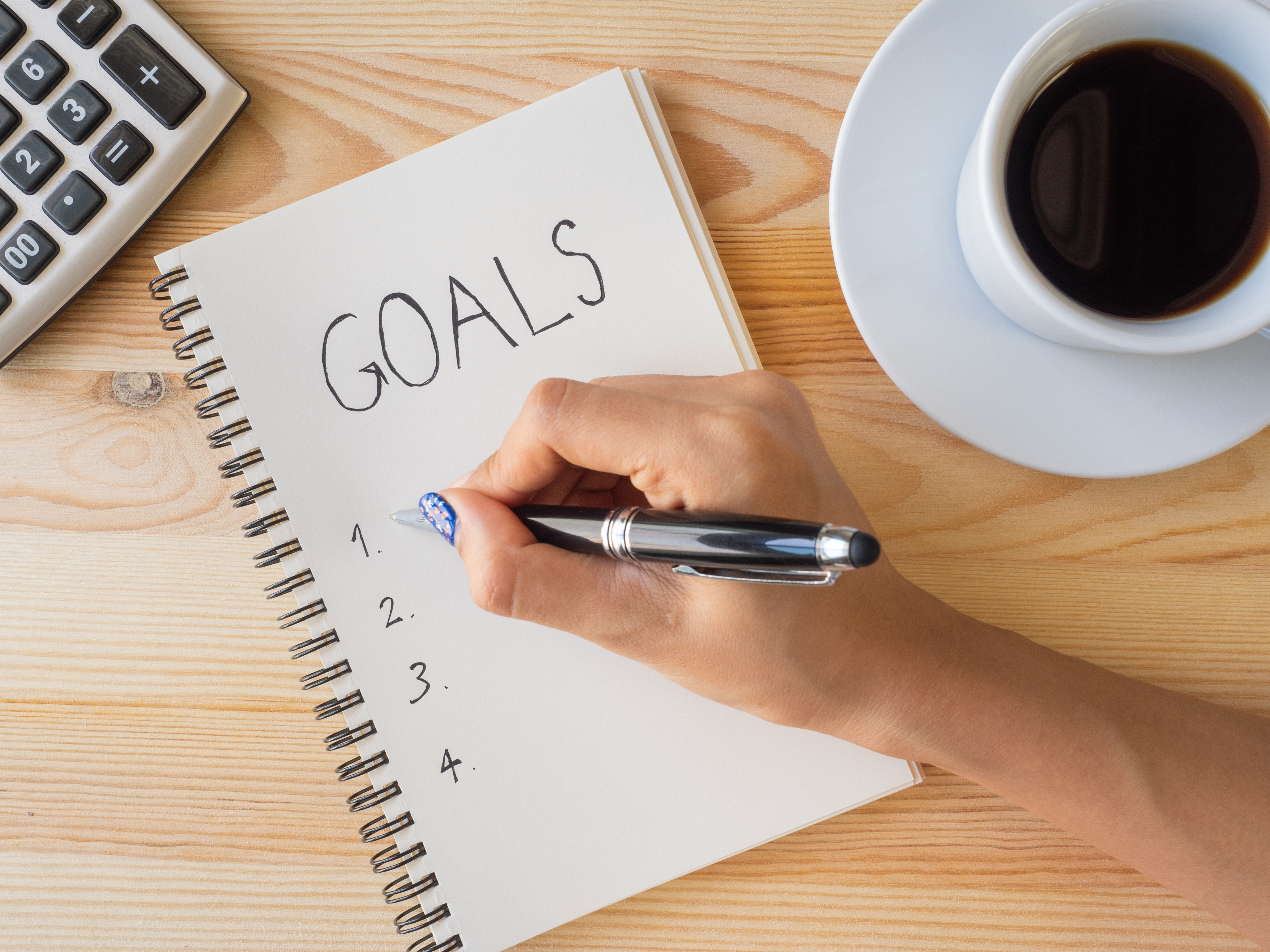 It's a new year and a time finally set some New Year's resolutions you can keep. You don't have to go with anything extreme to make 2020 your best year yet. Instead, set easy to keep resolutions you'll enjoy, while still helping you become a better you.
1. Have More Quality Time With Loved Ones
It's so easy to get swept up with work, school, family, and dozens of other responsibilities that you rarely get time to spend any quality time with loved ones. One of the easiest New Year's resolutions to keep is making time for those who matter most. It can be family, friends, co-workers, or whoever you love.
Set a time each week or every other week to meet for dinner. You could go out and find something that fits everyone at one of the many restaurants at Shackleford Crossings or head to Walmart and gather supplies to cook dinner together.
2. Get Fit the Fun Way
Being healthier doesn't have to be a New Year's resolution you hate. Instead, make it fun. Skip the gym and buy some simple home fitness equipment at Walmart. Buy a few dance workout DVDs and dance your way to fitness. Grab a friend and laugh together as you lose weight and have fun.
Need some guidance? Visit Arkansas Blue Cross Blue Shield for tips on healthier food choices, stress management, and fitness options.
You could also go to Rack Room Shoes for a new pair of walking or running shoes. Walk around your neighborhood or visit local parks for a fun day out.
3. Start a New Hobby
It's good for your mind and body to always keep learning and trying new things. Start 2020 off right by starting a new hobby. Of course, you could pick up a hobby you left behind years ago. The idea is to learn something new, meet new people, and have fun. As you master that one, add more hobbies and skills. The sky's the limit. Learn to cook, start crafting with supplies at JoAnn, download a language learning app, or simply read more books.
4. Get Healthier with Plants
This one might sound odd, but houseplants actually help you feel better. They've been proven to reduce toxins in the air, boost productivity, and even increase positive feelings. Believe it or not, you can even find houseplants at Shackleford Crossings.
In fact, everything you need to stay on top of your 2020 New Year's resolutions is in a single place. Stop by and see how to make 2020 an amazing year for you.