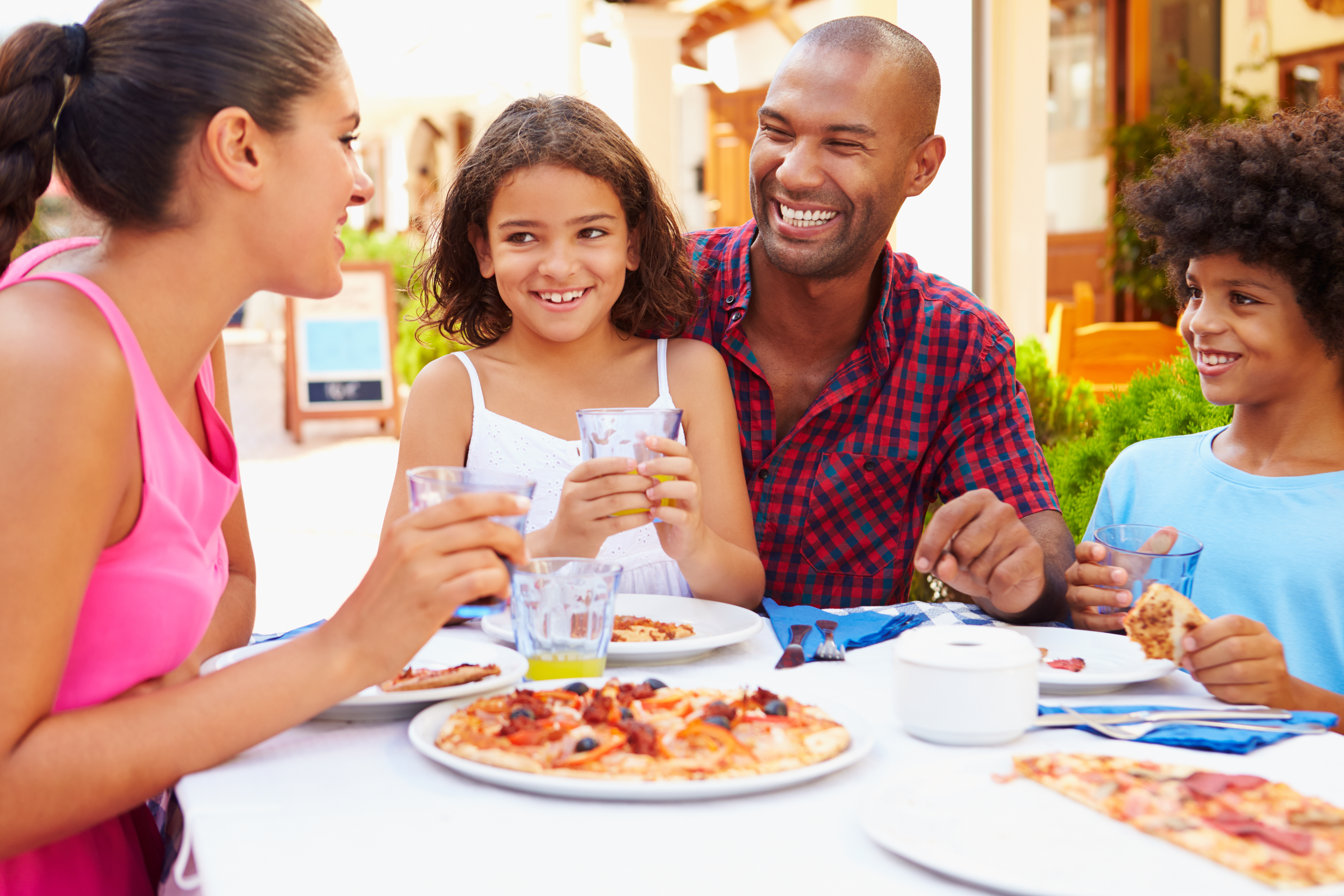 Wednesday, July 19, 2017
Shopping malls are becoming hubs for dining. Chew on this – the International Council of Shopping Centers predicts 20 percent of space in shopping malls will be dedicated to restaurants...
Read More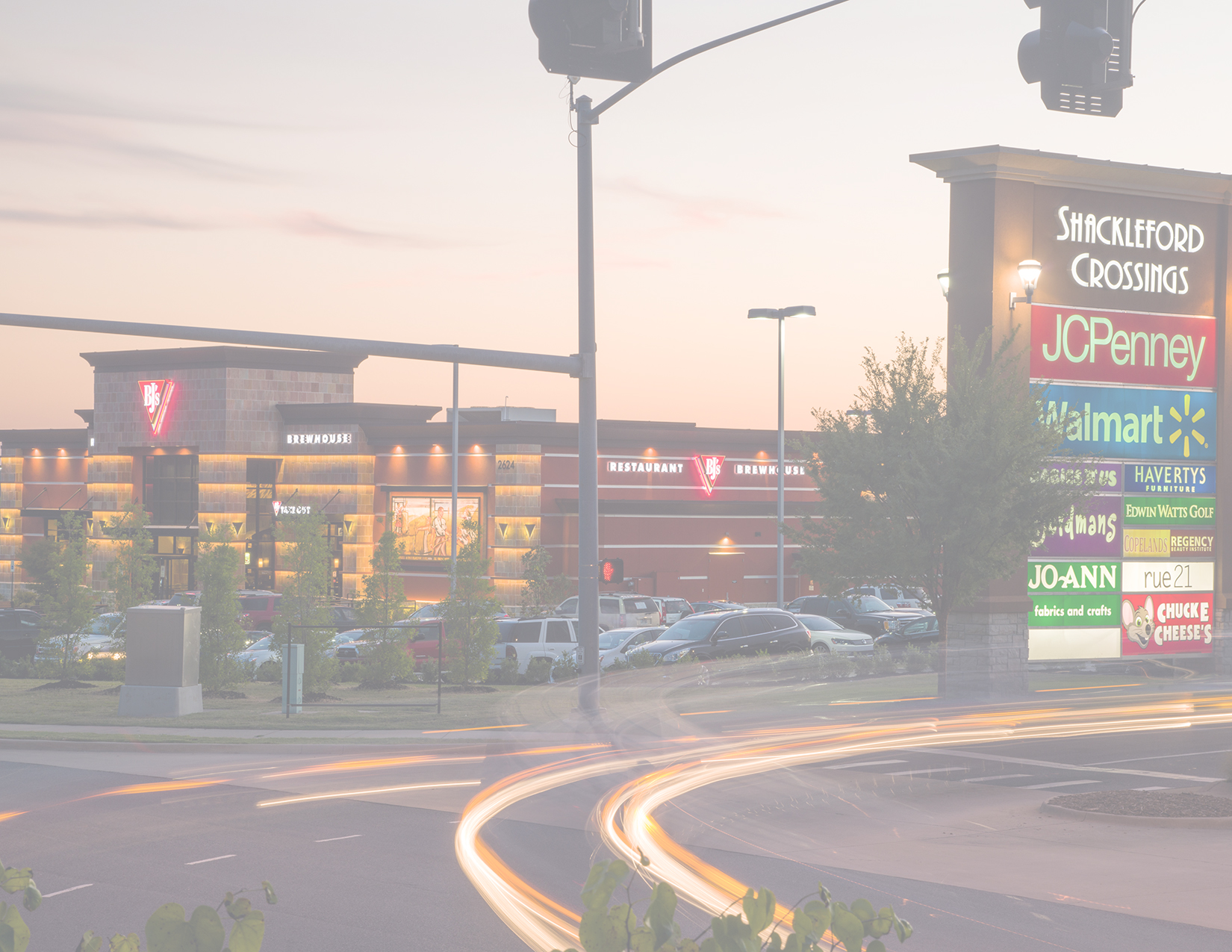 Tuesday, April 11, 2017
Where do you go in Little Rock for your shopping needs? If you haven't yet tried Shackleford Crossings, you definitely need to stop by. This mall is not simply a place to check out departmen...
Read More