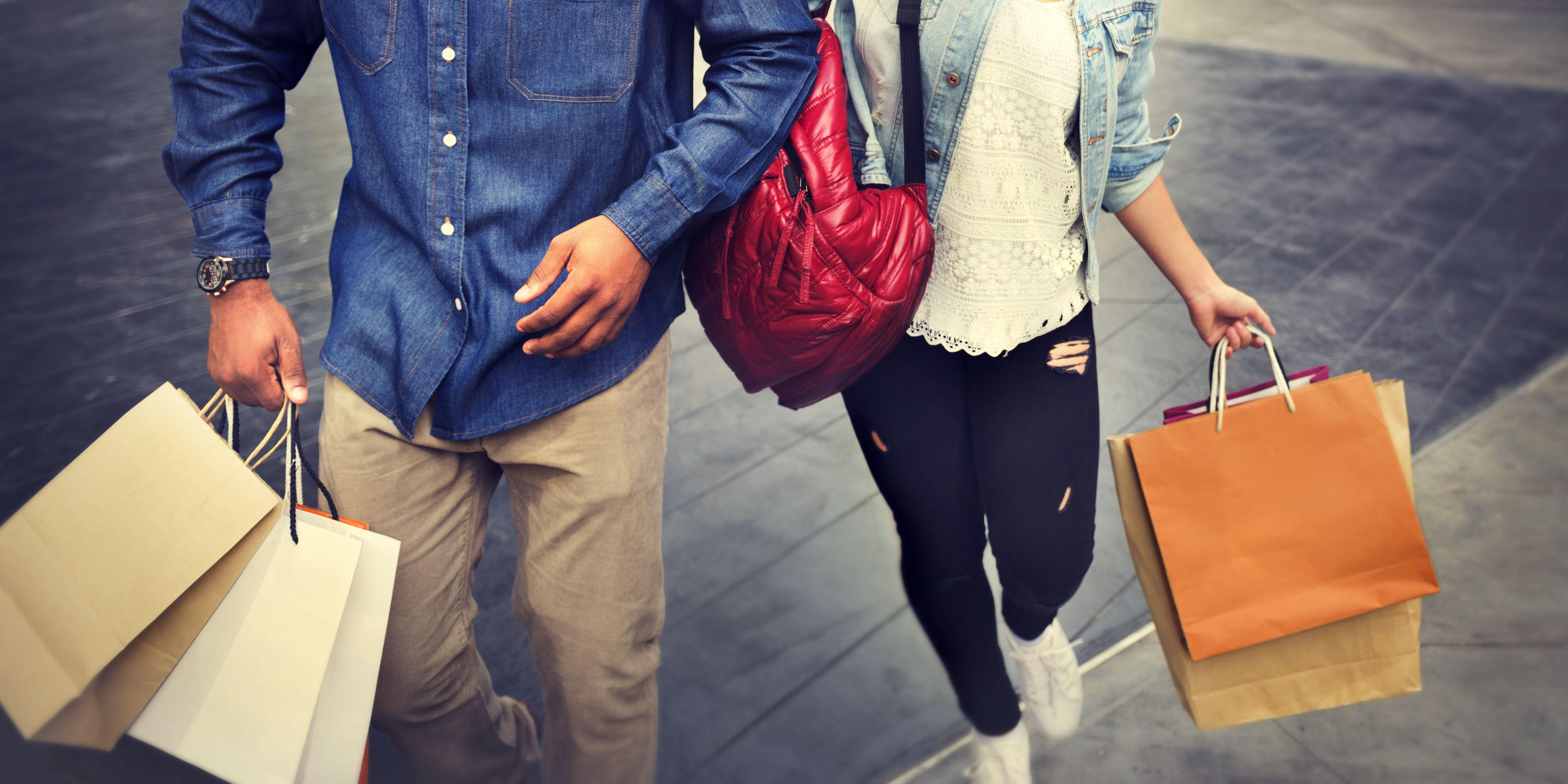 Wednesday, June 14, 2017
Shopping in Little Rock?Don't waste your entire day driving between stores or malls in Little Rock.Shackleford Crossings is your one stop shop. You'll find everything you need to complete yo...
Read More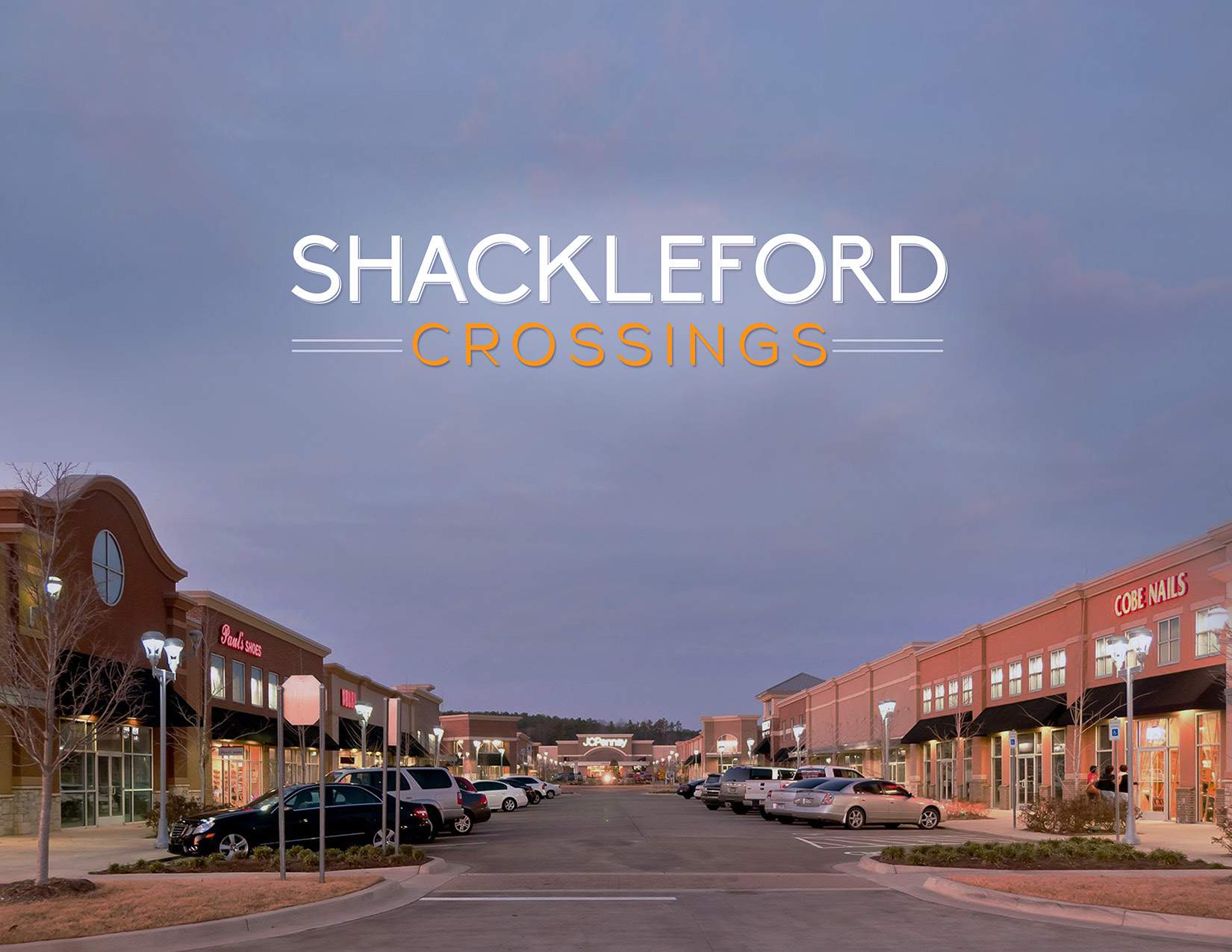 Monday, May 22, 2017
Summertime is just around the corner, and it's the perfect time to get together with some friends and enjoy an outing to Shackleford Crossings. There's so much to do, so you can count on exp...
Read More