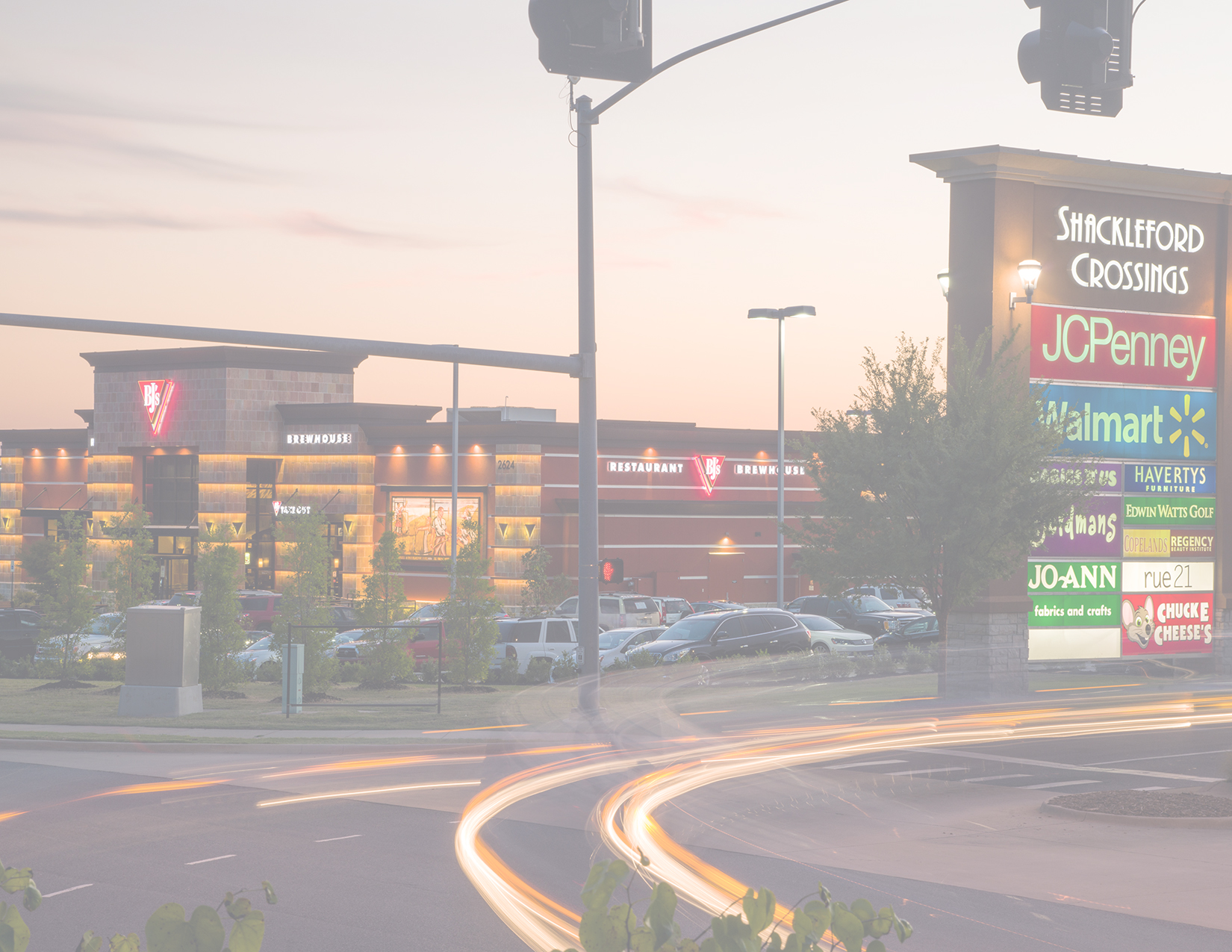 Tuesday, April 11, 2017
Where do you go in Little Rock for your shopping needs? If you haven't yet tried Shackleford Crossings, you definitely need to stop by. This mall is not simply a place to check out departmen...
Read More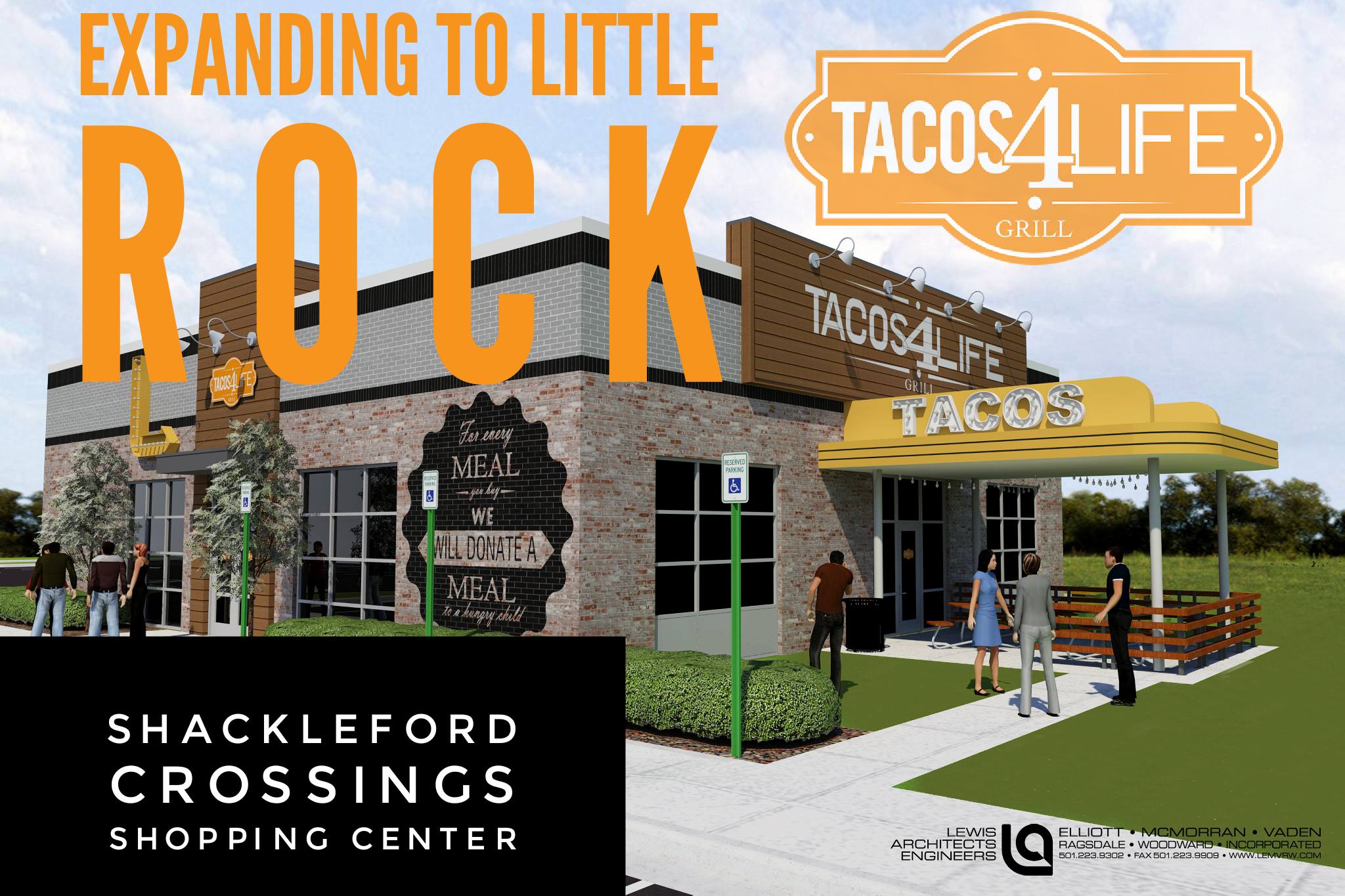 Friday, August 26, 2016
For the love of tacos.The day that every Little Rockian with tastebuds has patiently waited for, prayed for and possibly even offered up their first-born for has finally arrived. Tacos 4 Lif...
Read More