Monday, April 15, 2019
It's almost Easter and the best way to hop on down the bunny trail this year is at Shackleford Crossings. Create the perfect Easter for the entire family and get everything you need in one p...
Read More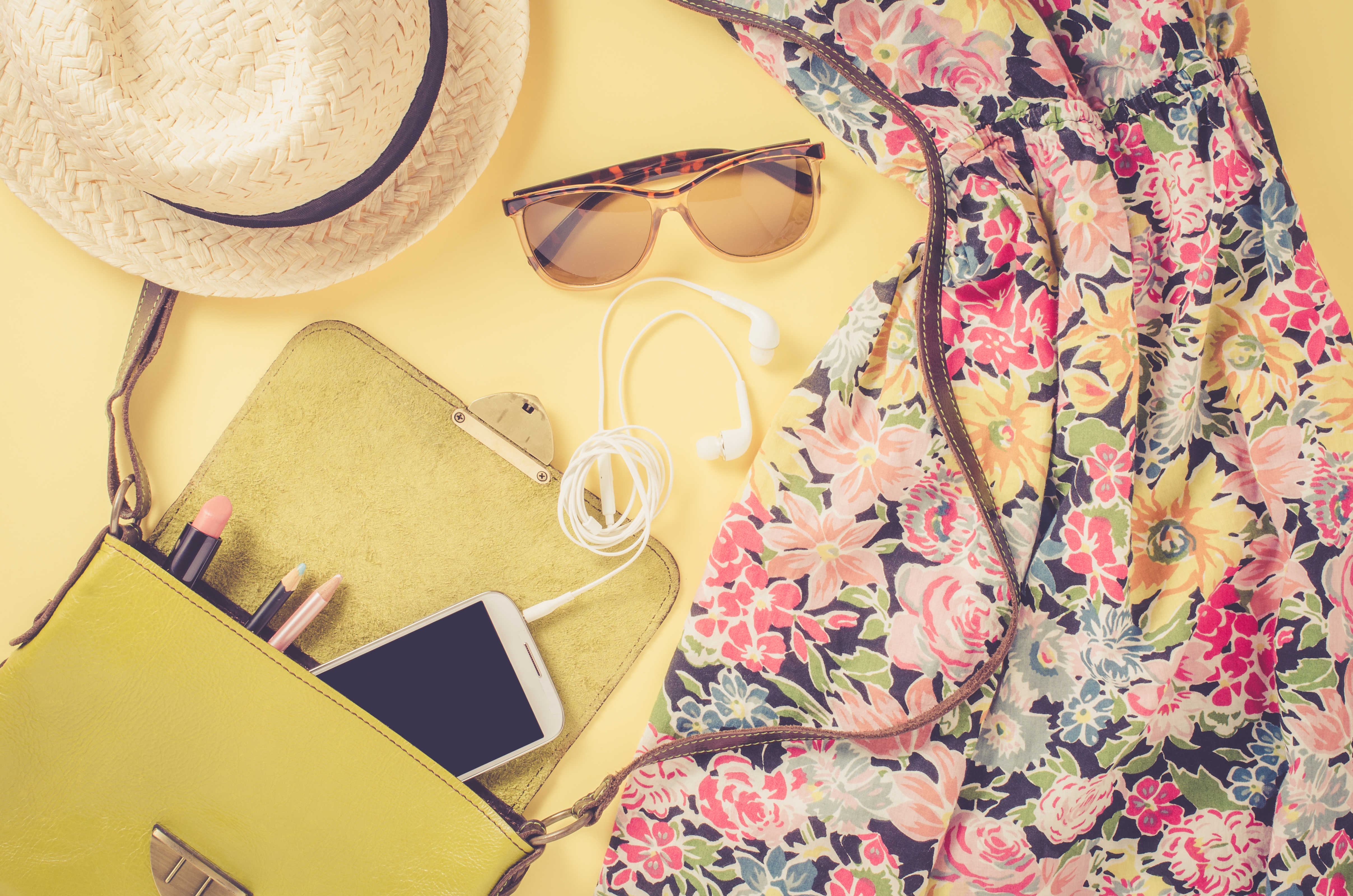 Tuesday, March 5, 2019
Spend Your Springtime at Shackleford CrossingsSpring is in the air, and you know what that means! Shed those layers, and don your favorite shirt or sundress because it's time to get out and...
Read More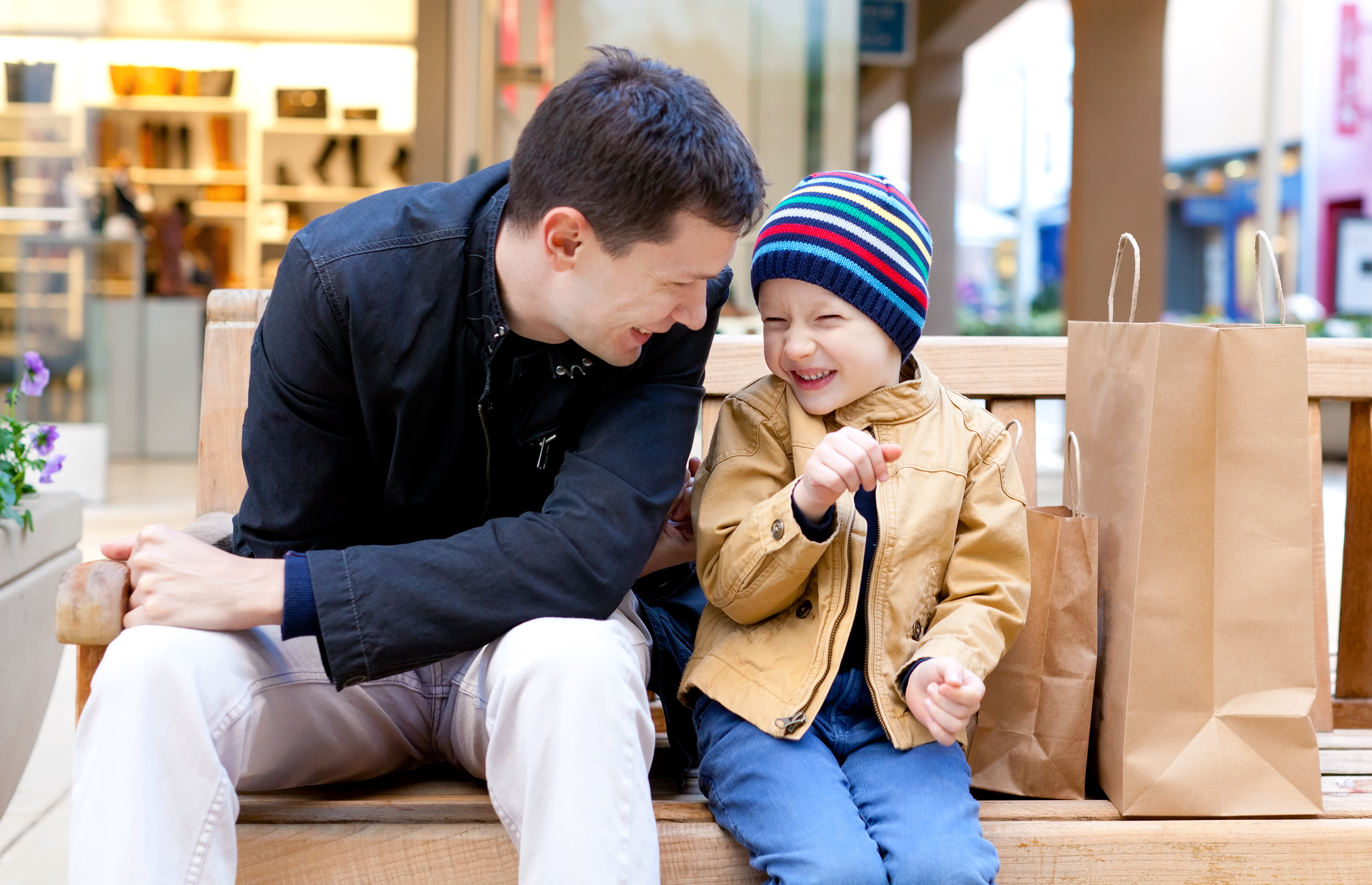 Tuesday, February 5, 2019
When the cold weather hits, it's hard to find activities for the whole family to enjoy. Walks around the park? Nope. Outdoor barbecues? Out of the question. No worries, becaus...
Read More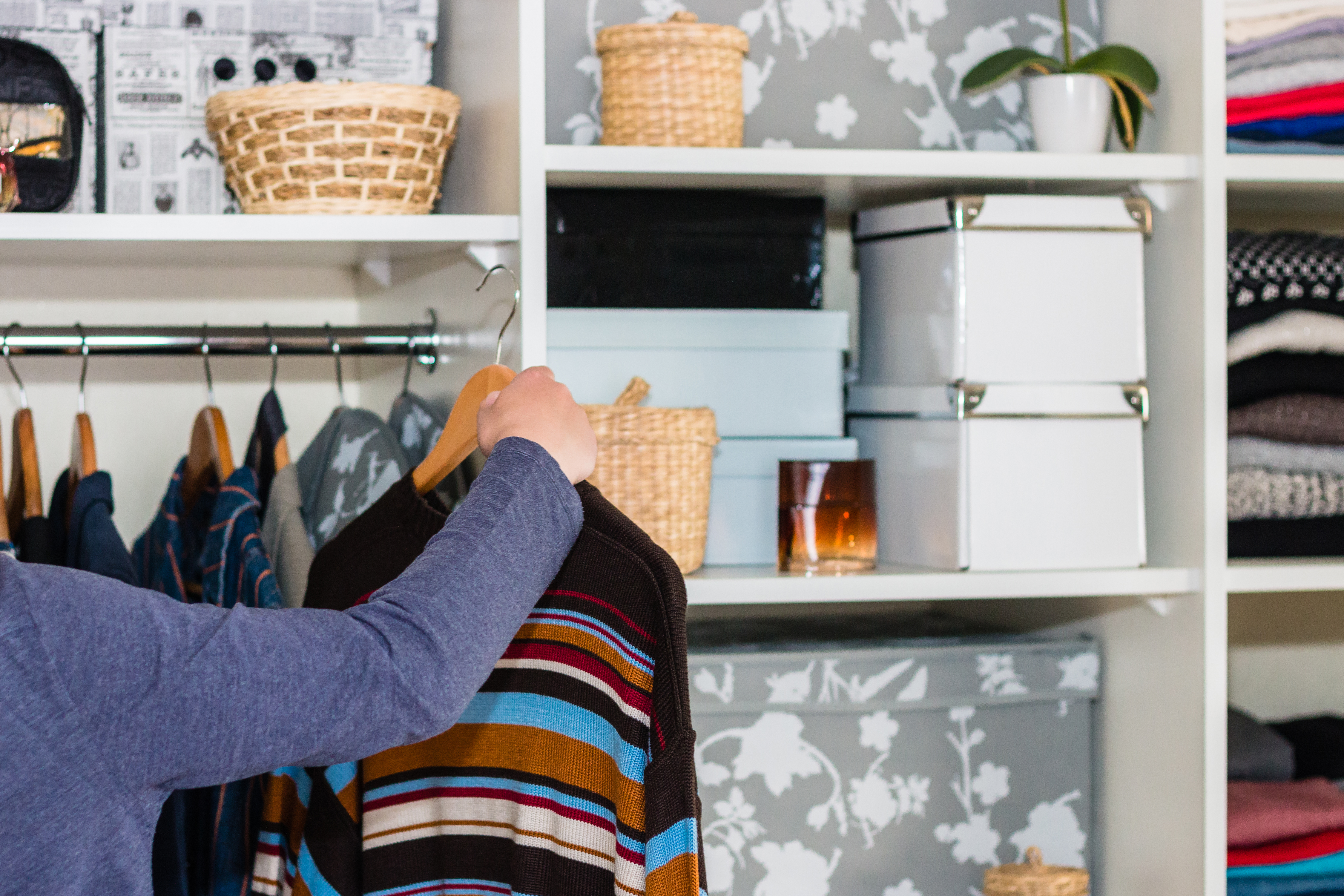 Monday, January 7, 2019
Bedrooms are often one of the most neglected spaces when it comes to home organization because they are considered to be private spaces that are not seen by most visitors. Clutter can be esp...
Read More