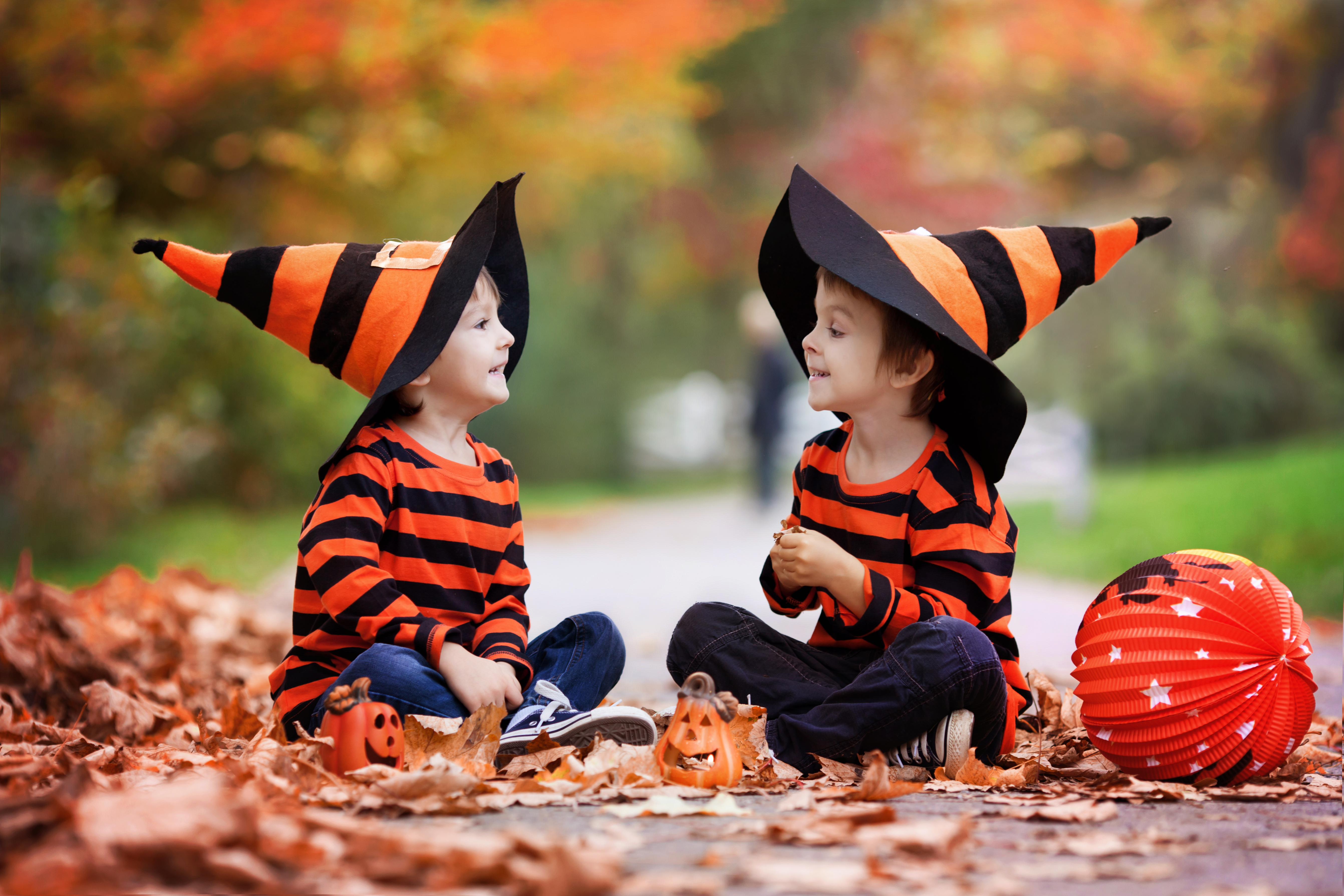 Monday, October 7, 2019
As Halloween draws closer, it's time to start thinking about fun Halloween activities for the entire family. You don't have to limit yourself to just trick or treating. Instead, gather frien...
Read More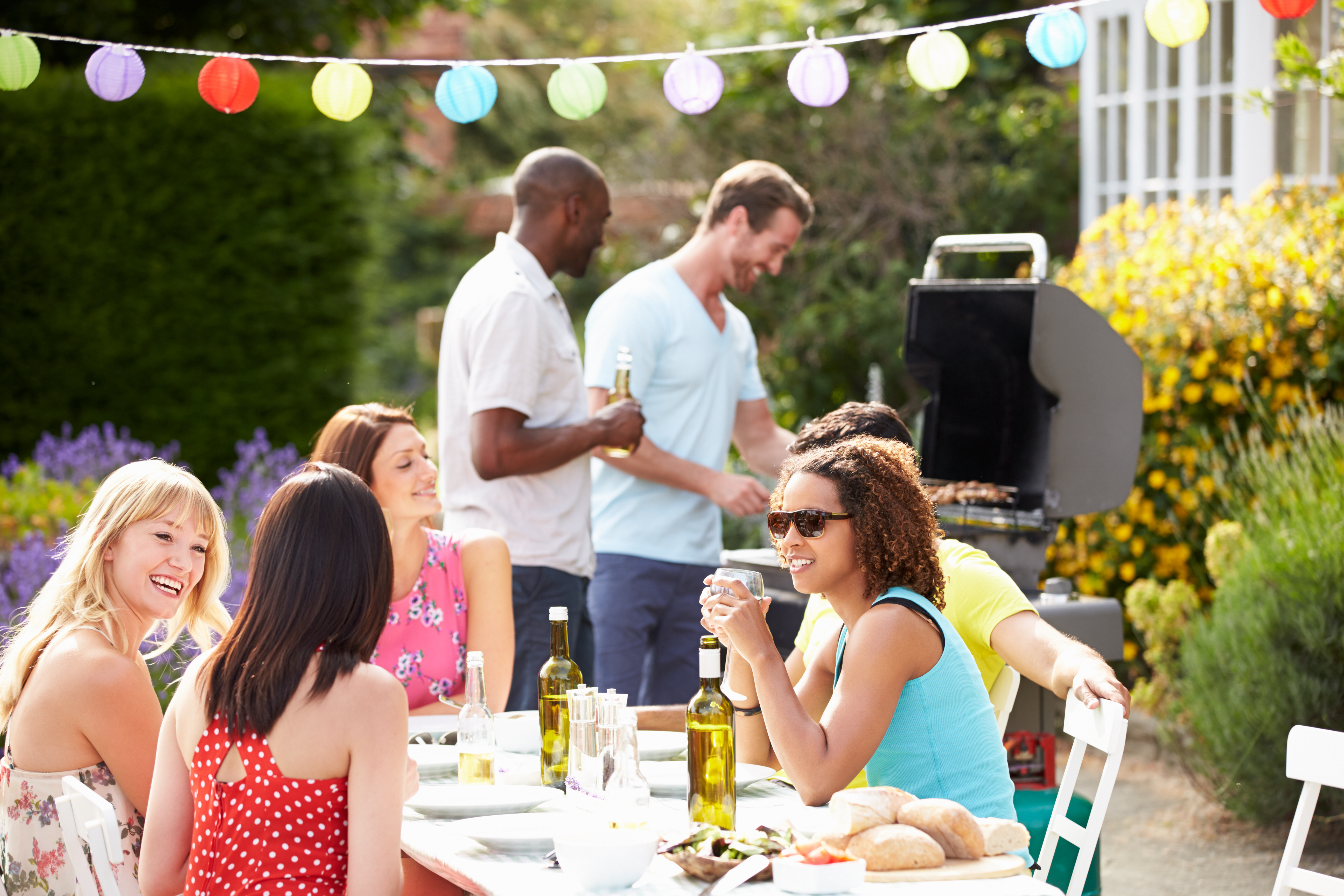 Sunday, September 1, 2019
As temperatures start to slowly cool off, it's time to celebrate Labor Day and the upcoming fall. As the last big holiday weekend of summer, you'll want to make the most of it. And then, it'...
Read More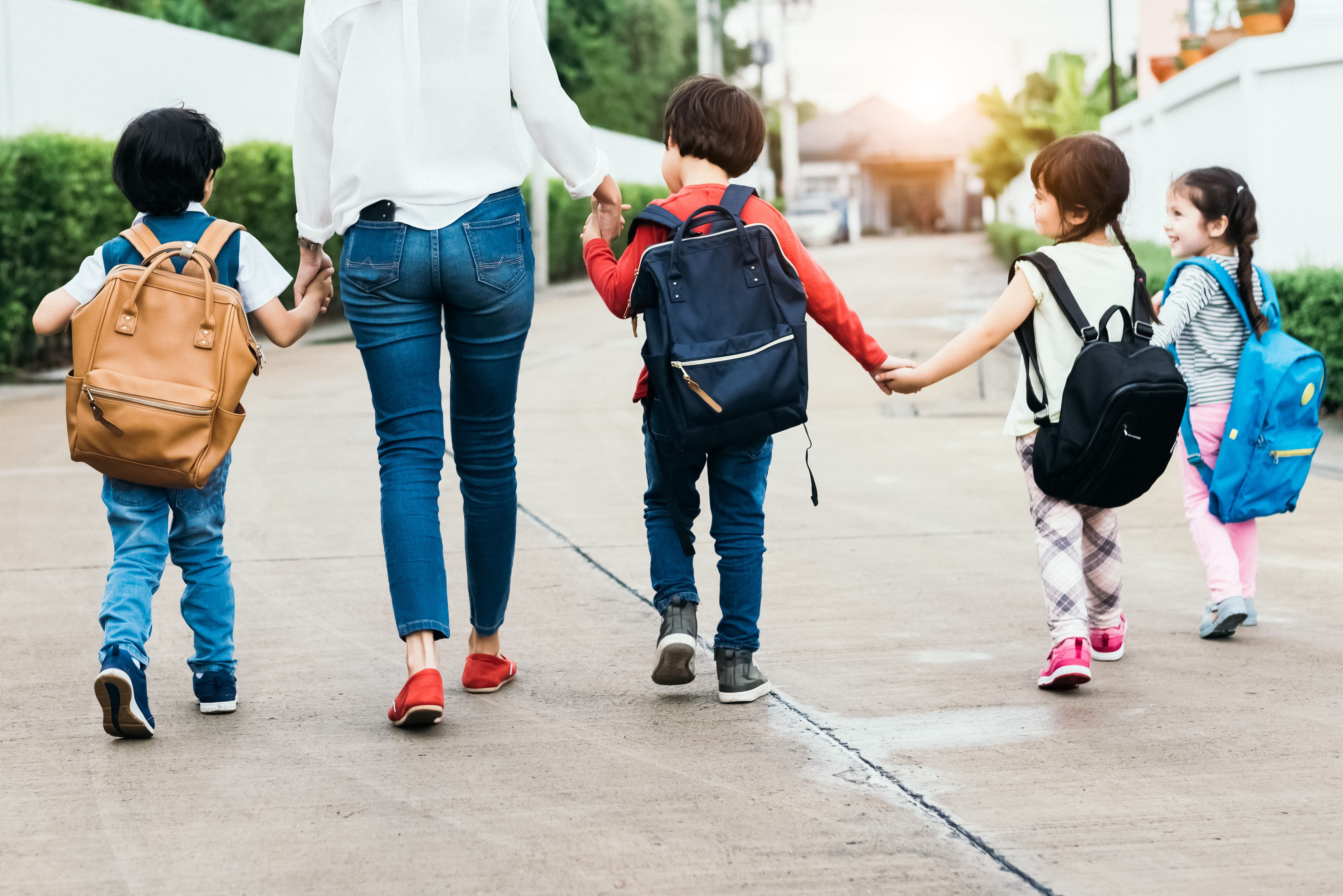 Monday, August 5, 2019
It's that time of year again, but where should you start? Instead of getting stressed, keep your cool for the back to school season. Forget about running all over town. One trip to Shacklefo...
Read More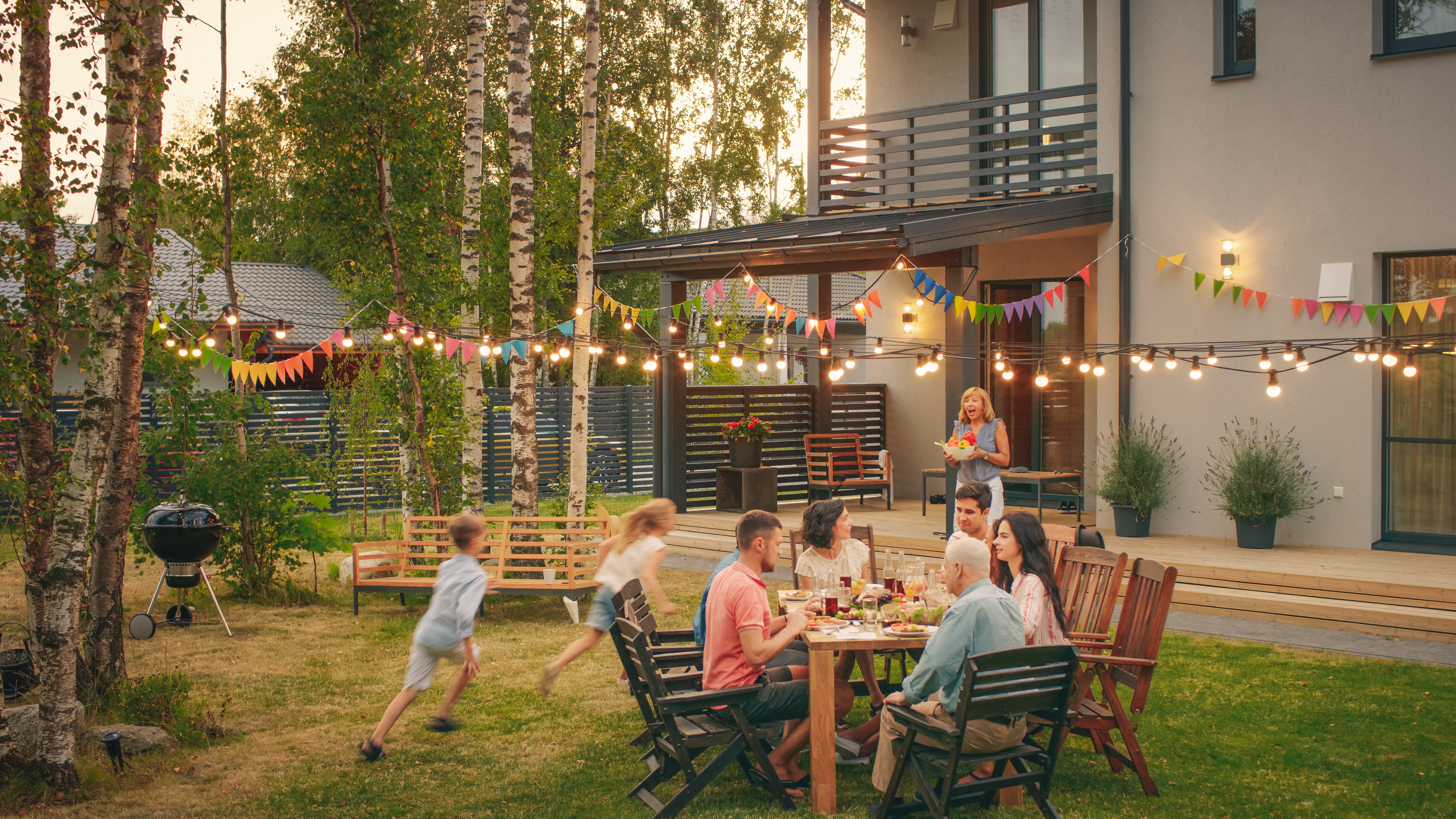 Tuesday, July 9, 2019
Summer is in full swing and it's time to celebrate the freedom to kick back, relax, and have fun. Whether you're planning a full day out with friends or hosting a backyard bonfire, don't mis...
Read More