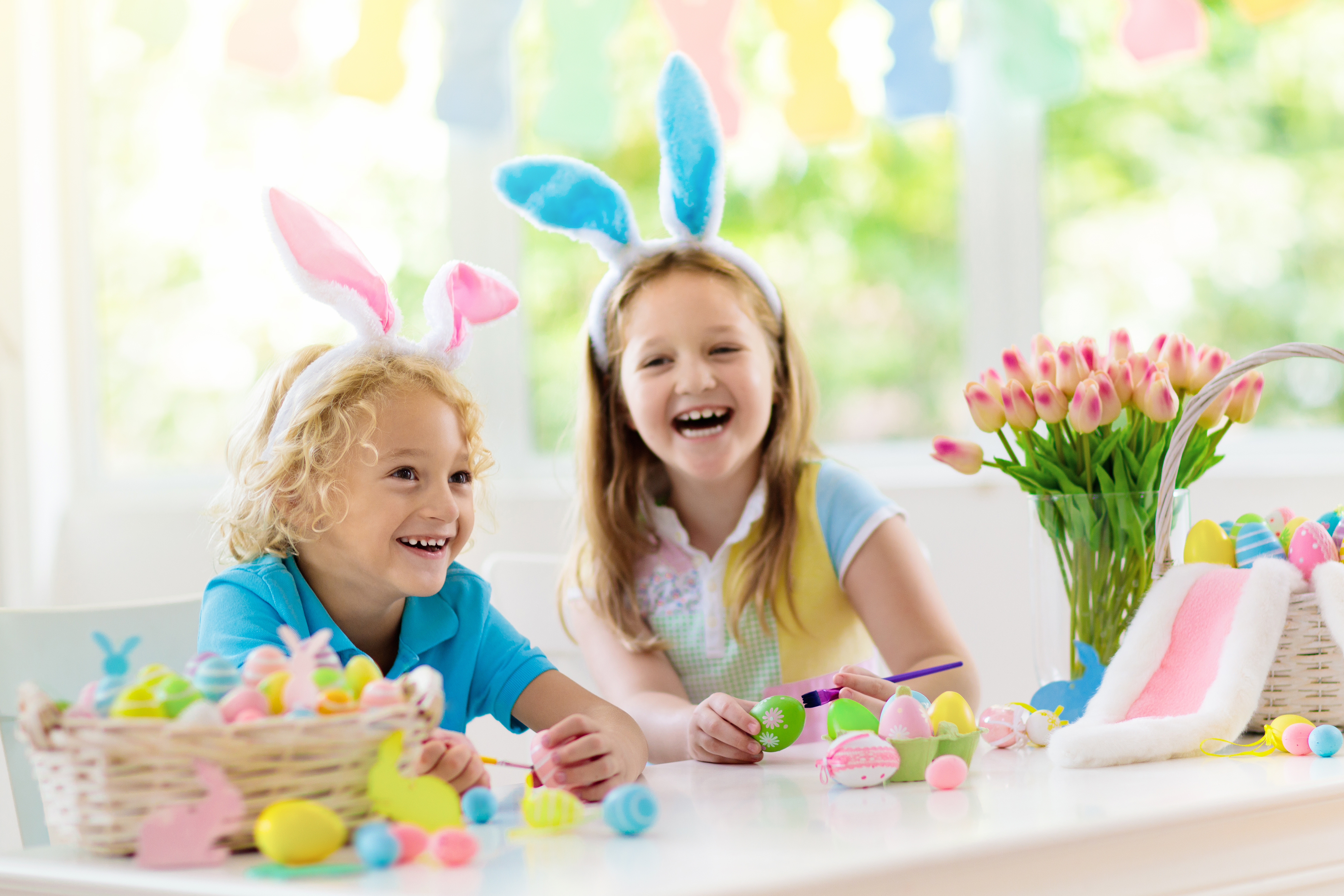 Monday, April 6, 2020
Easter is almost here, but with social distancing, it might not seem like you have much of a reason to celebrate. However, that's exactly why you need to start planning now to make this t...
Read More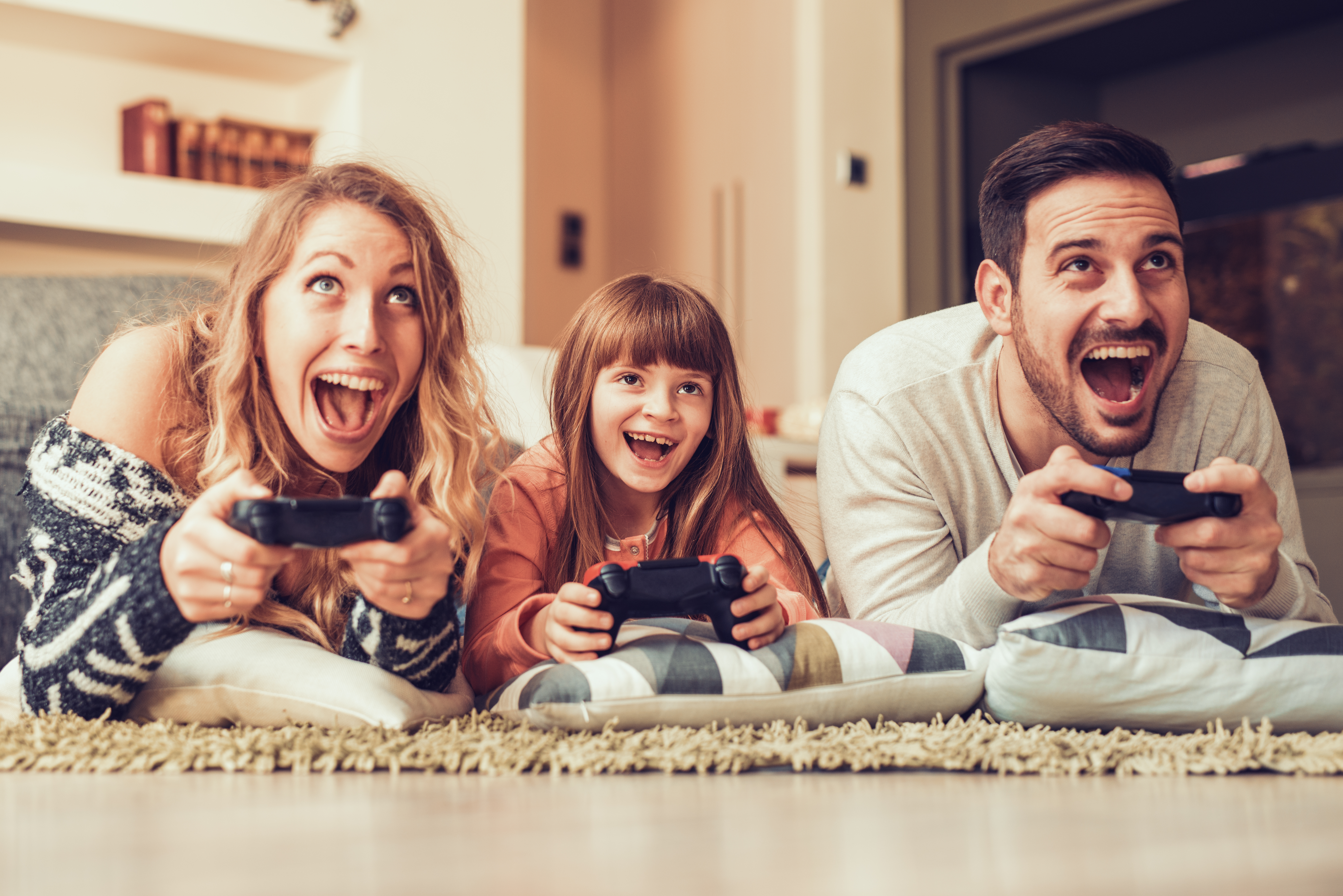 Monday, March 23, 2020
In a time where everyone is being told to keep their distance, it's hard to stay connected. At Shackleford Crossings, we're doing what we can to help keep the community connected. While s...
Read More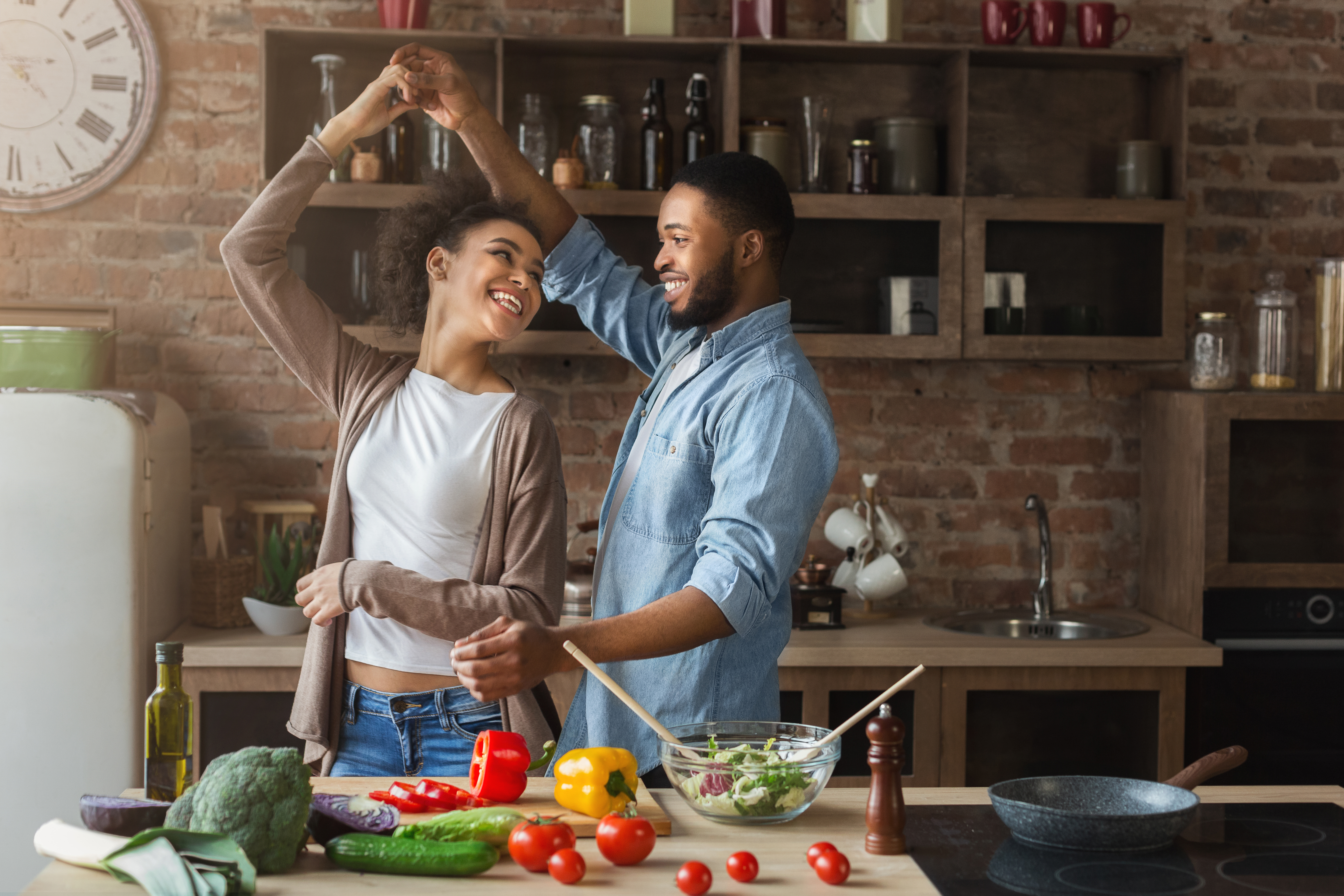 Monday, February 10, 2020
The time has come, but how are you going to celebrate Valentine's Day? It's a fun holiday for couples and singles. All five of these fun ways to celebrate are ideal for a romantic evening...
Read More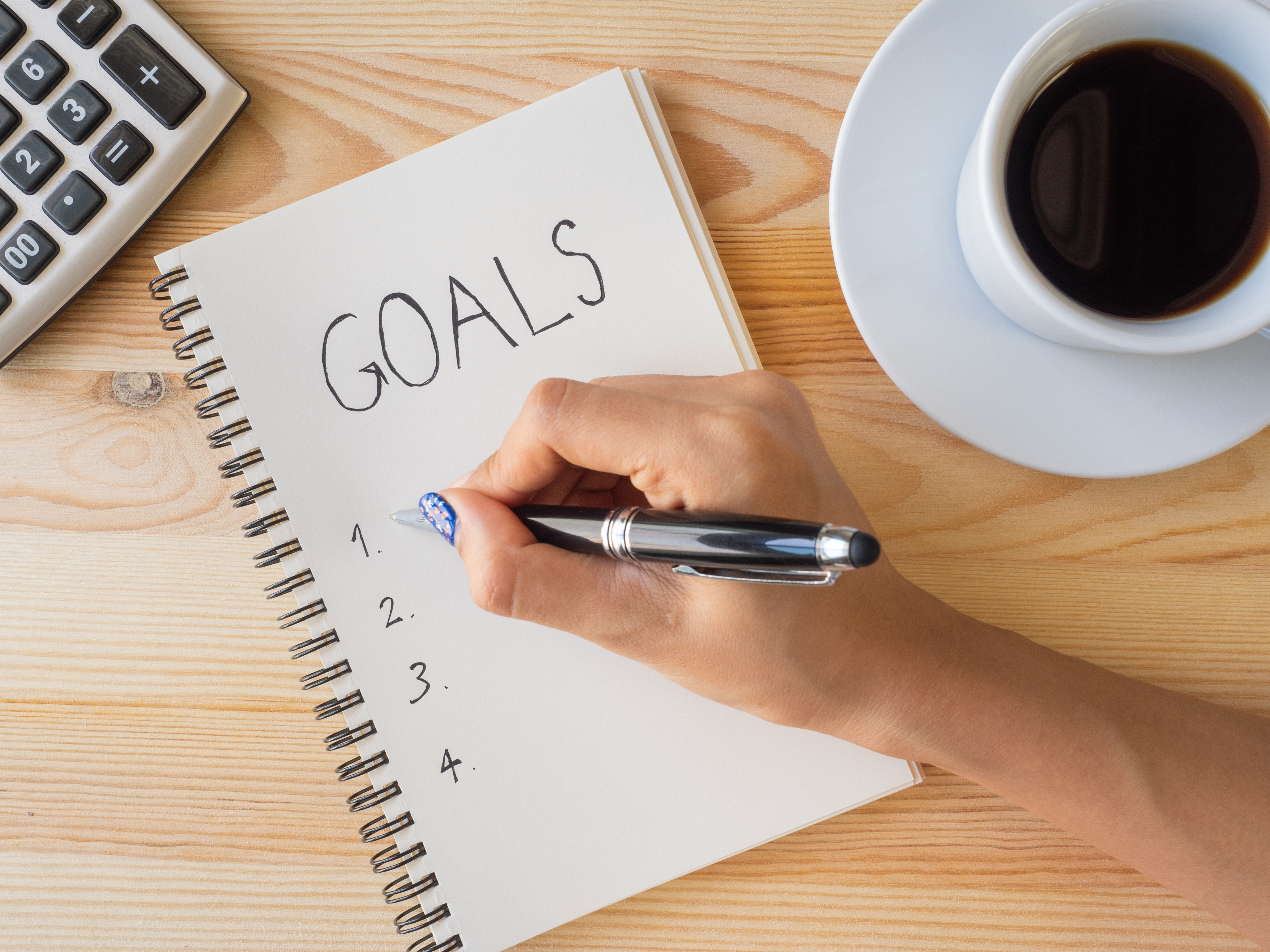 Tuesday, January 14, 2020
It's a new year and a time finally set some New Year's resolutions you can keep. You don't have to go with anything extreme to make 2020 your best year yet. Instead, set easy to keep reso...
Read More