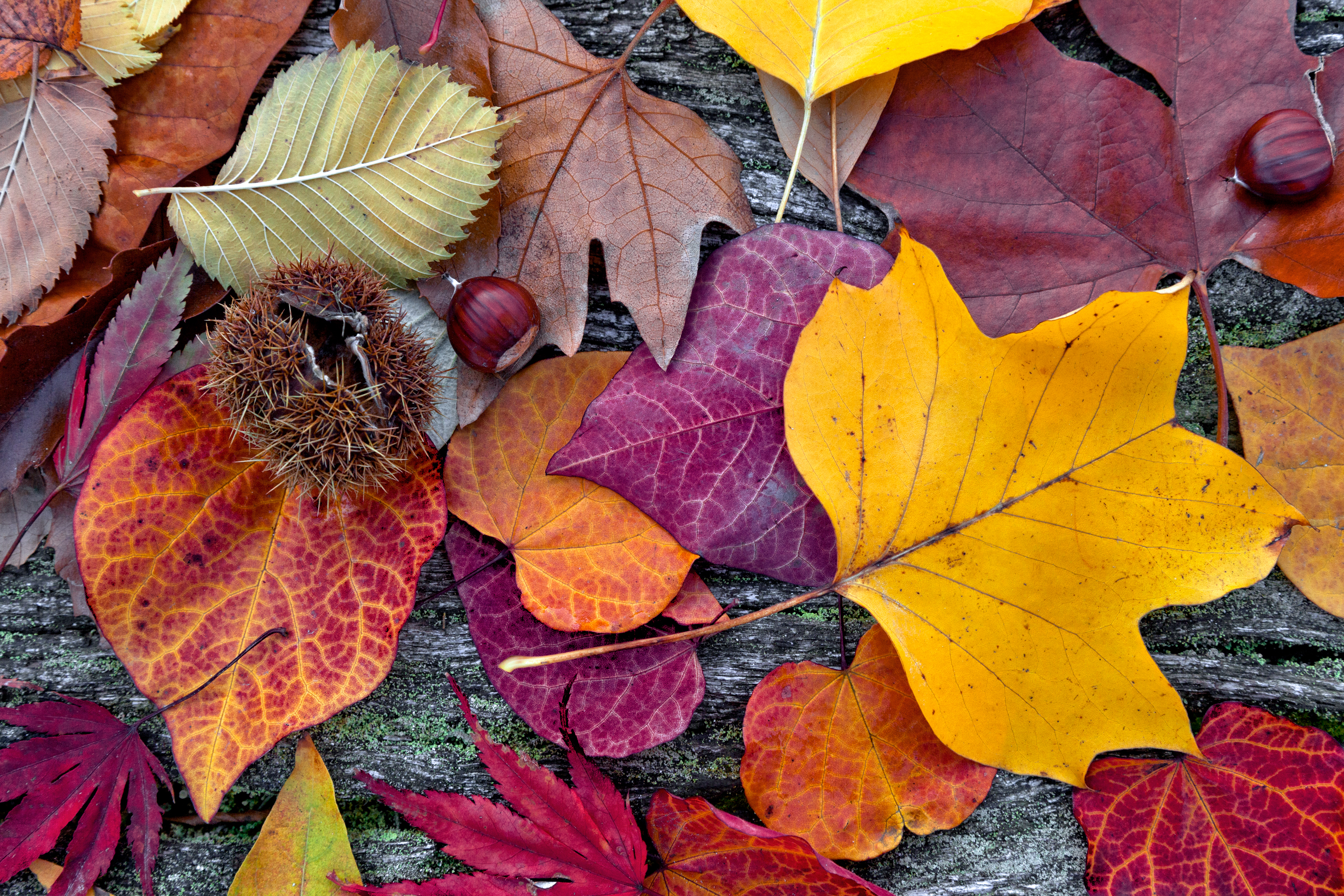 Friday, September 8, 2017
Fall will be here before you know it.That means leaves changing, a crisp breeze in the air, and the return of pumpkin-spice everything.The season is also the perfect time to enjoy outdoor sh...
Read More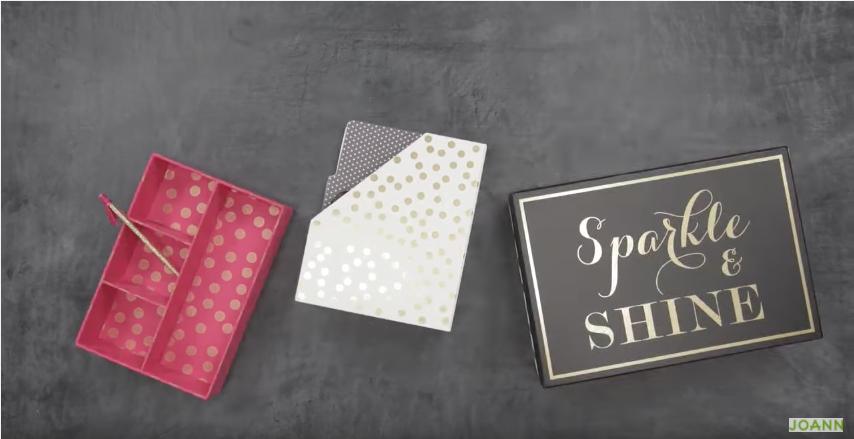 Wednesday, August 9, 2017
Back to school time means you'll be stocking up on a number of supplies for your children. But instead of choosing between limited options (especially if you're doing last minute shoppi...
Read More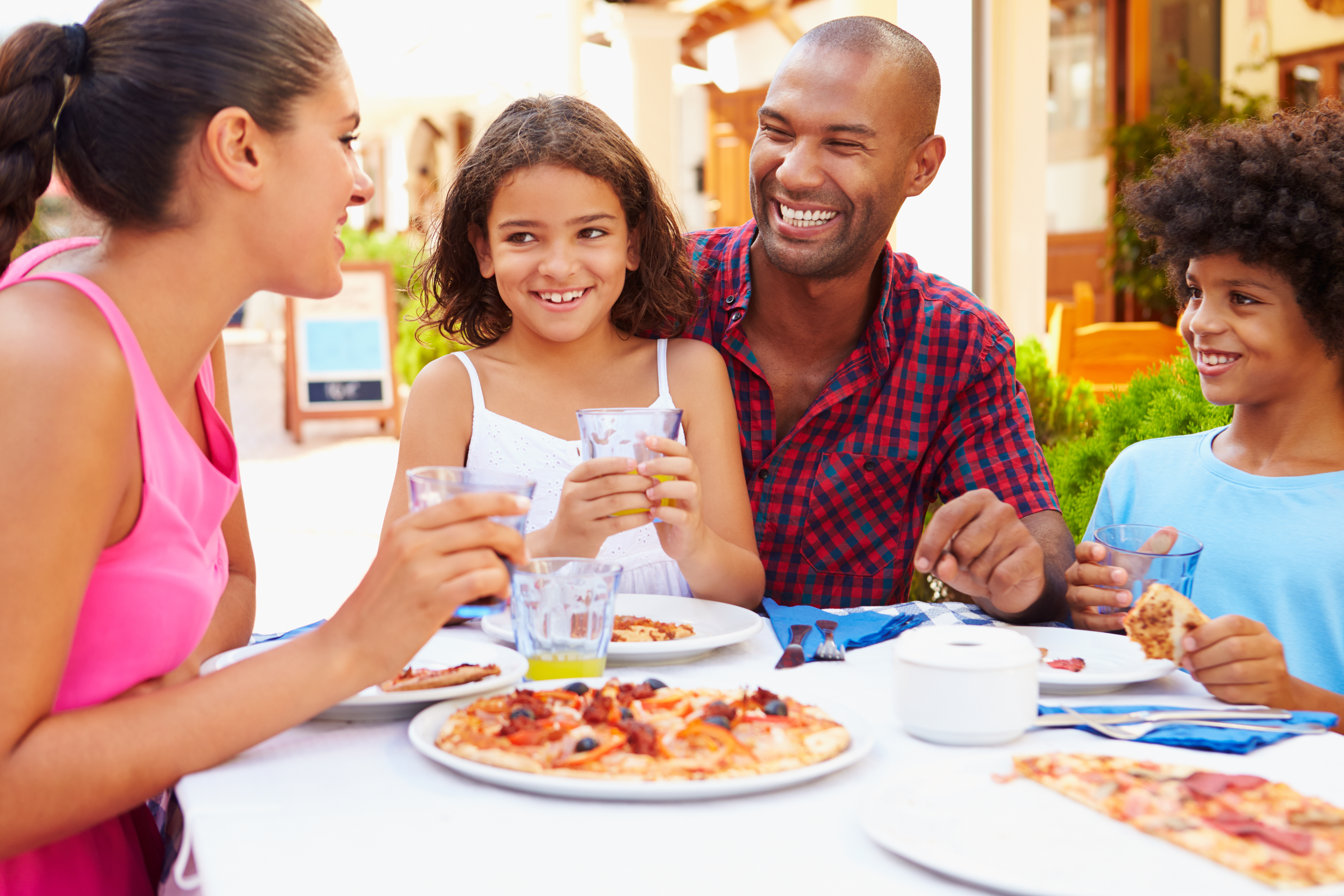 Wednesday, July 19, 2017
Shopping malls are becoming hubs for dining. Chew on this – the International Council of Shopping Centers predicts 20 percent of space in shopping malls will be dedicated to restaurants...
Read More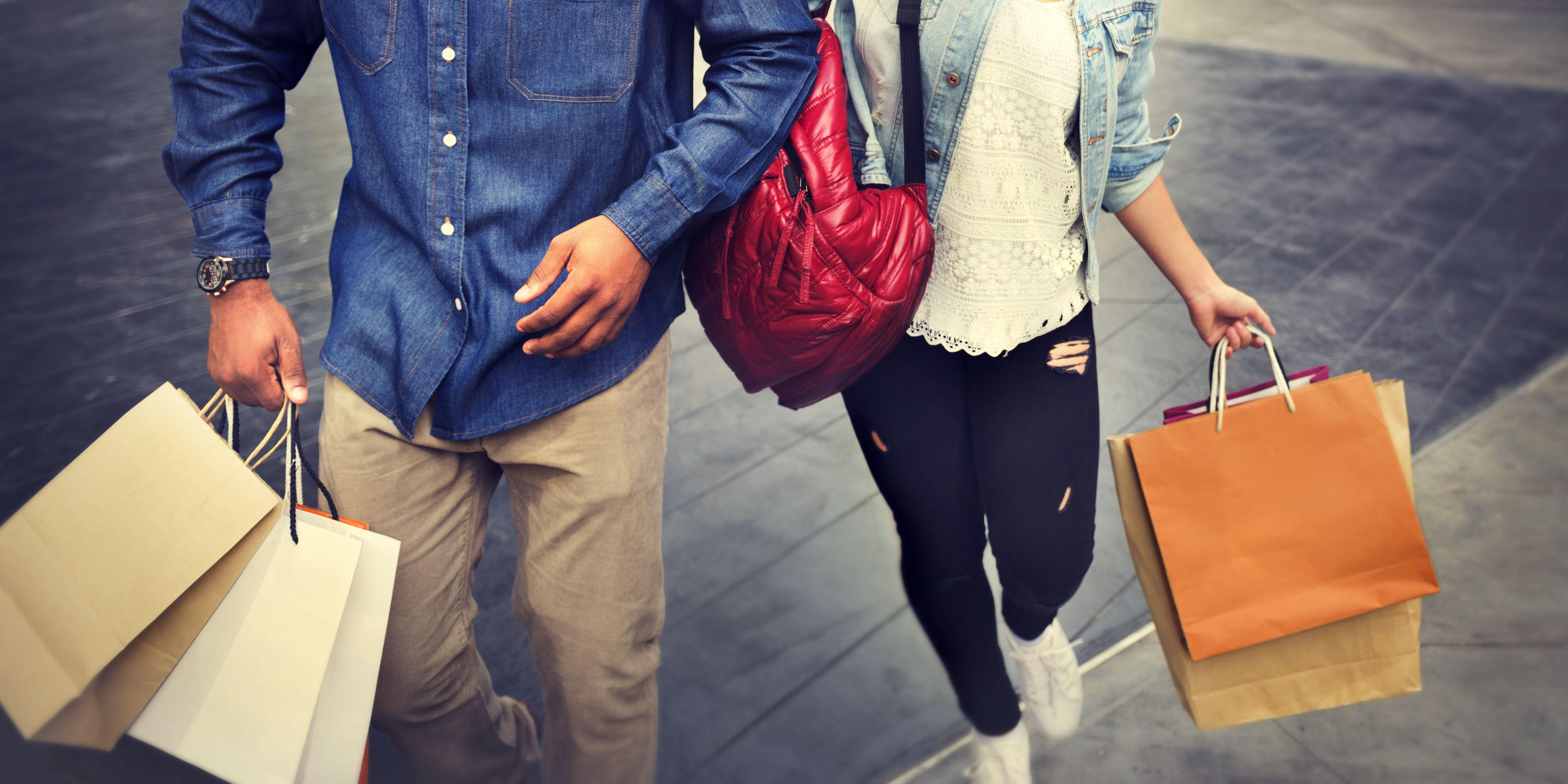 Wednesday, June 14, 2017
Shopping in Little Rock?Don't waste your entire day driving between stores or malls in Little Rock.Shackleford Crossings is your one stop shop. You'll find everything you need to complete yo...
Read More