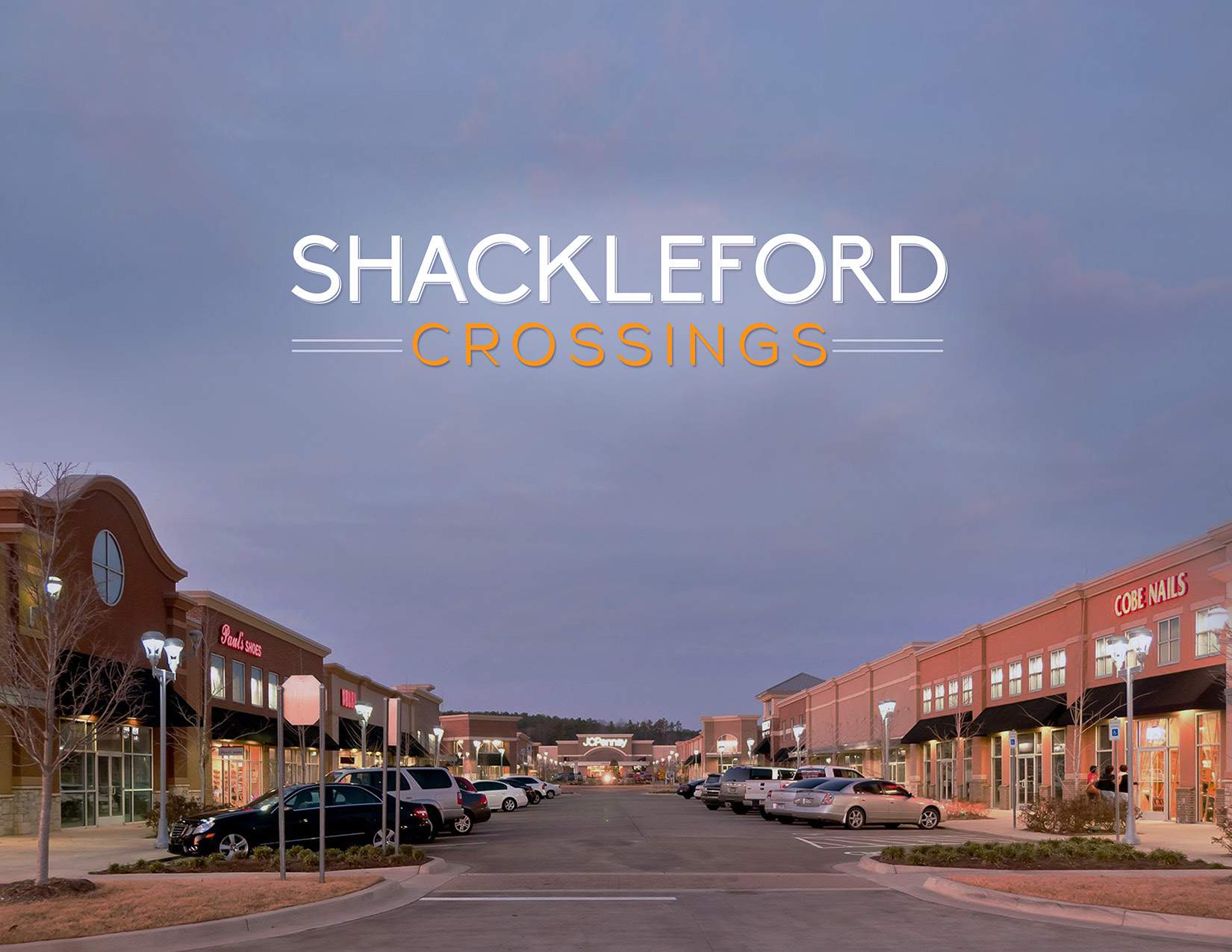 Monday, May 22, 2017
Summertime is just around the corner, and it's the perfect time to get together with some friends and enjoy an outing to Shackleford Crossings. There's so much to do, so you can count o...
Read More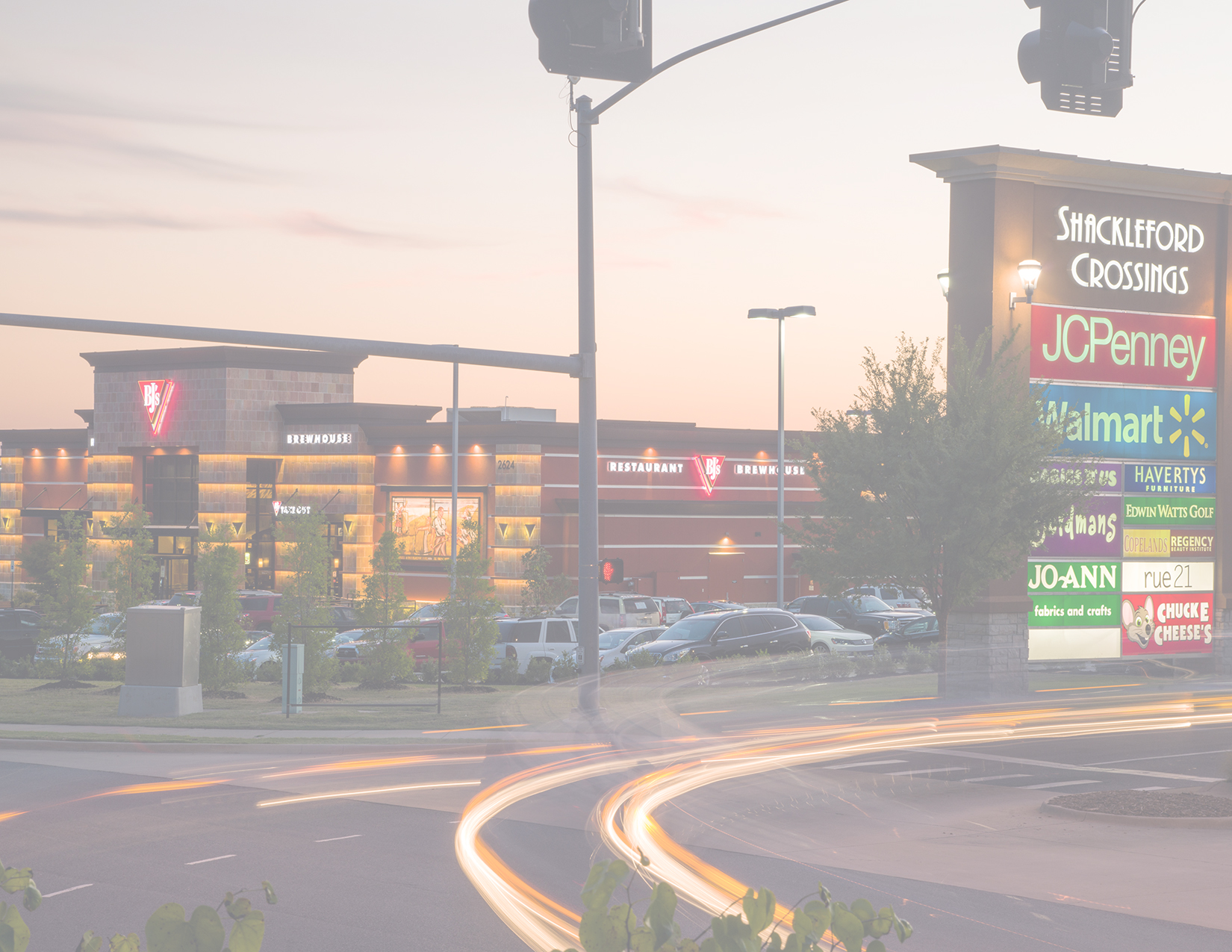 Tuesday, April 11, 2017
Where do you go in Little Rock for your shopping needs? If you haven't yet tried Shackleford Crossings, you definitely need to stop by. This mall is not simply a place to check out departmen...
Read More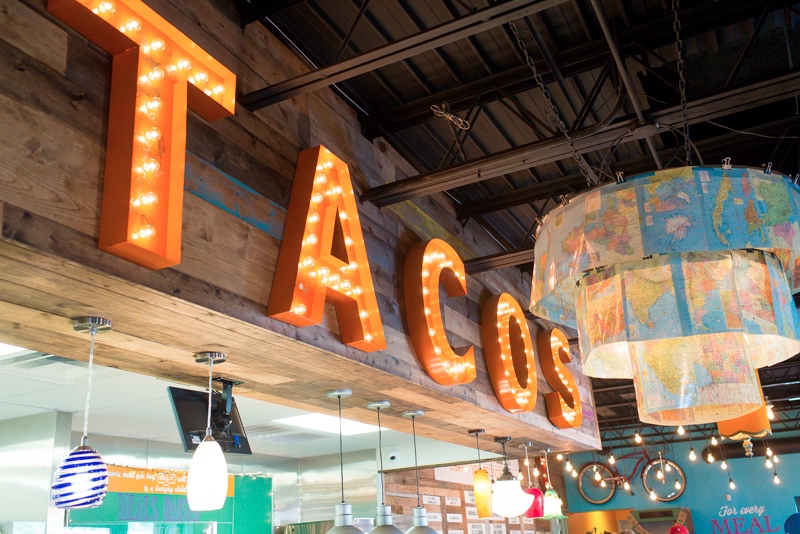 Wednesday, March 15, 2017
Tacos lovers rejoice!, everyone's favorite taco joint is finally open in Little Rock at the Shackleford Crossings Mall! Little rock is a buzz with the excitment about Taco 4 Life's grand ope...
Read More
Monday, February 6, 2017
February is a month for hearts, flowers, candy, and red everywhere you look. It's also a great time for crafts! While the kiddos are constructing their Valentine Boxes and signing their card...
Read More