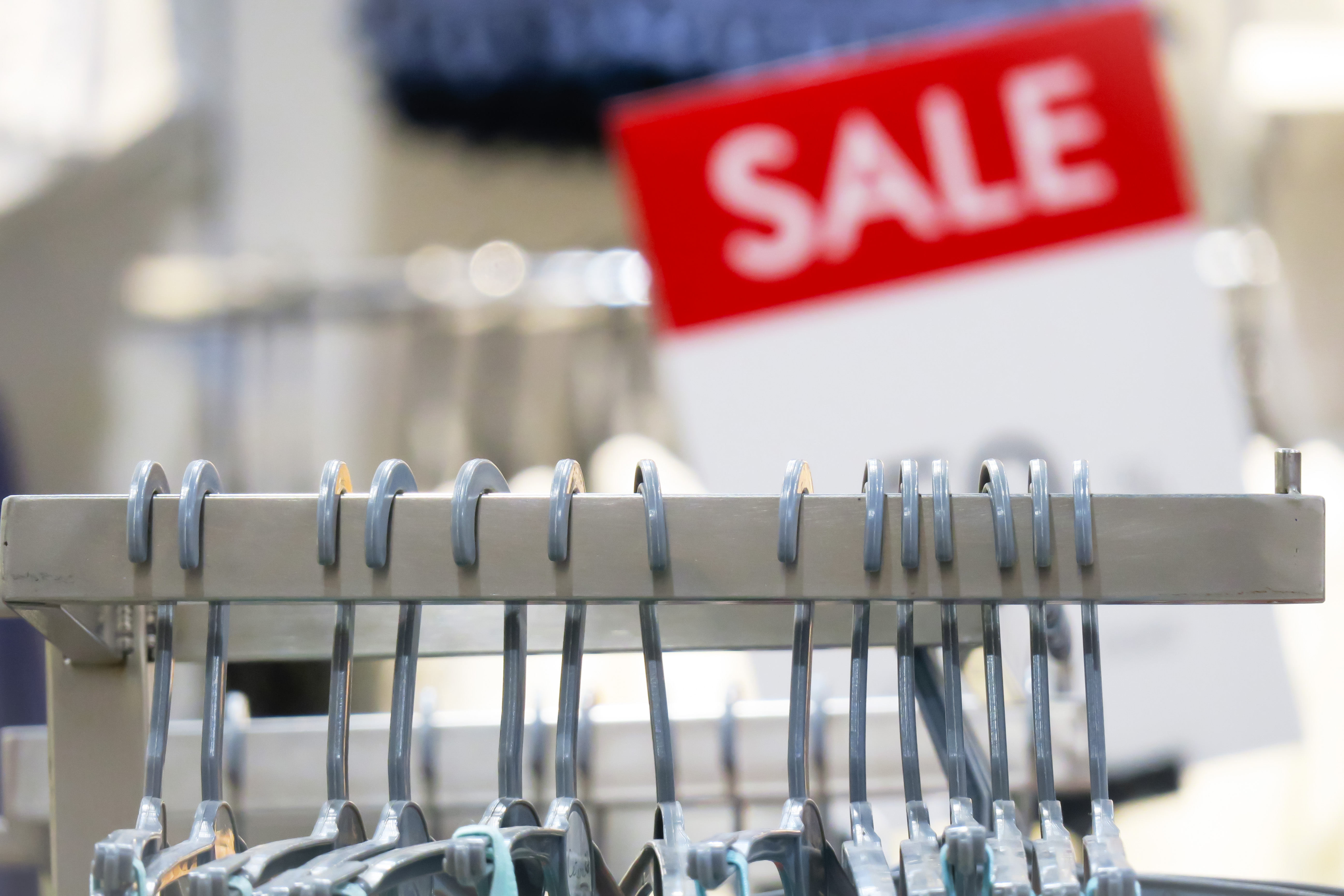 Black Friday gets all the credit for holiday deals, but don't forget about after Christmas shopping at Shackleford Crossing! Shopping right after the holiday season can save you money, not to mention you'll be prepared a year early for birthdays and next year's Christmas! Here are some great holiday steals to watch out for this time of year:
Winter Coats & Accessories - The cold weather is just starting to arrive, but that doesn't mean you have to break the bank to stay warm. Most clothing stores mark coats down after Christmas because parents already bought their kids an obligatory coat before winter even got here. If you're one of those parents then grab a size up, and you'll be set for next year!

Christmas Decorations - This one may be a no brainer, but people are so sick of Christmas decorations by New Year's that no one even wants to look at another string of lights. However, most stores don't want to pack up the inventory they didn't sell, so they put it on clearance. Take advantage of this time and pick up extra lights, wrapping paper, or even a new tree!

Everything on your list that Santa didn't bring! - All the gifts have been opened, so you don't have to worry about spending a little on yourself only to wind up with a duplicate item. Think about the one thing you really wanted this year that didn't make it under the tree and treat yourself!
Shackleford Crossing is the perfect destination to cash in on all those after holiday sales all in one place. Save yourself some money and time next year, and get to shopping now!