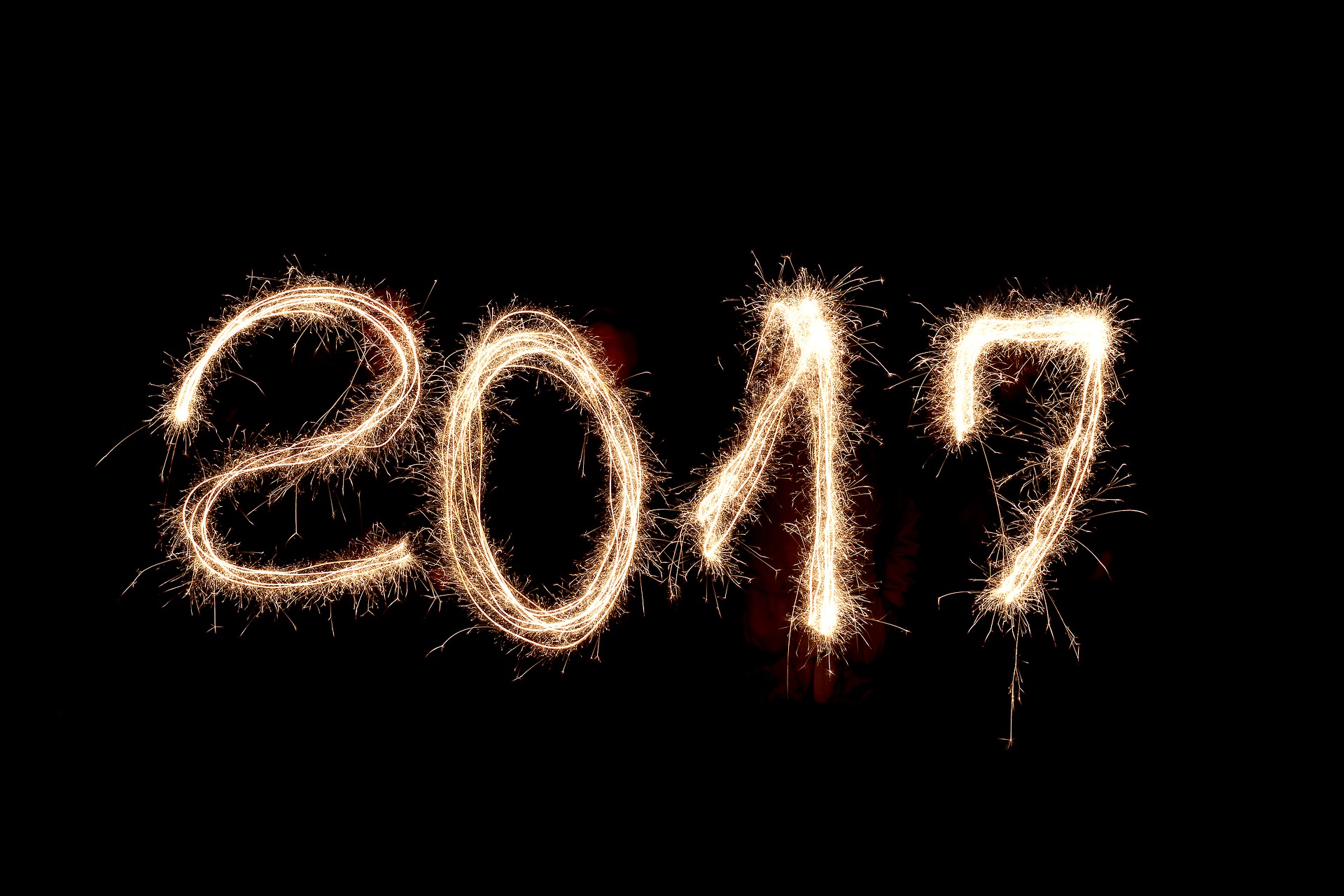 The classic New Year's resolution to change health habits is a wonderful thing...until it's dinner time. Trying to keep the calorie count low while having a good time out with friends and family can seem nearly impossible, but when you have your night out at Shackleford Crossing, you'll have no problem finding a healthy, wholesome meal! Listed below are three of our favorite ways to eat out and eat healthy whether you're on the go or taking your time!
Cracker Barrel has a reputation for delicious homestyle food that isn't exactly light on calories. Luckily they've introduced their Wholesome Fixin's menu that promises homestyle cooking with a lighter twist. We recommend the pepper-grilled sirloin with steamed broccoli. You won't leave hungry!
BJ's Brewhouse also has a sizeable Enlightened Menu that features salads, sandwiches, burgers, tacos, and other entrees that skip out on fat but not on flavor. One particularly tasty and filling meal is the Salmon Quinoa Bowl. The salmon and quinoa provide plenty of protein to keep you full, and the asparagus adds a green vegetable to make a well-balanced meal.
Lastly, if you're in a hurry and don't have time for a sit down lunch or dinner, Arby's can provide some fresh options as well. Check out their Market Fresh Menu for a variety of salads, sandwiches, and wraps you can eat on the go!
Just because your New Year's Resolution is to eat healthy doesn't mean you have to miss out on a night out! At Shackleford Crossing you can have fun, be healthy, and be full!