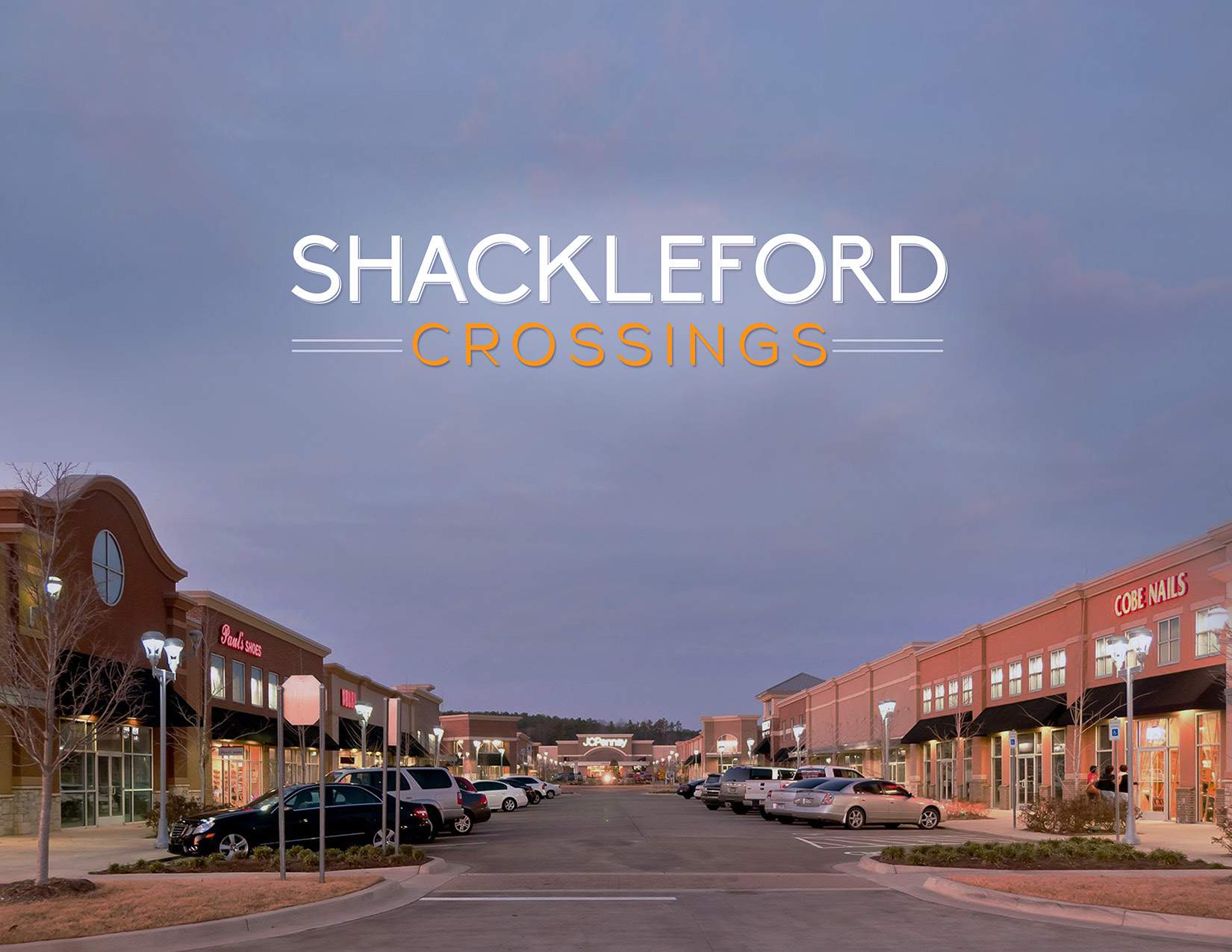 Summertime is just around the corner, and it's the perfect time to get together with some friends and enjoy an outing to Shackleford Crossings. 
There's so much to do, so you can count on experiencing some of the best days and evenings of the entire summer at this Little Rock shopping mall. 
Why You Should Enjoy Summertime Shopping at this Little Rock Mall
Hanging out at the mall is not a cliché, teenage thing to do. There are plenty of fun, interesting, and enjoyable things for everyone. When you want to go shopping in Little Rock – go to the mall. And when you're checking out restaurants in Little Rock – go to the mall. 
Here are some of the fun shopping experiences you can have at Little Rock's shopping mall, Shackleford Crossings. 
Babies R Us: If you have to go to any baby showers or have some special occasions coming up that require gifts for little ones, Babies R Us is the ideal spot. 
JoAnn: With the days getting longer, this is the perfect time of year for crafting and sewing projects. Get everything you need at JoAnn's fabric and craft store. 
Haverty's: After some spring cleaning, why not do some renovations? Whatever your furnishing needs are, head to Haverty's. 
Department Stores: If you need clothes (and who doesn't want a new summer wardrobe?), you have your pick of stores: JC Penny, Maurice's, Gordman's, and more. 
After you've had some fun shopping, make sure to take a break at enjoy some food and adult beverages at BJ's Brewhouse or Texas Roadhouse. You can even take the kids to Chuck E Cheese's.
Shackleford Crossings is a wonderful place to hang out. There's a nice, airy atmosphere, it's clean, there's plenty to do, and after walking through the mall you can cross "workout" off of your To-Do list.  
Shackleford Crossings Little Rock Shopping Mall: the Perfect Summer Destination
Make sure to include Shackleford Crossings in your summertime plans. Your local Little Rock mall is perfect for shopping, eating, and hanging out. Coming here is just one of the fun ways to spend the hot summer days.