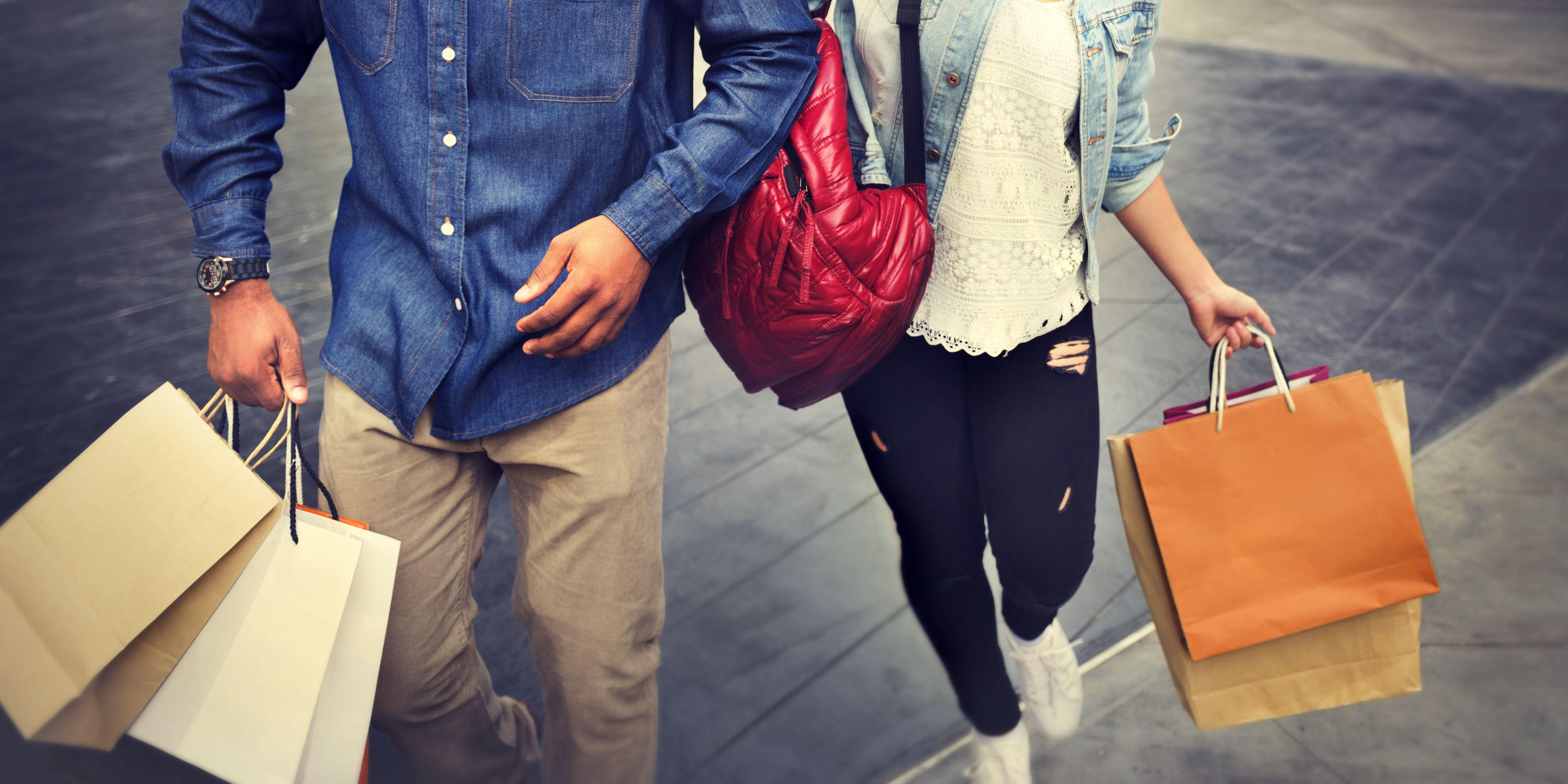 Shopping in Little Rock?
Don't waste your entire day driving between stores or malls in Little Rock.
Shackleford Crossings is your one stop shop. You'll find everything you need to complete your day's shopping trip in just one visit.
Your Little Rock Shopping Game Plan at Shackleford Crossings
With more than two dozen shops and restaurants, it's simple to accomplish your Little Rock shopping needs in just a few hours at Shackleford Crossings. Here's how you can do it in just one trip.
1. Pick Up Your Back to School Supplies
It's that time of year again. Start your day at JoAnn Fabric and Craft to pick up the pencils, binders, folders, and everything else your little ones will need for their first day of school.
2. Update Your Wardrobe for the Season
Cooler weather will be here before you know it, and now's the time to stock up on the latest fall fashions. Maurices is a popular choice to find the latest styles. And don't forget new footwear! Rack Room Shoes has you (and your feet) covered!
3. Grab Lunch With the Whole Family
All that clothes shopping has probably made you hungry. With nearly a dozen options ranging from casual to elegant dishes, you're sure to find something your whole family can enjoy.
4. Upgrade Your Phone and Cell Plans
Ready for an upgrade? Dial up the latest technology with a new cell phone or data plan from Sprint or AT&T.
5. Finish Your Grocery Shopping
After a quick stop to the car to load up your recent purchases, head over to Walmart to pick up the food you'll need for the week. Plus, anything else you feel the need to impulse buy. It's ok, we've all done it.
A Successful Day of Shopping in Little Rock
Make your Little Rock shopping experience a breeze. Next time you need to pick up a few things, head to Shackleford Crossings and complete your trip in no time.