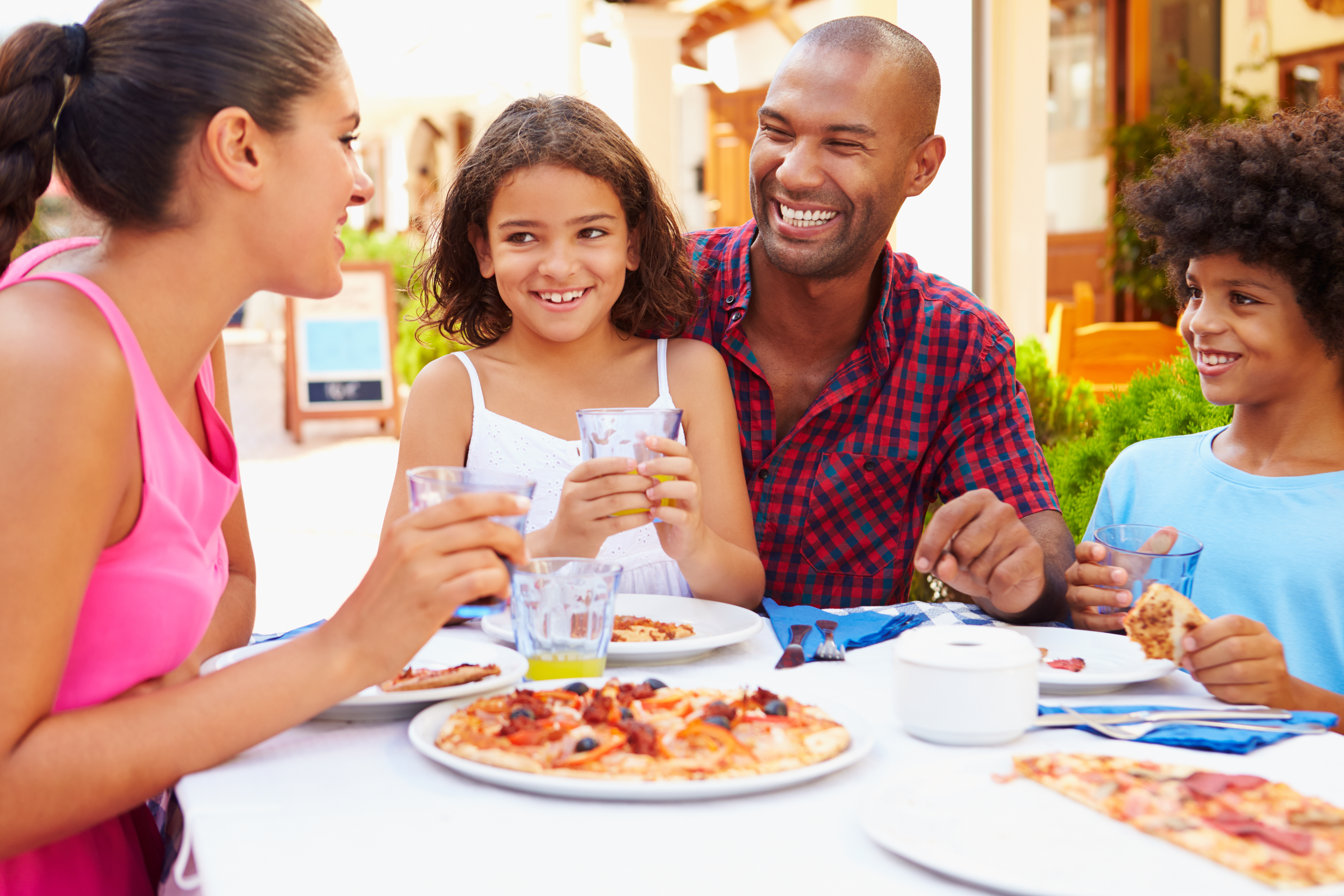 Shopping malls are becoming hubs for dining.
Chew on this – the International Council of Shopping Centers predicts 20 percent of space in shopping malls will be dedicated to restaurants by 2025.
Shackleford Crossings is embracing this trend by offering you and your family nearly a dozen places to eat, from quick and easy options to some of the best restaurants in Little Rock.
Little Rock Restaurant Options for Everyone
From establishments that are quick and easy to restaurants that are great for the family, you have a wide variety of options when looking for a place to eat at Shackleford Crossings.
Your Table Awaits at One of Our Restaurants
Whether you're in the mood for a quick bite, or want to sit down to enjoy a meal with the whole family, some of the most popular restaurants in Little Rock can be found at Shackleford Crossings.