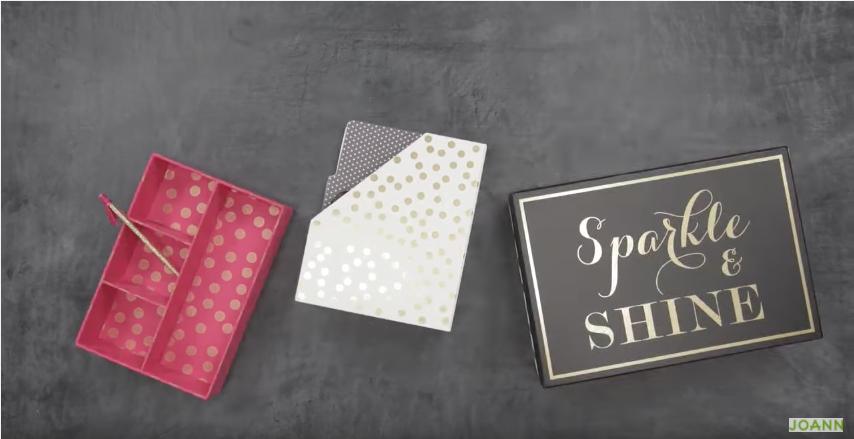 Back to school time means you'll be stocking up on a number of supplies for your children.
But instead of choosing between limited options (especially if you're doing last minute shopping), jazz up your kids' back to school folders with some creative DIY crafting flair.
How to Create Your DIY Back to School Folder
You can get started by picking up these common materials from JoAnn Fabric and Craft:
Decorative paper (be creative!)
File folder
Scissors
Pencil
Stickers
Washi Tape
Follow these simple steps to create your DIY folders.
1. Add Your Decorative Paper
Arrange the paper so the back sides are facing each other. Put your file folder on top and trace the outline over the decorative paper.
2. Cut Out Your Pattern
Using your scissors, cut out the pattern you just traced. When finished you should have two identical pieces.
3. Create Your DIY Folder
Take your two pieces of decorate paper and put them together (decorative sides facing out) to form the front and back of your folder. Tape the pieces together at the bottom using your washi tape.
4. Jazz Up Your Design
Using your stickers, customize your folders depending on how you'd like to use them. A good suggestion would be to create separate folders for subjects or days of the week.
Enjoy Your DIY Back to School Craft
And just that like, you're finished! If you'd like more details or want to create a stylish and matching pencil for your project, JoAnn Fabric and Craft posted additional ideas for back to school organization on its website.