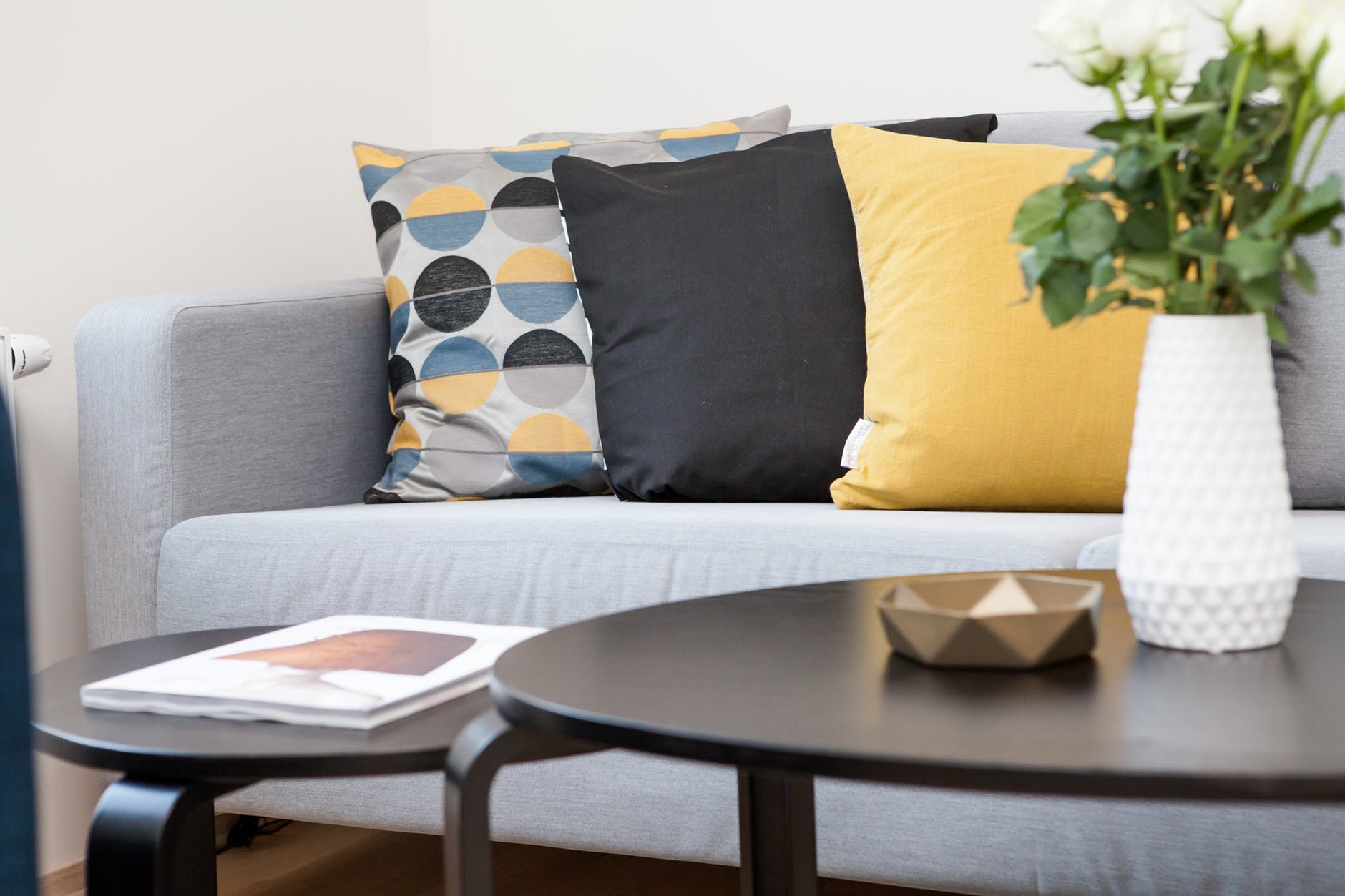 Temperatures are rising but Shackleford Crossings is bringing relief with these cool deals. 
Now is the perfect time for home improvement & Haverty's Furniture is your answer. With a large selection of inventory Haverty's has got you covered with everything from lamps to linens. Need help designing a space? Stop by today and take advantage of Haverty's FREE design service. That's right- just walk into any Haverty's location and schedule a free consultation with an expert designer. Take advantage of everyday low prices on hundreds of items in stock or online. Shop with confidence and know that you'll be getting quality furniture at an affordable price.
Did you know that Arby's has a delicious summer treat for just $1? For a limited time, you can enjoy this sweet summertime favorite, a Coke float, made with homestyle vanilla ice cream and Coca-Cola. And if you're in the mood for something a little more fulfilling, try one of the new Market Fresh sandwiches. Right now, sink your teeth into the Turkey Avocado Club, Pecan Chicken Salad or the classic BLT. But these deals won't last so get your hands on one today. 
Tacos 4 Life Grill has cool flavors sure to please any palette. Cool down with a Mexican Cobb Salad or spice it up with a Mango Habanero chicken taco. Tacos 4 Life uses only the freshest ingredients and for every meal purchased they'll provide funds to help feed a child in need. What's cooler than that?
Don't wait. Head over to Shackleford Crossings before these cool deals melt away.