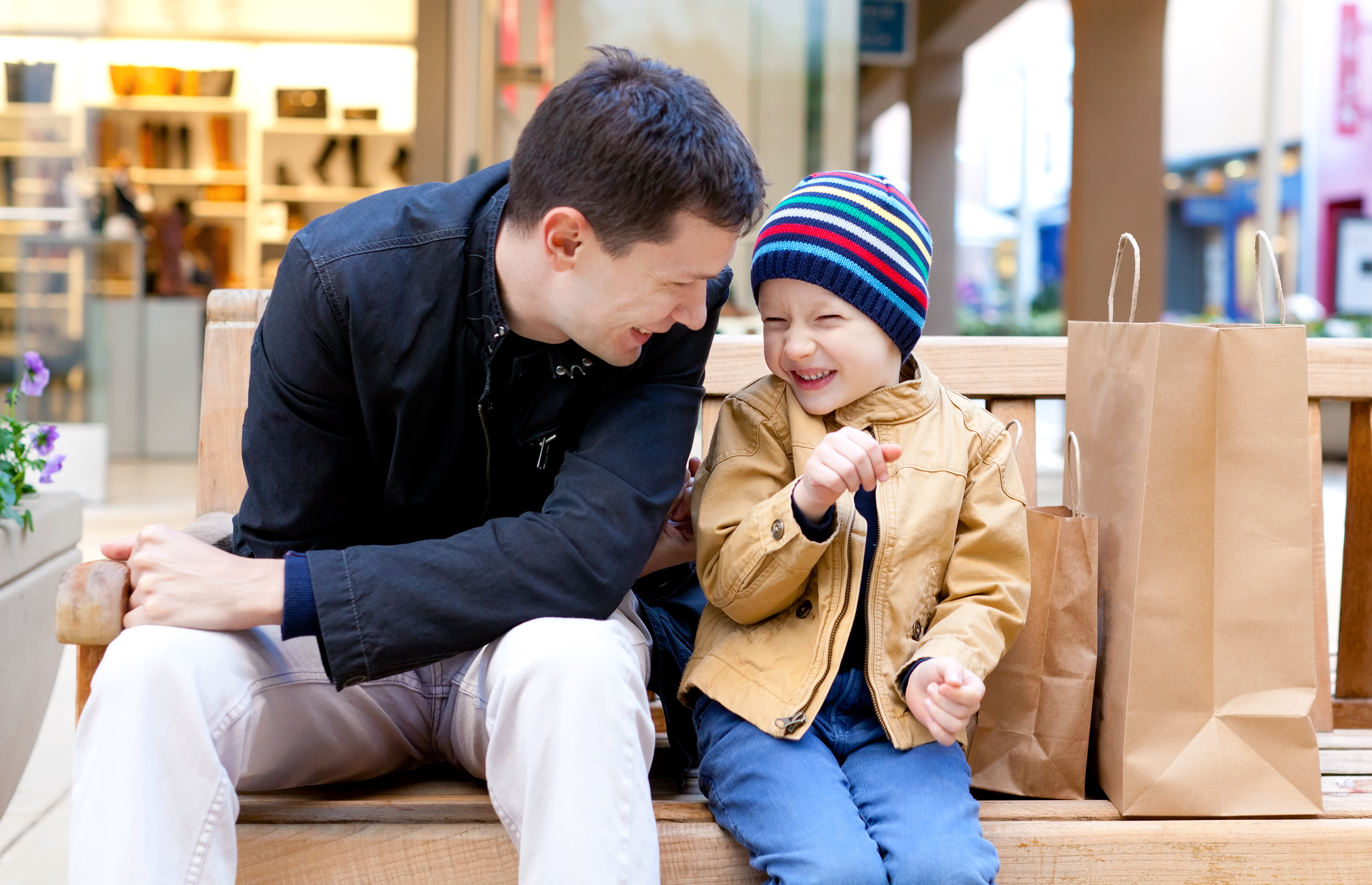 When the cold weather hits, it's hard to find activities for the whole family to enjoy.
Walks around the park? Nope.
Outdoor barbecues? Out of the question.
No worries, because Shackleford Crossings is here to give you and your loved ones a unique shopping and dining experience during the winter season.
Whether you're searching for a place with delectable food or some much-needed retail therapy, we are the place to be.
Shopping and Dining Options for Everyone
Shackleford Crossings is proud to have some of the most popular stores and restaurants in the area to choose from.
If you want high-quality Japanese cuisine prepared by master chefs, visit Samurai Japanese Steakhouse and Sushi Bar. For a more casual atmosphere with a wide selection of craft beer, BJ's Brewhouse is the place for you.
Our friends at Elegant Accent Jewelers are also here to help you find the perfect frosted gift for that special someone.
Whatever your shopping and dining needs are, you will find it at Shackleford Crossings.
Experience Shackleford Crossings
At Shackleford Crossings, you will never be short of an adventure. We are located in exciting West Little Rock, Arkansas, just right outside of I-430. Stop by if you're looking for a quick bite or a full shopping experience.
With our impressive lineup of stores and restaurants, Shackleford Crossings is pleased to offer excellent retail and dining options all year round.
Who says the cold weather can't be fun and exciting? Visit us today.