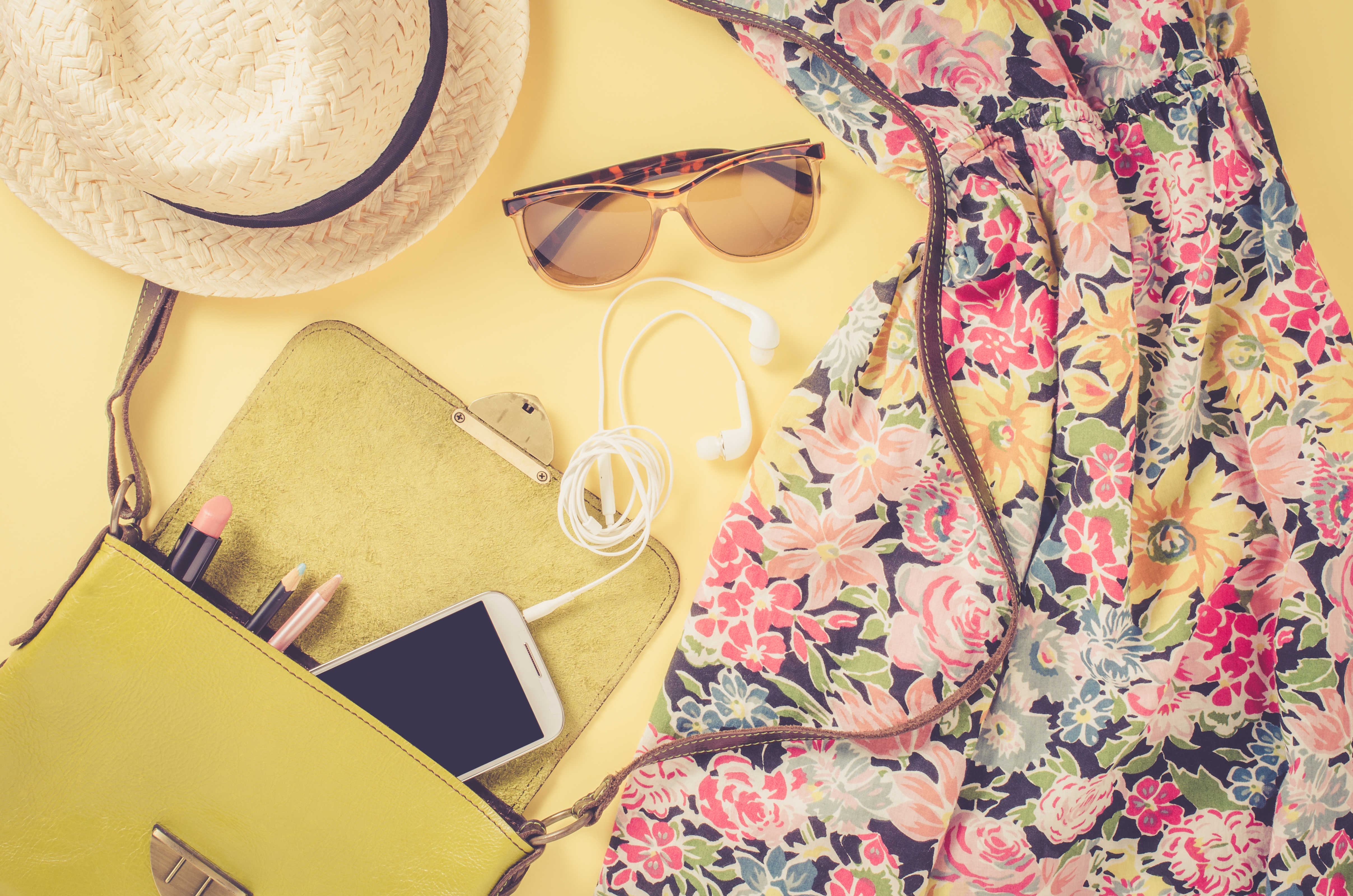 Spend Your Springtime at Shackleford Crossings
Spring is in the air, and you know what that means! Shed those layers, and don your favorite shirt or sundress because it's time to get out and about.
First order of spring business: visit Shackleford Crossings!
We're here to give you the best in dining and shopping for the entire family. When the kids are looking for a cool place to hang out or the adults are searching for an exquisite dining experience after a long day of shopping, you've come to the right place.
Dining, Shopping and More
Shackleford Crossings provides more than unique dining and shopping experiences.
After the winter season, your car is surely in need of a wash. You can find Boomerang Carwash conveniently located within Shackleford Crossings.
Time to update your nails? Find the latest spring designs at Cobe Nails!
And when you're done enjoying the fresh and healthy food at Zangna Thai Cuisine, you could also check out Spec Ops Gaming! It's the one-of-a-kind gaming lounge where you can hang out and play video games, complete with lounge chairs and enviable gaming setups to choose from.
Choose Shackleford Crossings
It's best to enjoy spring with Shackleford Crossings. We are proud to provide all kinds of dining and shopping options for everyone. There's no one way to look at it!
With our exciting deals and savings, you'll have a grand old springtime. Look no further than Shackleford Crossings when you're in the West Little Rock area. We're here to make your spring season fun and memorable.