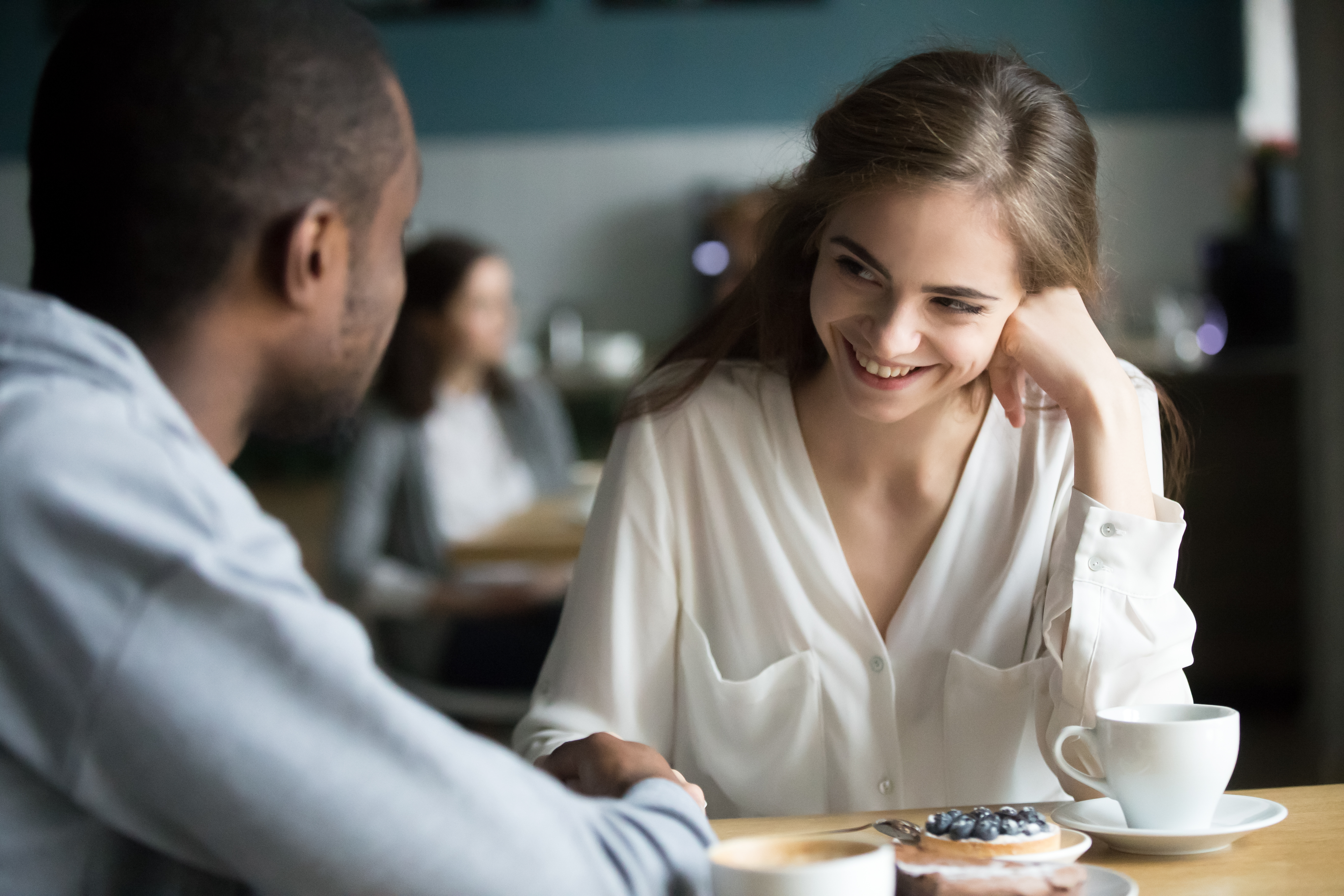 One of the most stressful parts of a first date is figuring out what to do. Let the stress melt away by spending the day or evening at Shackleford Crossings. Everything you need for a perfect first date is all in one place.
Plenty of Dining Options
You could spend a large part of your date trying to figure out where to eat. Or, you could walk around together and enjoy getting to know each other while you explore your dining options. Shackleford Crossings has something for everyone, including options such as:
•Arby's
•Longhorn Steakhouse
•Texas Roadhouse
•BJ's Brewhouse
•Cracker Barrel Old Country Store
•Zanga Thai Cuisine
•Tacos 4 Life Grill
•Samurai Japanese Steakhouse and Sushi Bar
•Copeland's of New Orleans
•Panda Garden
Where else can you get such a variety without having to drive all over the place?
Learn More by Shopping
First dates don't have to be awkward. Get to know more about each other by shopping. It's an easy way to learn more about hobbies and interests. Of course, it's something simple that doesn't put any pressure on anyone.
It's also a nice way to pick up something special to show how much you appreciate your date spending time with you.
From specialty stores like JoAnn to general retailers like Walmart, you'll find anything you need. Plus, you might just find something to do on your next date, like a craft project or board game. Planning ahead for a second date, if all is going well, gets you both excited for next time.
Play Games Together
It's always fun to be a little competitive. Or, you could see how well you work together as a team. Shackleford Crossings is home to Spec Ops Gaming. This gaming lounge features numerous console and PC games. It even has a cereal bar if you want a snack.
Enjoy playing your favorite games together. If one of you isn't a gamer, bond over learning how to play something new. You don't have to be gamers to enjoy a little competitive fun.
People Watch
Is it hard to come up with things to talk about? Take your time walking around and people watching. You'll discover there is an endless supply of topics to talk about as you watch others.
Good for Double Dates
Since everything is in one place, you might find it's easier to have another couple tag along. Of course, you could even have a married couple with kids come so everyone can feel like a kid again at Chuck E Cheese's.
With so many possibilities, don't stress over trying to create the perfect first date. Just head to Shackleford Crossings!