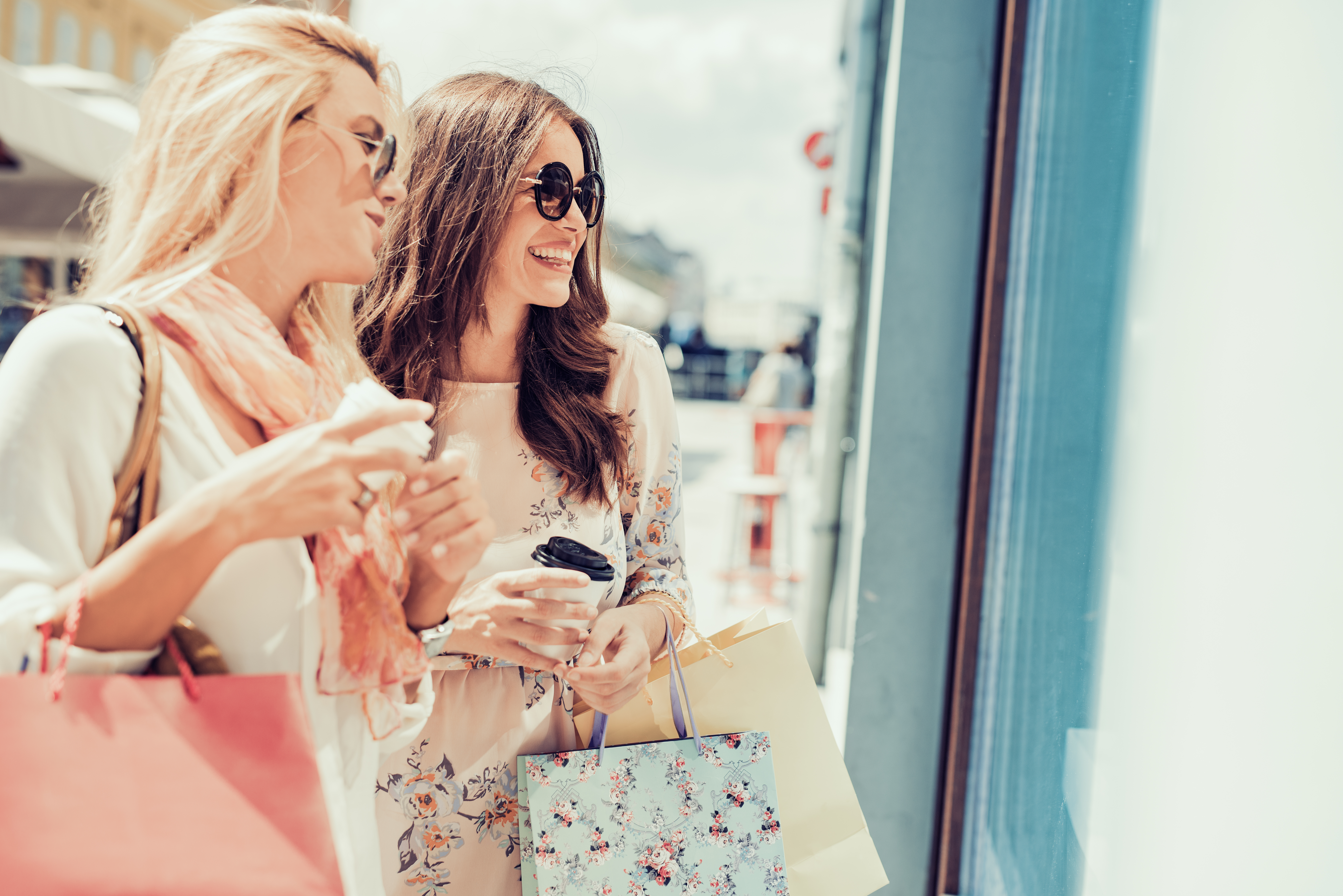 Self-care isn't just a new trend, it's the perfect way to give yourself some time to relax and be happy. Stress and daily responsibilities take their toll, but by focusing on self-care, you counter those side effects and have something to look forward to. The good news is Shackleford Crossings has everything you need to take better care of yourself.
Plan A Night With Friends
Everyone's busy, but everyone needs some time to wind down. Schedule a night out with friends to laugh and catch up. Forget about everything for a while as you eat a nice juicy steak with a glass of wine at BJ's Brewhouse.
Enjoy incredible sushi at Samurai Japanese Steakhouse and Sushi Bar. Or, sit back and enjoy a more casual feel and great country cooking at Cracker Barrel.
When you're done eating, have a friendly competition with your friends as you play your favorite video games at Spec Ops Gaming.
Treat Yourself With A Mani-Pedi
There's something incredibly relaxing about letting someone pamper you. Not only look good but get the self-care you deserve by scheduling a manicure and pedicure at Cobe Nails. Treat yourself or go with several friends before you head out to dinner.
Splurge On Your Favorite Food
Whether it's a big burger or a decadent piece of chocolate cake, you deserve to splurge a bit. Self-care means doing something just for you that makes you happy. Whether you go with someone or by yourself, eat something that you love. Even if you're dieting, let go for a night and enjoy a much-deserved treat.
Longhorn Steakhouse not only has incredible steak and chicken entrees, but the pieces of chocolate cake seem as big as a whole cake. You might want to bring a friend along, or not.
Buy Something Special
While self-care shouldn't be about how much you spend, treating yourself to a new outfit or something for your favorite hobby is well worth the money. For instance, if you're an avid knitter, stop by JoAnn and get some colorful new yarn. Or, get some new golf clubs at Edwin Watts Golf.
Need a great new outfit? Visit Maurices for unique fashions to show off your personality.
Prepare For A Night At Home
Don't feel like going out? Make time for a special evening in. Walmart has everything you need to pamper yourself, such as scented candles, bath bombs, luxurious lotions, and soothing music.
Self-care is important. Stop by Shackleford Crossings for everything you need.