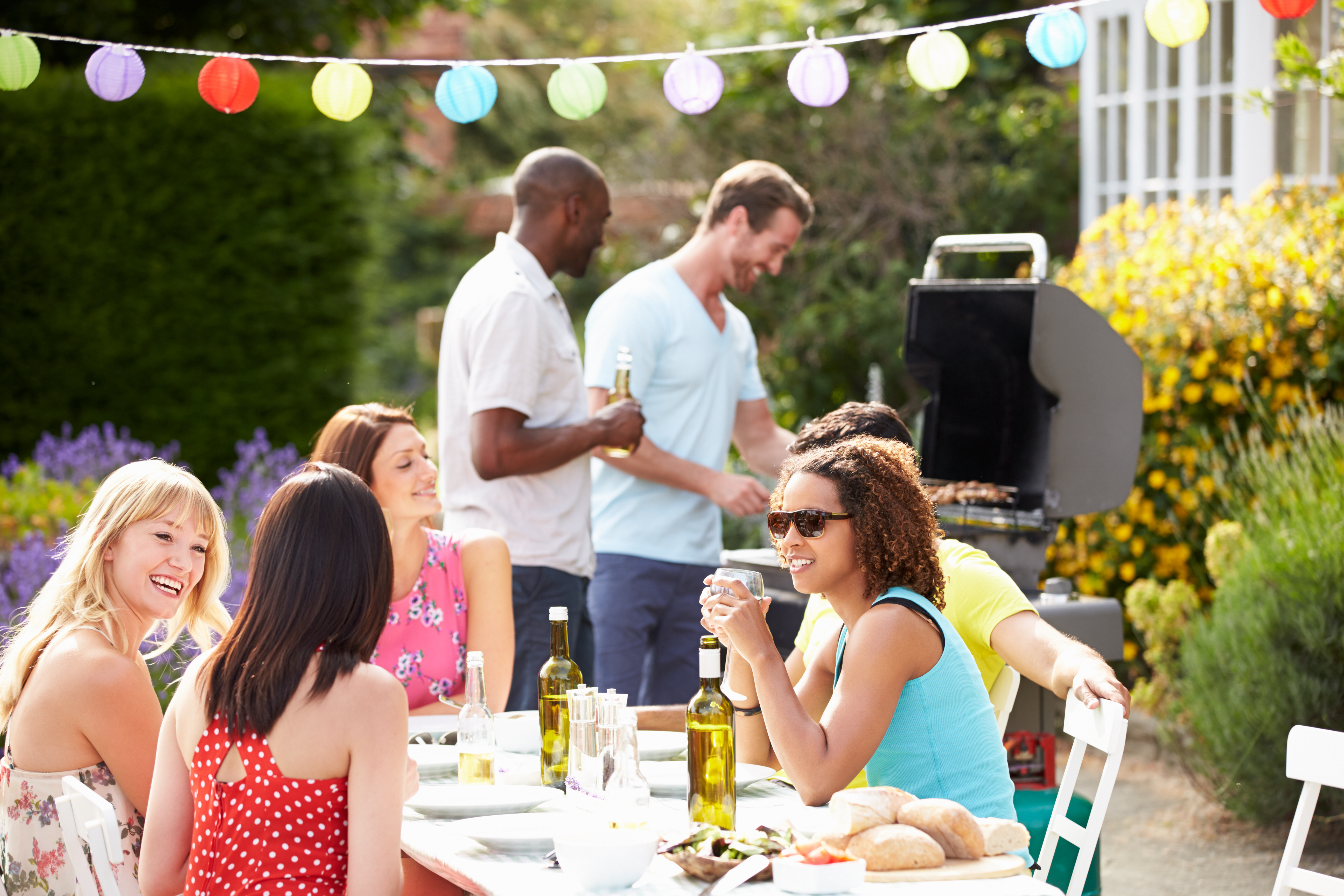 As temperatures start to slowly cool off, it's time to celebrate Labor Day and the upcoming fall. As the last big holiday weekend of summer, you'll want to make the most of it. And then, it's time to start getting excited about everything fall has to bring too. Shackleford Crossings has everything you need to make this season the best one yet.
Celebrating Labor Day at Home
Don't want to fight the Labor Day traffic? No problem. Celebrate at home by gathering your friends and family and grilling your favorite foods. Head to Walmart at Shackleford Crossings for all the meats, vegetables, and even fruits you need for a memorable meal.
You should also check out some fun outdoor games at Walmart, such as cornhole, giant Jenga, spikeball, and horseshoes.
Take the Family for a Day Trip
Want to get away while you have Monday off? Take a few day trips around Little Rock and maybe see things you've never seen before. Trip Savvy and Only In Your State list some great options, such as Blanchard Springs Caverns and Crater of Diamonds State Park.
If you'll be hiking or walking much, take the family to Rack Room Shoes first for some new shoes and boots.
Hosting Fall Parties
Fall is almost here, so start prepping your fall parties. Start by having an autumnal equinox party on or around September 23rd. Start a fire, roast some hot dogs, make some s'mores, and enjoy the slightly cooler weather before it turns cold.
If you already have some leaves falling, gather some friends and every rake together. Take everybody out to eat afterward at one of the many restaurants at Shackleford Crossings. It's a fun way to still celebrate without any pesky party cleanup later.
Shop for Your Fall Wardrobe
Now that summer is almost over, it's time to change your wardrobe from tank tops to long-sleeve tees. Start by cleaning out your closet and donating anything you no longer want or can't wear. Then, let the shopping commence. Take a few friends or relatives for a full day of shopping, laughing, and great food. Shackleford Crossings has plenty of places to buy clothes, food, shoes, and accessories so you look great throughout every season.
Of course, don't forget to stock up on clearance clothes for next summer. Now's a great time to start creating next summer's wardrobe too.