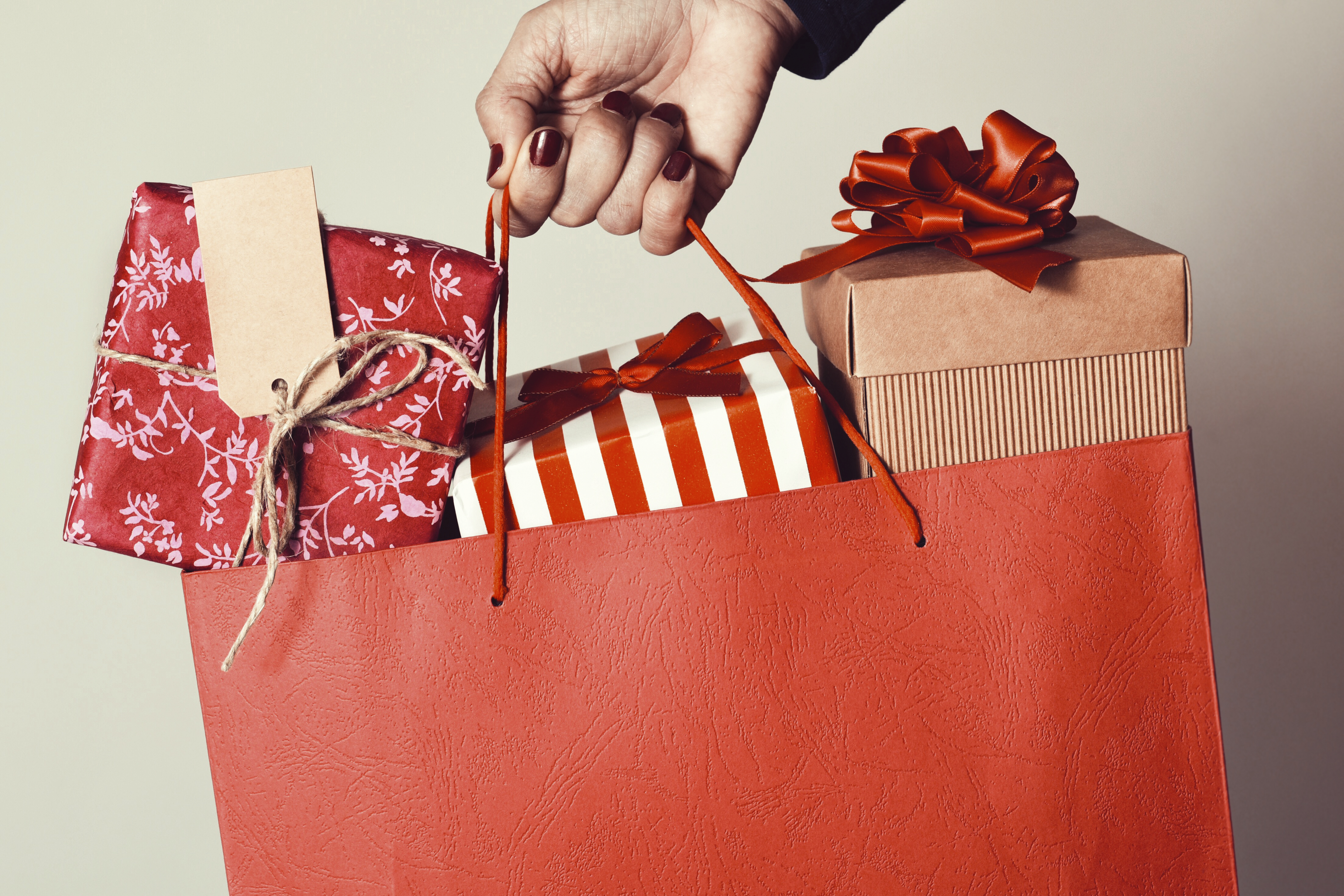 Does it always seem like the holidays are here before you know it? Instead of sitting back and enjoying time with family, you're rushing around planning meals and doing last-minute shopping. At Shackleford Crossings, it's a one-stop-shop for getting ahead of the holidays and reducing all that last-minute rushing and stressing.
Plan All Menus Now
Early November might sound early for prepping your holiday meals, but why not? Sit down and go through cookbooks and recipe apps for inspiration. Next, make your grocery lists and head to Walmart to pick up anything you might need before the shelves get wiped clean closer to the holidays themselves. You can even order meals from Cracker Barrel Old Country Store so you don't have to cook much at all.
To make life even less stressful, consider planning out regular meals in advance too. This frees up more time for family, decorating, and relaxing.
Make Your Shopping Lists
Many stores already have early Black Friday deals going. This is a great time to get a deal on electronics, clothes, shoes, home goods, and much more. Plus, you won't have to fight long lines and a mob of shoppers. Imagine how much more relaxed you'd feel having your holiday shopping out of the way in November. Ask friends and family to give you ideas now so you can finish shopping early.
Gather Your Decorations
Thanksgiving is a good time to start decorating for December's holidays. However, decorations get picked over quickly. Consider buying your lights, ornaments, and other decorations in early November. Then, you're ready to decorate during Thanksgiving. Make it a family activity before everyone eats. The more help you have, the easier it'll be.
Plan Relaxation Days
The holidays are stressful no matter how much you plan in advance. Plan out some relaxation days for yourself and your family. Once a week, skip cooking and have dinner at Shackleford Crossings. With plenty of options, you'll find something everyone will enjoy.
Treat yourself to a fun shopping trip with friends, even if it's just window shopping. Get competitive and let all adult worries melt away by playing games at Spec Ops Gaming. You could even buy some party games or board games at Walmart for a fun game night at home.
Remember, getting a head start on the holidays is just one way to relax. Overcome the stress and even seasonal blues by planning some relaxation days into your hectic schedule.