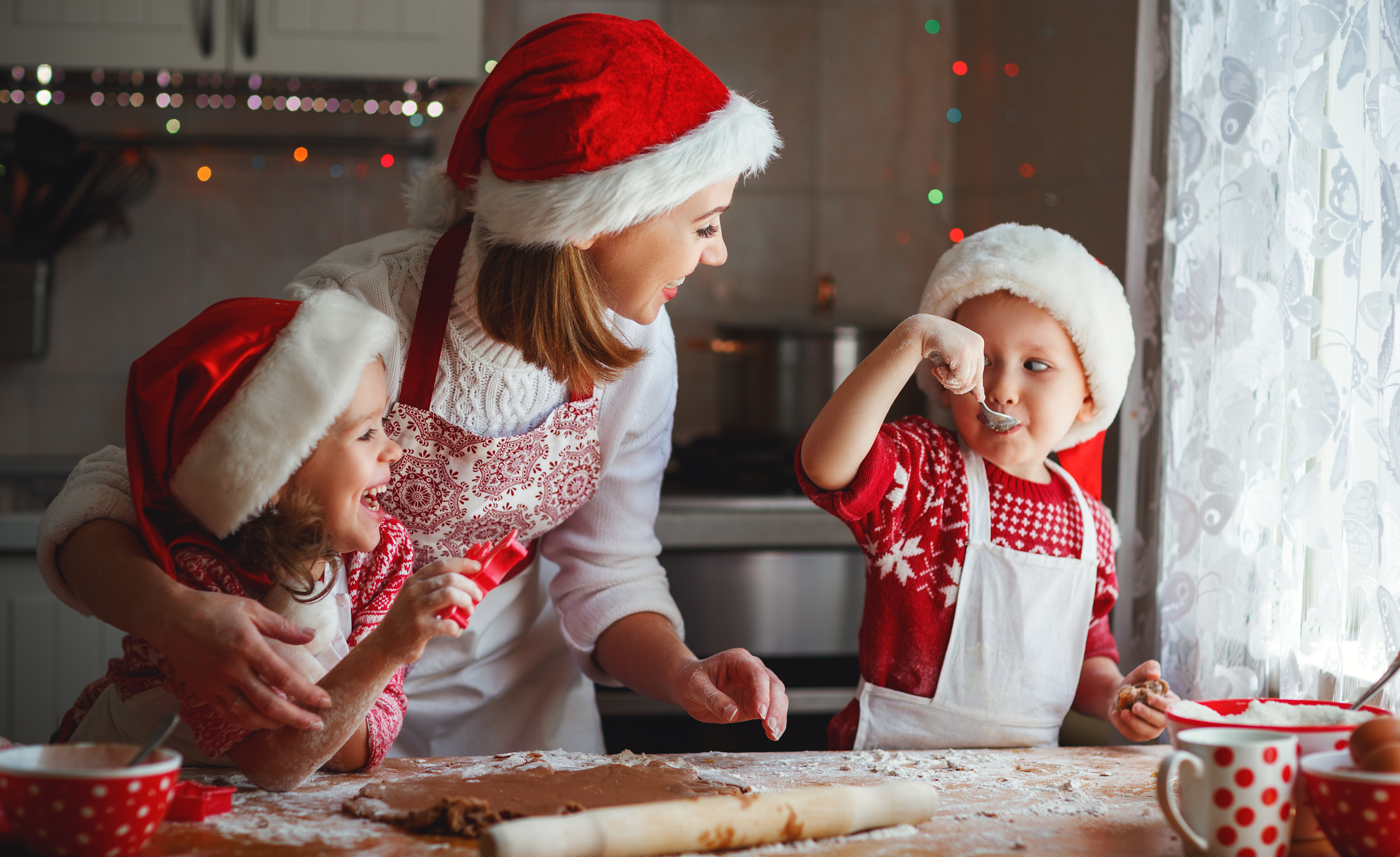 The holiday season should be one of the most memorable times of the year. You get to spend more time with family and friends. However, the holidays always seem to be a blur instead of the quality time together you want. Thanks to Shackleford Crossings, it's easier than ever to make the holidays more memorable.
Schedule in Meaningful Activities
Instead of only spending time together during holiday meals or while opening gifts, schedule meaningful activities into your holiday plans. Think about what you and your family enjoy most. Some great ideas include:
•Playing board and card games
•Playing holiday trivia games
•Shopping for charities
•Volunteering at holiday charity events
•Reading holiday stories out loud
•Baking and decorating cookies together
These activities aren't just for adults or kids. They bring all ages together to spend time laughing and making memories. After all, a meaningful holiday is all about relaxing and spending time with those you love.
Start a New Holiday Tradition
Every family has their own holiday traditions. However, as new people become a part of the family, it's a good idea to start new traditions that incorporate what new family members and friends love too. For instance, if a new spouse's grandmother always made new ornaments by hand each year, start a holiday tradition of having a crafting night for everyone to make their own ornament for the family tree.
Or, if you haven't embraced old family holiday traditions, start them again. Show your children what your grandparents used to do. It's fun and brings everyone closer together.
Create a Holiday Scrapbook
Going through pictures is fun for all. Every picture is a story. It's also a great way to remember loved ones who are no longer here or have just moved away and can't come home for the holidays.
Gather everyone together to go through pictures to create a holiday scrapbook. Each year, create a new one. End each book with pictures from the current holiday.
For families that live far apart, have each house create a few pages. Then, upload them online to create a final book that incorporates everyone's pages.
Take a Night Off
The holidays are hectic, so give yourself a night off. Go out to eat, do a little shopping, and relax with loved ones. It's a good idea to try to plan a night off each week during the season.
Shackleford Crossings is filled with restaurants, such as Cracker Barrel and Texas Roadhouse. You can also pick up games, scrapbook supplies, and items for new holiday traditions at Walmart and JoAnn.
Most importantly, Happy Holidays from our family to yours.