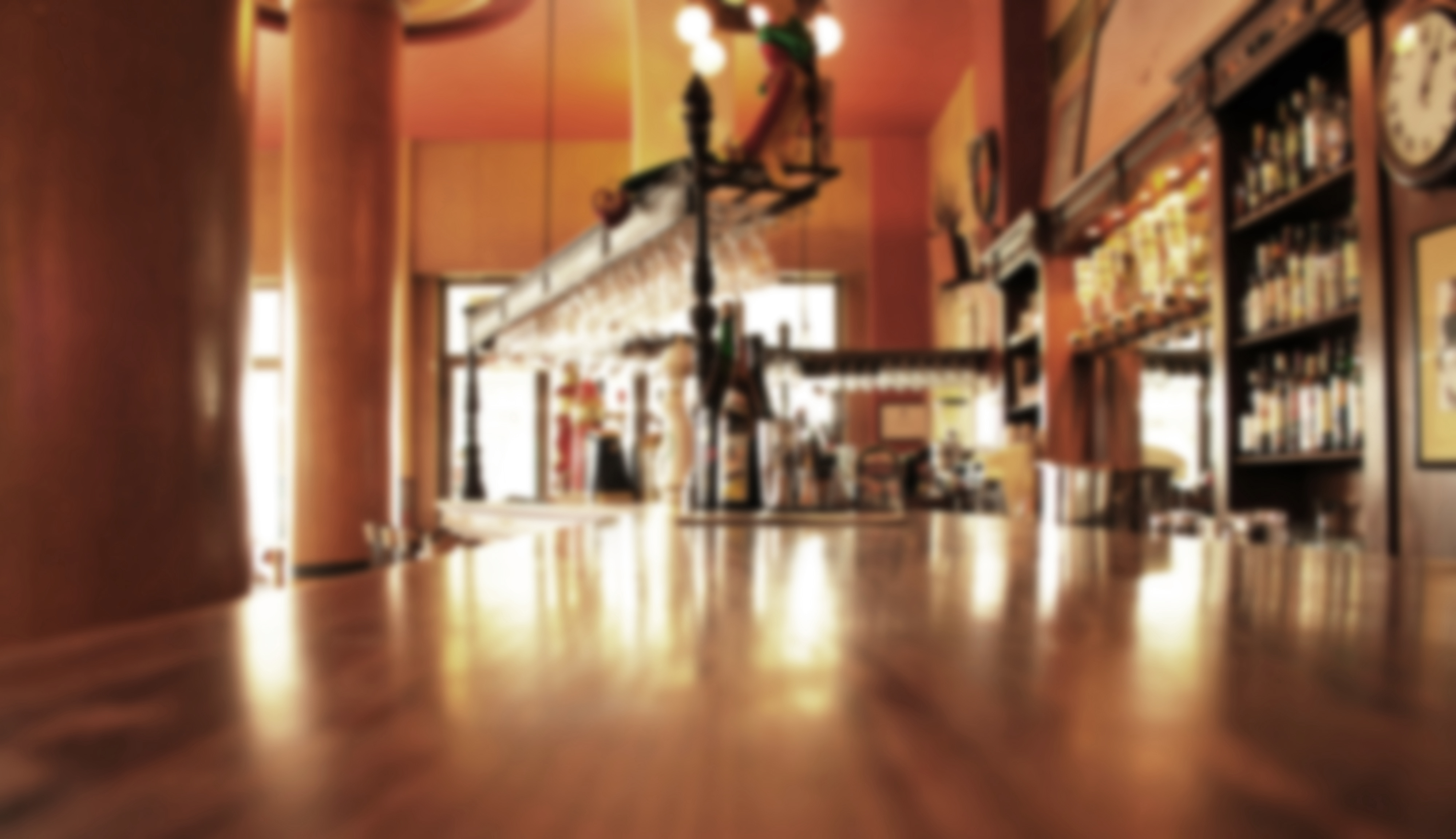 Trying to decide on dinner? We've got 10 tempting reasons to come on over to Shackleford Crossing this evening!
Dinner Rolls
You know the kind - fresh, hot rolls right out of the oven. Texas Roadhouse always pulls through with their homemade rolls and honey butter. Go ahead, ask for another basket!
2. Family Fun
Whether you're celebrating birthdays, holidays or just another Wednesday night, Chuck E. Cheese's is the place for fun! The kids will have a blast, and adults won't miss out either - Chuck E. Cheese's has a new menu, kid check and wifi so everyone can enjoy the atmosphere!
3. Take Out
Sometimes it's better to have a relaxing dinner at home, especially if you don't have to cook. Panda Garden has you covered on tasty chinese take out that can enjoy right out of the bag.
4. Craft Beer
It's almost impossible to beat a beer from BJ's Brewhouse. With award-winning beers and rotating seasonal beers throughout the year, you'll always have something new to try.
5. Dinner and a Show
Sit back, relax, and be amazed as the professional chefs at Samurai Japanese Steakhouse and Sushi Bar cook your food in front of you with the plenty of tricks you shouldn't try at home!
6. Good and Good for You
Eating out can be heavy on the calories, but it doesn't always have to be. Zangna Thai Cuisine has healthy, authentic Thai meals.
7. Homemade
There's nothing like country cooking! Cracker Barrel Old Country Store has homestyle food to warm up any winter day.
8. Get the Sizzle and the Steak
Longhorn Steakhouse has you covered with the freshest ingredients. If you're not a steak eater, try their seafood!
9. Spice it Up!
If your evening needs a little kick, Copeland's of New Orleans brings cajun spice home. Don't forget, no dinner is complete without a slice of their irresistible cheesecake.
10. Worth the Wait
Once you've tried the great restaurants at Shackleford Crossing, you'll want to come back to keep an eye on
Tacos 4 Life Grill
opening in early 2017!