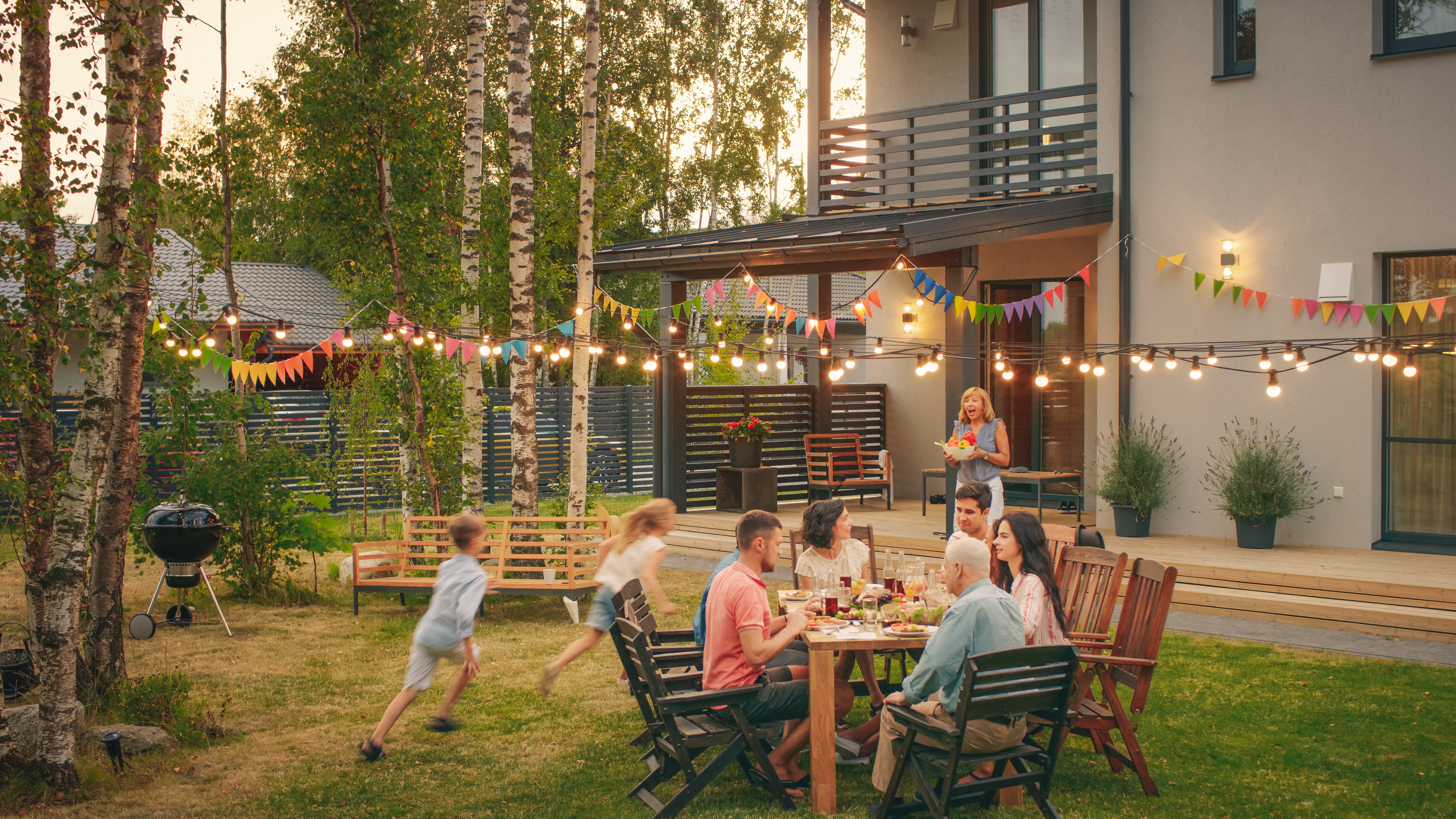 Tuesday, July 9, 2019
Summer is in full swing and it's time to celebrate the freedom to kick back, relax, and have fun. Whether you're planning a full day out with friends or hosting a backyard bonfire, don't mis...
Read More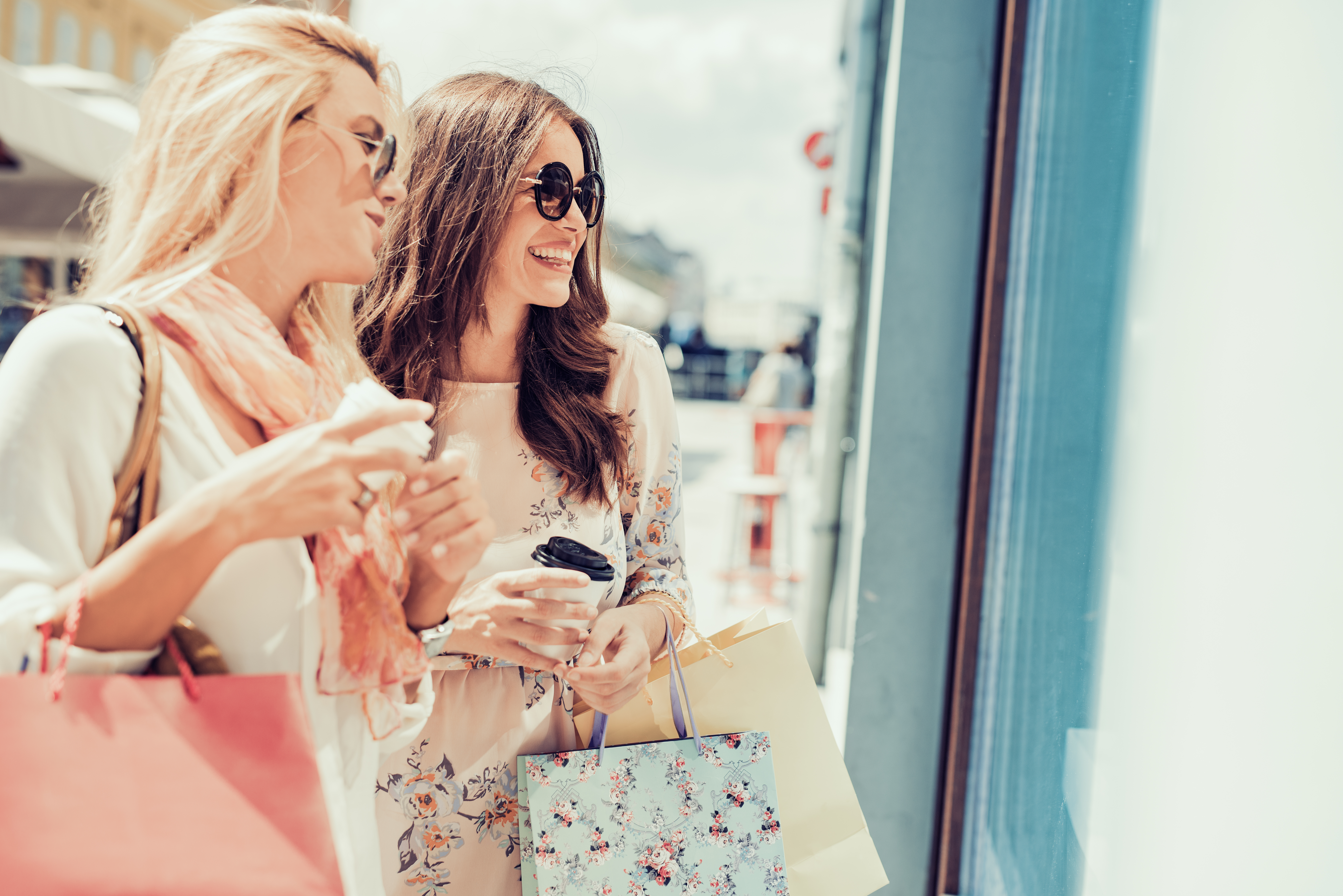 Sunday, June 30, 2019
Self-care isn't just a new trend, it's the perfect way to give yourself some time to relax and be happy. Stress and daily responsibilities take their toll, but by focusing on self-care, you...
Read More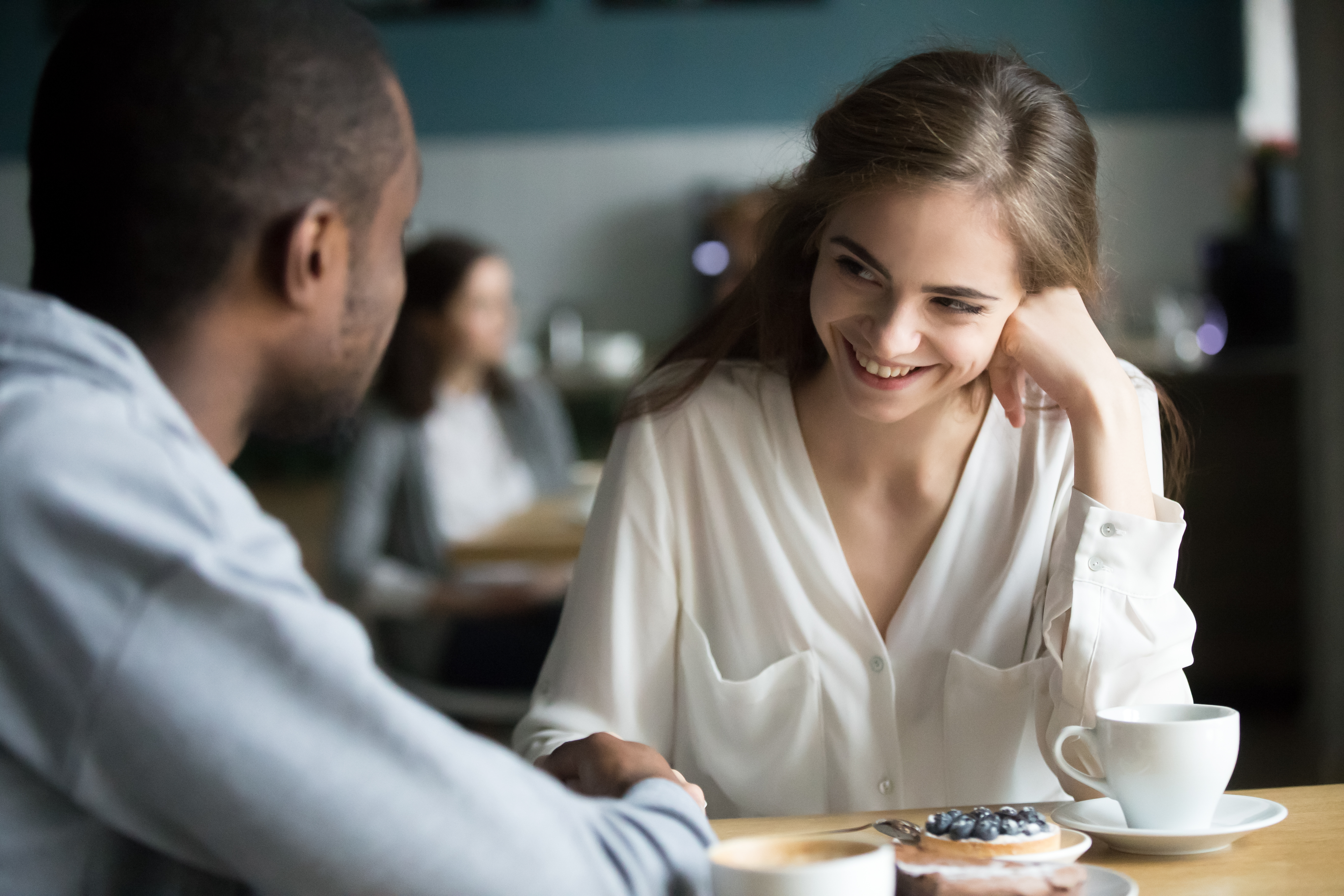 Wednesday, May 15, 2019
One of the most stressful parts of a first date is figuring out what to do. Let the stress melt away by spending the day or evening at Shackleford Crossings. Everything you need for a perfec...
Read More
Monday, April 15, 2019
It's almost Easter and the best way to hop on down the bunny trail this year is at Shackleford Crossings. Create the perfect Easter for the entire family and get everything you need in one p...
Read More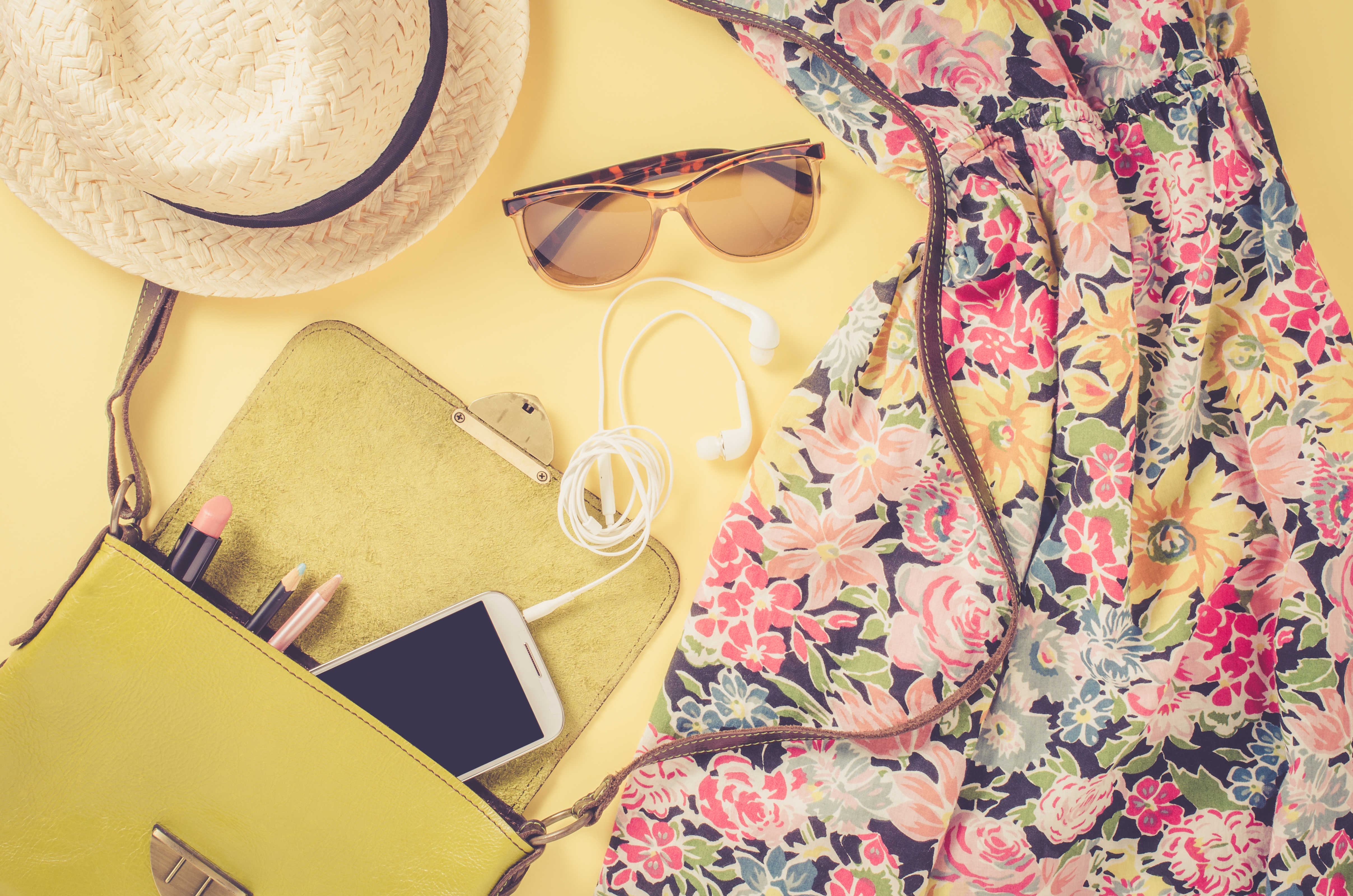 Tuesday, March 5, 2019
Spend Your Springtime at Shackleford CrossingsSpring is in the air, and you know what that means! Shed those layers, and don your favorite shirt or sundress because it's time to get out and...
Read More