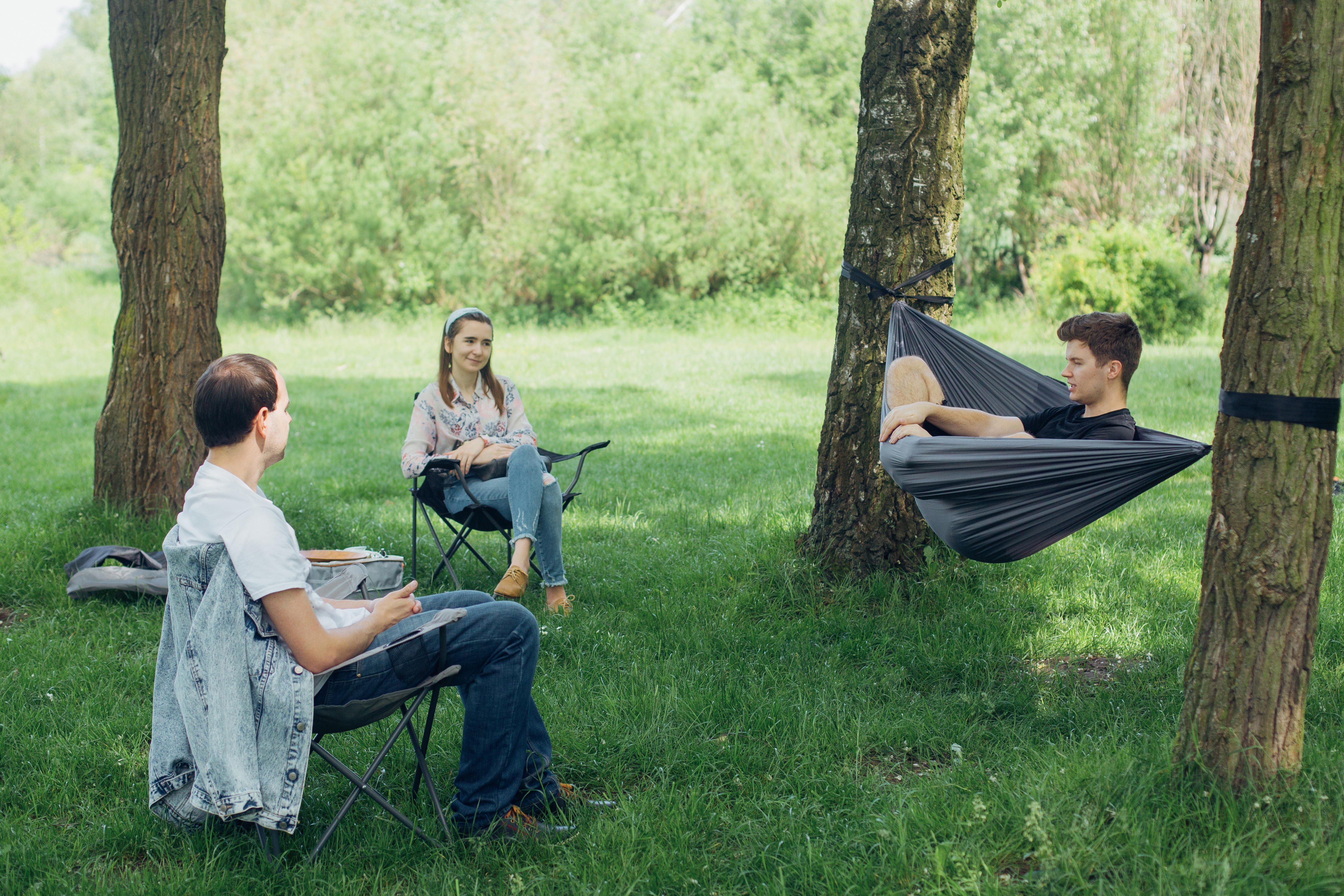 Saturday, July 25, 2020
Summer's here, but COVID-19 has made traditional summer gatherings much more difficult. But, with the right preparation, you can still have a safe summer backyard cookout during COVID-19....
Read More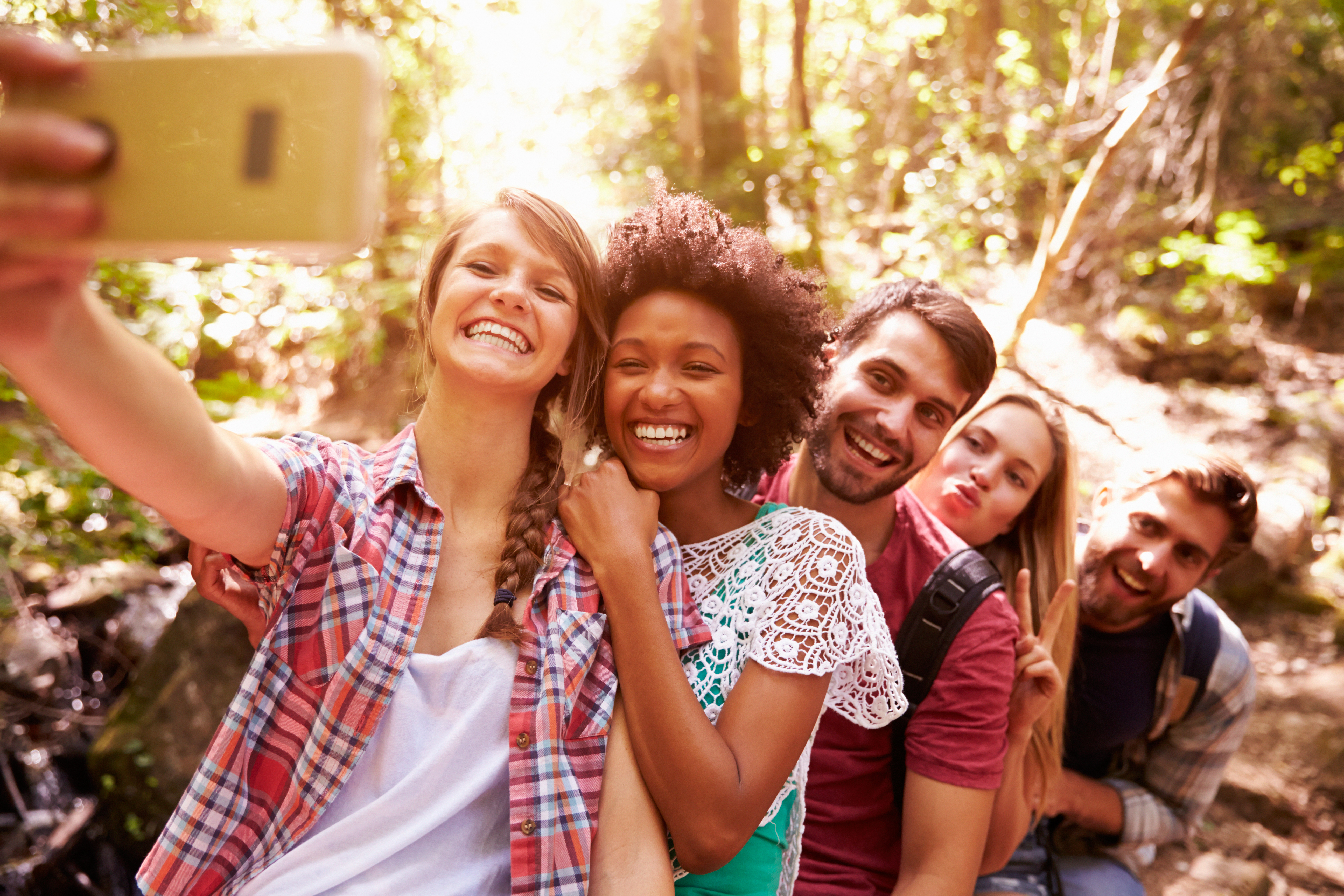 Tuesday, June 16, 2020
Summer's here, but so is the novel coronavirus. Of course, Little Rock has also had to deal with a lot of other things in the last few weeks that may make it hard to find any joy. However...
Read More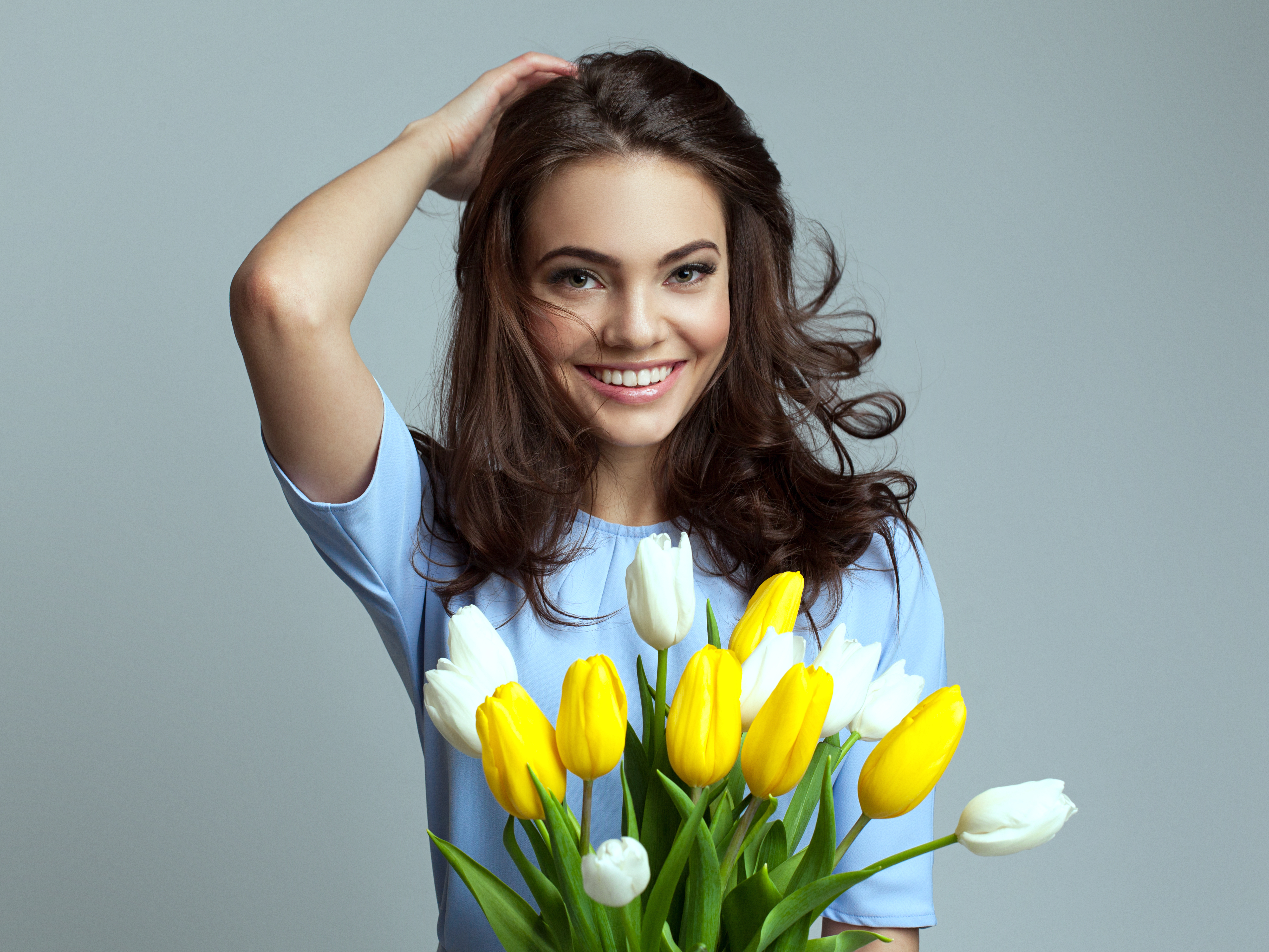 Tuesday, May 5, 2020
The world's been turned upside down by the novel coronavirus, but that doesn't mean you don't have anything to celebrate. Mother's Day is just around the corner on May 10, 2020. Plus, man...
Read More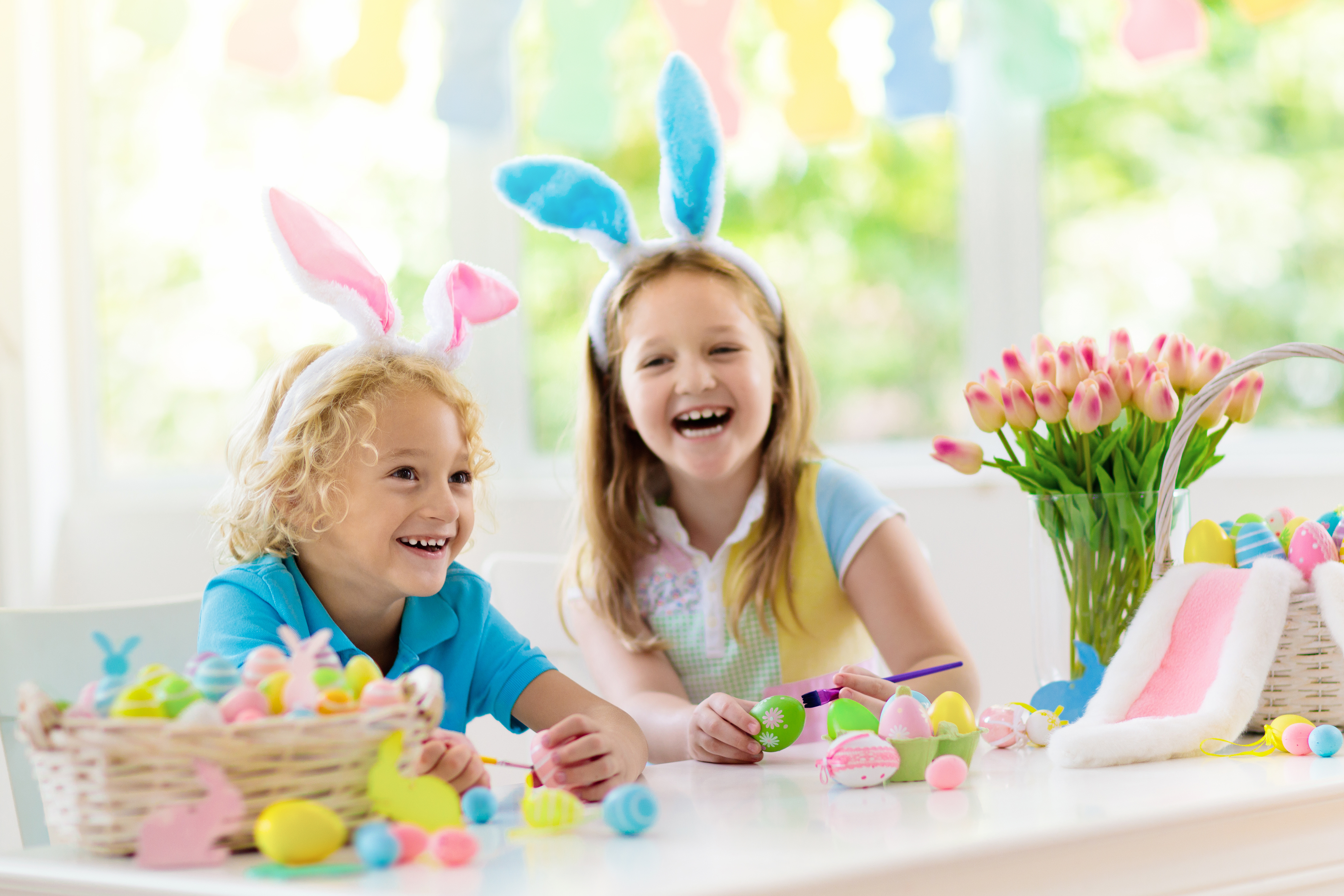 Monday, April 6, 2020
Easter is almost here, but with social distancing, it might not seem like you have much of a reason to celebrate. However, that's exactly why you need to start planning now to make this t...
Read More
Monday, March 23, 2020
In a time where everyone is being told to keep their distance, it's hard to stay connected. At Shackleford Crossings, we're doing what we can to help keep the community connected. While s...
Read More