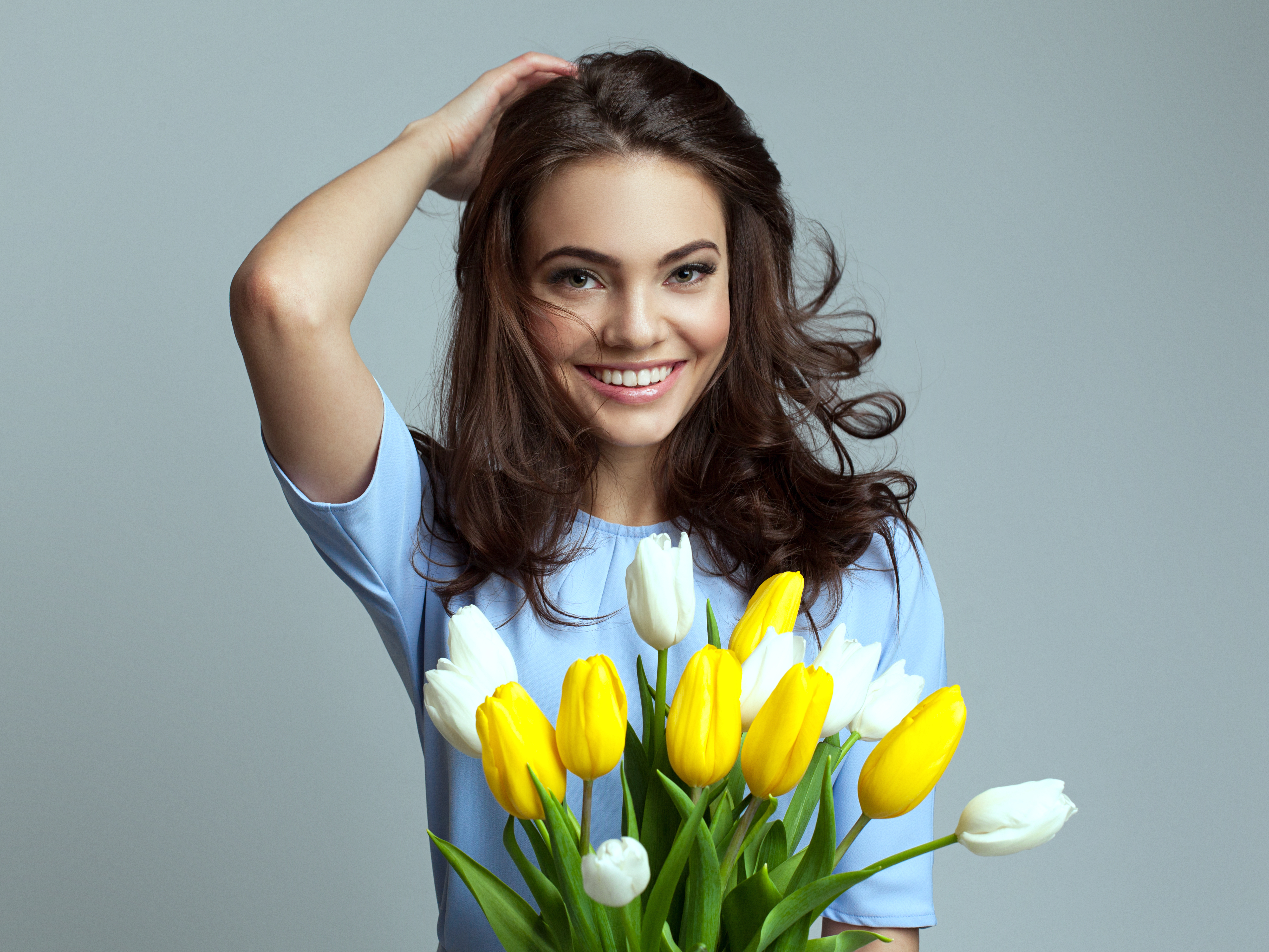 The world's been turned upside down by the novel coronavirus, but that doesn't mean you don't have anything to celebrate. Mother's Day is just around the corner on May 10, 2020. Plus, many couples are still looking forward to getting married as warmer weather arrives in May and June.
Despite social distancing restrictions, there are ways to still feel closer and celebrate these special occasions. Shackleford Crossings is here to help you as much as we can.
Celebrating Mother's Day
Mother's Day is usually a time to spend extra time with your mother. You might have planned a special trip or dinner. You may just look forward to spending the day visiting. However, COVID-19 has put a temporary damper on things.
Before you give up, there are still numerous ways to feel closer, including:
• Have dinner delivered to her
• Talk on the phone or video chat
• Pick up groceries for her, especially toilet paper
• Order a gift online and have her video chat while opening it
• Play games online together
You can even visit if you live close enough. Stand in the driveway while she stands in the door. As long as you're staying far enough apart, you can visit in person. As an extra precaution, wear a mask. You could even make a special one that says "I Love You, Mom."
You can order or pick up great gifts at Shackleford Crossings. You can even order delivery and takeout at our restaurants, such as Cracker Barrel Old Country Store, Texas Roadhouse, and Longhorn Steakhouse.
Getting Married During COVID-19
May and June is usually a time for celebrating happy couples as they say "I do." Yet, the novel coronavirus has changed couples' wedding plans. While some are putting things on hold, you don't have to. If you already have a marriage license, you can still get married.
You won't be able to have a gathering, but if you maintain social distancing, you can hold a wedding in your own yard and livestream it. Buy simple decorations to create a romantic setting. The American Weddings Ministries has detailed guidelines on how to get a license if you don't already have one, scheduling an officiant, and more.
Some areas are allowing officiants to officiate over Zoom and other video conferencing platforms, but that option isn't widely available yet. With a little alternate planning, you can let those wedding bells ring and still get happily married when you wanted.
Don't forget to order a romantic dinner from Shackleford Crossings to celebrate!