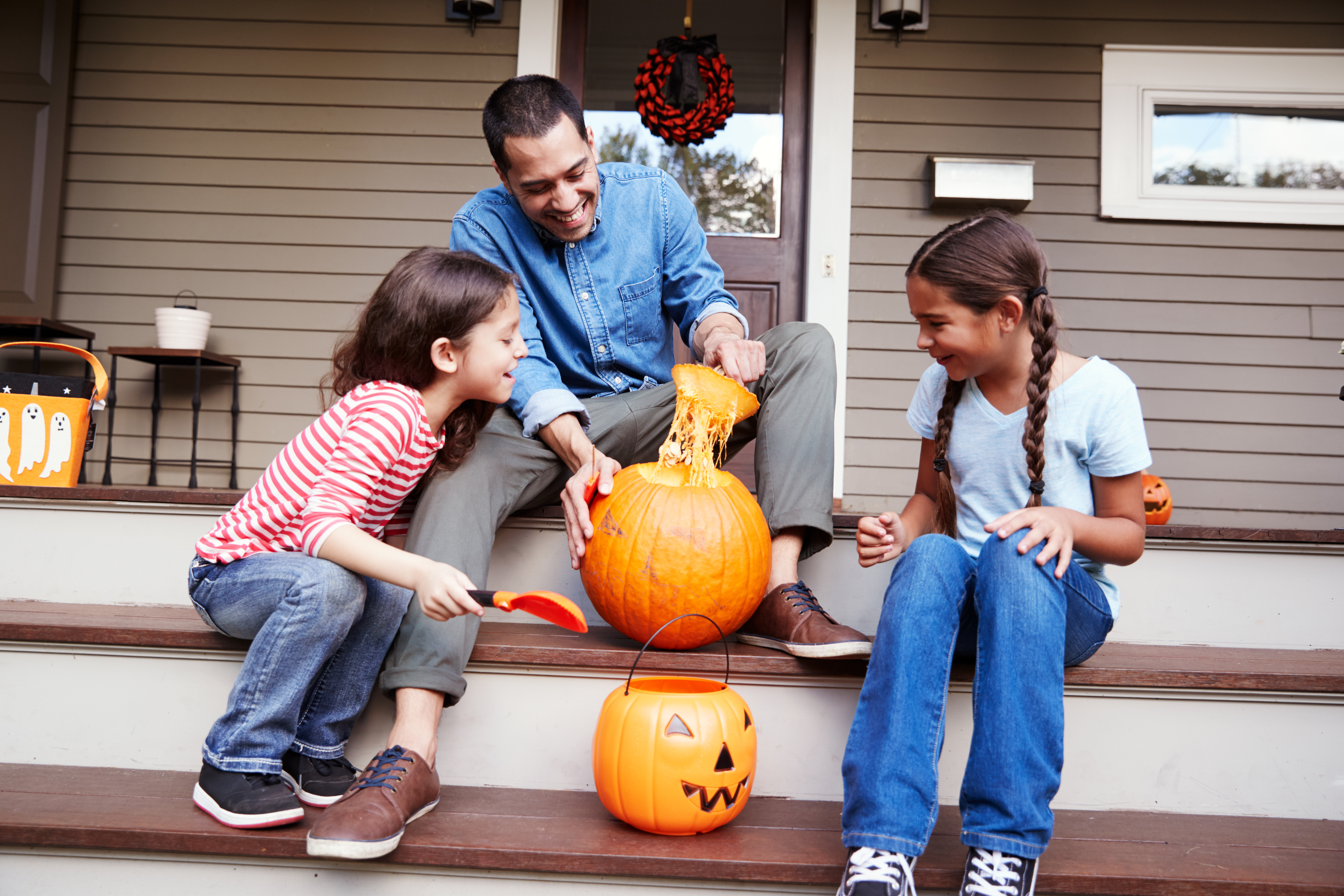 Pumpkin spice everything, candy, costumes, and even voting await you this October. It's a busy month, but Shackleford Crossings has everything you need for the best October yet. You can even use the month to prepare for the hectic holiday season. While everyone else is scrambling, you'll be able to relax and simply enjoy the season.
1. Get Out and Vote
While Halloween is usually the most important part of October, it's an election year. We want to encourage you to take advantage of early voting in Arkansas. While the pandemic has changed how many people vote, going early helps you avoid the crowds, keeping you safer while voting for your rights. Little Rock is making it easy to vote by providing 12 early voting sites.
2. Have a Safe Halloween
Halloween is supposed to be a night filled with fun and candy. Even with COVID-19, you can still get out and have fun. You just need to take a few precautions. Instead of big parties, opt for small gatherings with a few close family members and friends.
Instead of traditional trick-or-treating, go to pandemic-friendly trunk or treats and drive-thrus. Many businesses and churches are having special events for kids and families. The great news is these aren't all on Halloween, so you can celebrate at various events for days.
Come by Walmart to pick up a cute costume. You can even get a face mask and paint around your child's eyes to create a unique look.
3. Start Decorating
Get into the Halloween, and even Thanksgiving, spirit early by decorating now. Grab some pumpkins to carve or simply arrange them for a beautiful Thanksgiving arrangement. Smaller pumpkins work great for indoor arrangements and centerpieces. Larger pumpkins on hay bales are always a great addition to porches.
You can pick up pumpkin carving kits and pumpkins right at Shackleford Crossings. You can even grab dinner while you're there. Not sure what to carve? The Spruce Crafts lists numerous free patterns and stencils to try.
4. Prepare for the Holidays
With Thanksgiving, Christmas, Chanukah, and Kwanzaa right around the corner, now's a great time to prepare. Start by planning out any special meals and shop early for everything you need.
Next, pick up any decorations you want. While many people wait until Thanksgiving to decorate, you can start even earlier if you want.
Finally, plan out your shopping lists. Shopping early helps you avoid the crowds and shipping delays. You can buy an opaque storage tote to store all your gifts until the holidays. Then, you can plan a wrapping party with a few friends in December.
Have a Happy Halloween and remember to get out and vote!