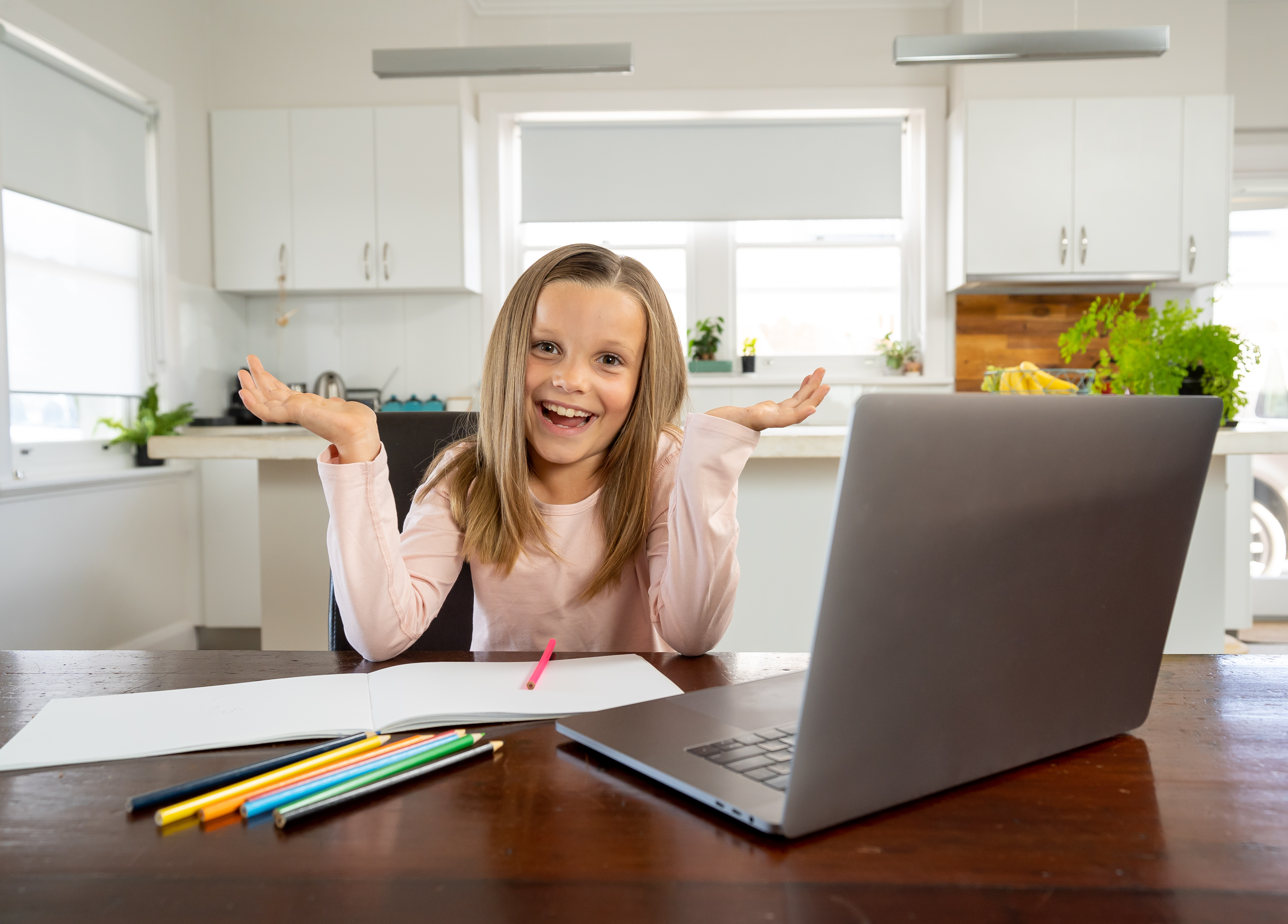 It's that time of year again when students are eager and anxious to start another school year. While COVID-19 has made this year a little different, one thing remains the same - kids still need school supplies. Plus, some preparation now leads to a great school year.
Gather School Supplies
The first step is to gather all of your child's necessary school supplies. While you probably already know about all the basics, different schools and classrooms may require a few extras. To help with heading back to school, many schools have provided supply lists to make shopping easier.
You can find these at Walmart in Shackleford Crossings. Plus, you'll find all the paper, pencils, pens, binders, and more your child needs to succeed.
Prepare for Remote Learning
Many schools are opting for a phase-in model, which means remote learning or blended learning for much of the fall semester. Some schools are providing equipment to help or you can use your own computer. If you have multiple kids, you might find it easier to buy each child their own tablet or laptop so they're not having to share. Then, all your kids can stay on the same school schedule without being distracted by each other.
A smart speaker is also a helpful addition to the remote learning environment. Use it to set reminders and alarms to keep kids on track. This can help your home feel more like school.
Back to School in Style
Heading back to school means showing off how much you've changed over the summer break. Help your child show off their unique personality and style by picking up some new back to school clothes.
You'll find great back to school deals and specials throughout Shackleford Crossings at stores such as JC Penney, Maurices, Rack Room Shoes, and Walmart.
You can even head to JoAnn to buy the supplies you need to make unique and fun face coverings to keep your child safer when they're back in the classroom.
From Summer to School
It's not always easy to transition from summer to school time. If your schedule's suddenly filled with back to school preparations, helping your child with remote learning and homework, and going to work yourself, give yourself a break by going out to eat or getting takeout. Shackleford Crossings has multiple restaurants to easily pick up everyone's favorites, saving you time and stress.
While this school year may be starting off differently, let's all work together to make it one of the best yet.