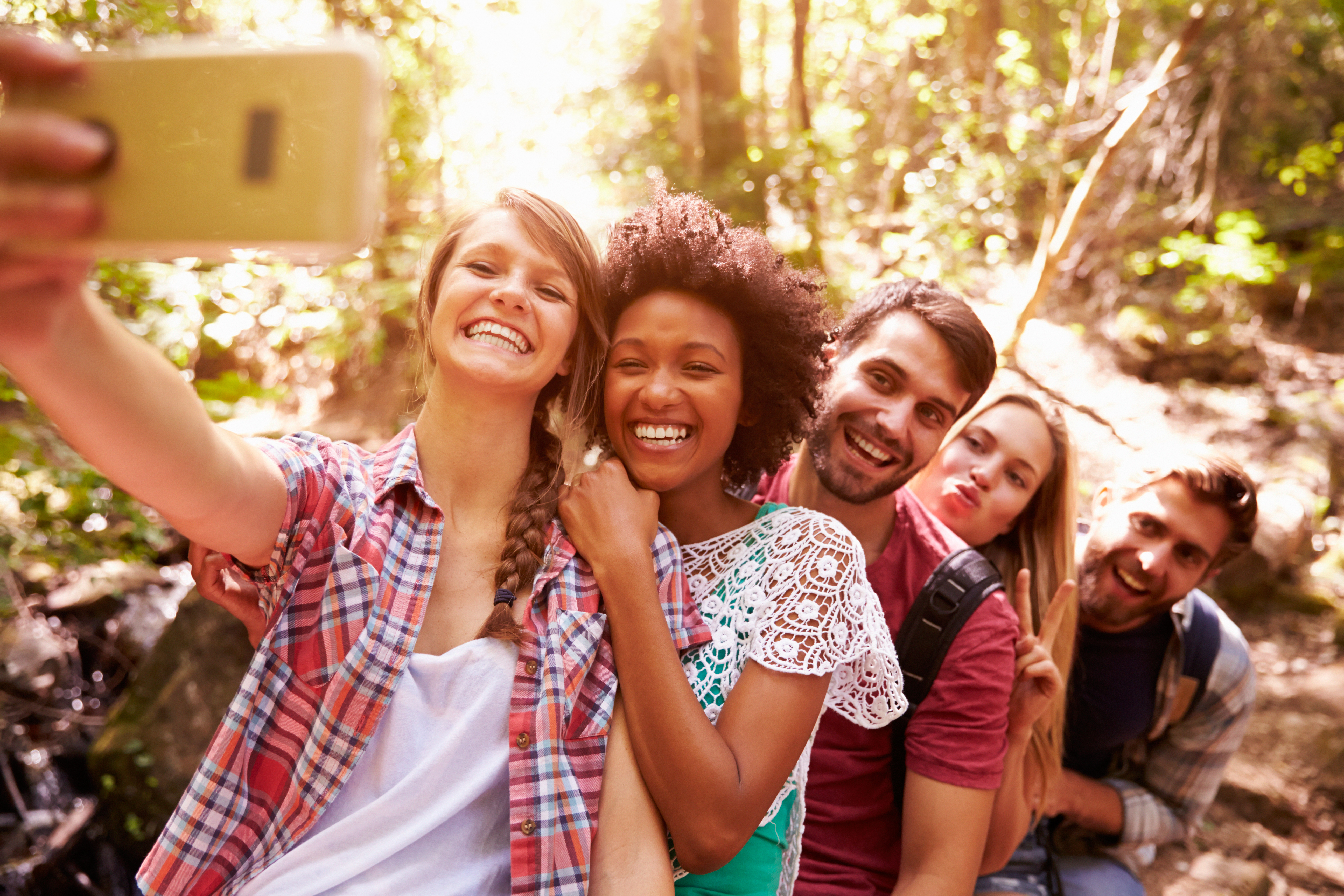 Summer's here, but so is the novel coronavirus. Of course, Little Rock has also had to deal with a lot of other things in the last few weeks that may make it hard to find any joy. However, these simple ways to find joy in Little Rock will bring a smile back to your face.
Get Outside More
Outside of Cristobal coming through, now's a great time to get outside in Little Rock. Go for a walk. Visit your local lakes and enjoy spending a peaceful day boating.
Of course, don't forget about camping. Arkansas state parks have re-opened to campers and hikers. Enjoy a weekend getaway with your family camping. You'll get away from all the negative news and have fun in nature for a while.
Backyard Fun
If you don't want to travel much, have fun in your own backyard. Start grilling versus cooking inside. Add to the fun and find joy by having outdoor movie nights. All you need is a white sheet against a board or wall to project a movie. Or, buy a TV to sit on your deck to stream movies and TV shows to.
If you have neighbors, you can even start a community block party. You can still social distance, but everyone can sit in their drive-ways to talk and have fun. If anyone plays music, let them sit in a central area to entertain. You could even have a neighborhood talent show.
Make Games a Priority
It's hard not to find joy while playing games. You laugh and forget about all the bad things going on in Little Rock. You also get to spend time with others.
The great part is even if you live alone, you can video chat with others as you play. Or, if you want to get closer, visit a friend, relative, or neighbor. As long as you sit apart, you can still play games together on your smartphone.
Get out your favorite board games or buy some new ones to try. Play video games with friends online. You can even gather friends together virtually to play virtual escape rooms.
Try Something New
The COVID-19 pandemic has kept people cooped up, but that doesn't mean you can't do anything. Find joy during the worst of times by trying something new. Distract yourself by learning a language. Pick up a new hobby, such as playing an instrument or crochet.
Find even more joy by getting others involved. For instance, start a virtual book club. Share how your new hobby is going with friends, family, and even new friends on social media.
Remember, Shackleford Crossings is here to help you get the things you need to find joy in Little Rock this summer.