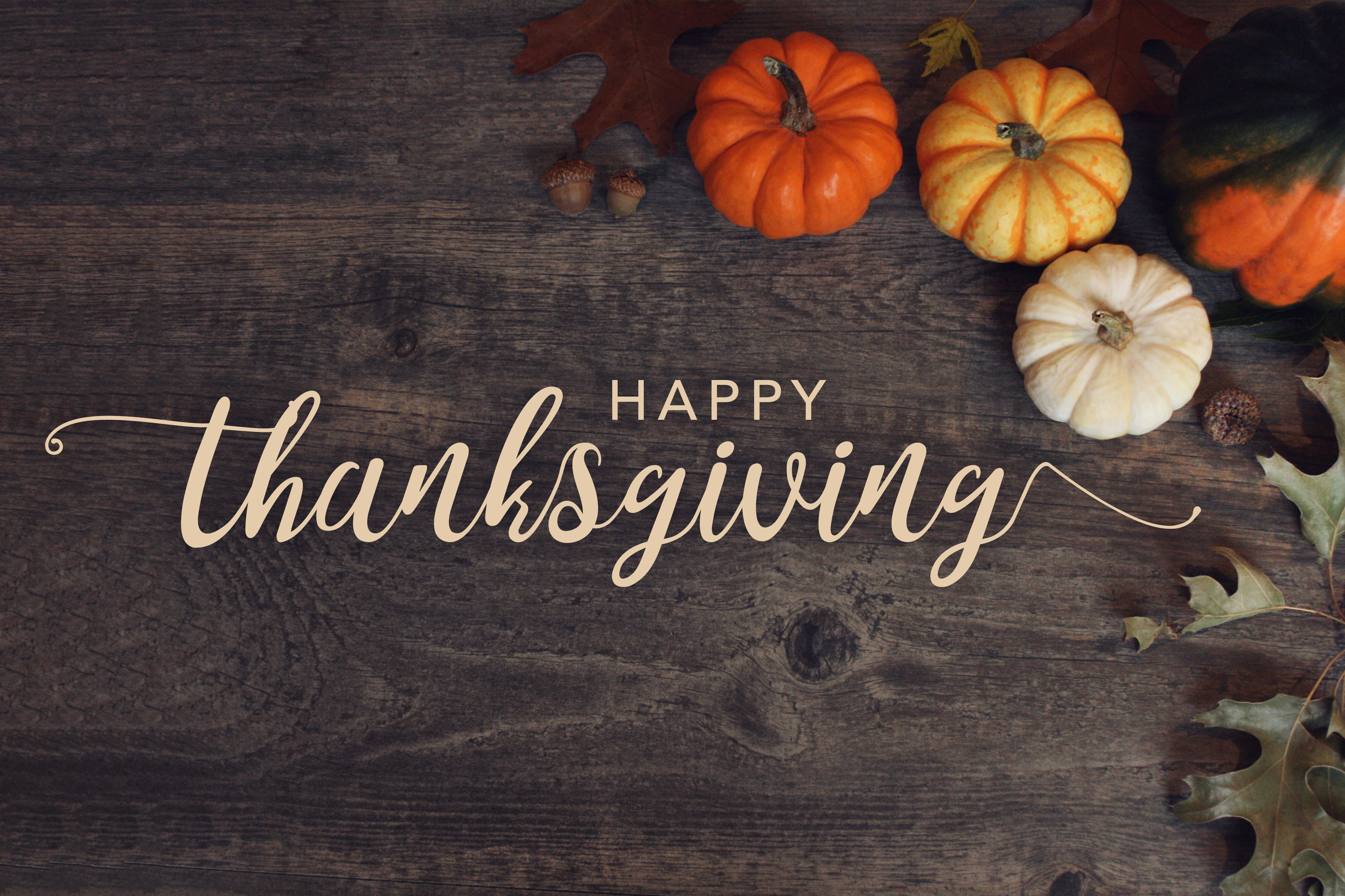 2020 might not have been the year anyone was expecting, but it doesn't have to ruin the holiday season. You can still have a safe, yet truly memorable holiday season. All it takes is a little preparation and finding ways to connect with loved ones in creative new ways.
1. Gather in Creative Ways
You already know the importance of social distancing, which eliminates traditional holiday gatherings. However, there are still plenty of ways to spend the holidays with loved ones. Whether it's Thanksgiving, Christmas, or another holiday, use the following to help you stay safe, but close to your loved ones:
•   Only gather with immediate family you already live with or have tested negative for COVID-19.
•   Visit local loved ones, but only talk through a door or window where you can see each other.
•   Rent a small camper or RV to spend time with loved ones. Limit conversations to outdoors where you can distance safely. Stay in your camper versus in your family's home.
•   Have virtual gatherings. Prep a meal together and eat together. You can even send or hand deliver food to your loved ones.
2. Avoid the Crowds
Everyone's busy shopping right now, but you can avoid the crowds if you're careful. Buy gifts everyone will love for a memorable holiday season. However, try shopping during less busy times. For instance, many people hit the stores right after work or early in the morning. Going late in the evening, such as an hour before closing, limits how many people you're around.
Also, try to shop as early in the season as possible. Take advantage of early Black Friday deals, such as those at JC Penney and Walmart. You can also shop at your favorite stores online too and have items shipped to store to make shopping easy and safe.
3. Splurge on Decorations
If you usually hold back on decorating, now's the time to splurge. Make your home feel like a cozy holiday movie. Shackleford Crossings has everything you need to decorate to your heart's content. You can even watch YouTube videos to learn to create your own decorations with supplies at JoAnn.
4. Help Those in Need
More people need help than usual this year. Consider using the money you're saving on traveling and gathering to help your local community. Buy food for a soup kitchen or help make a child's Christmas dreams a reality. You can even come together as a family to raise money or buy things for others in need. It's a great way to make this a memorable holiday season for yourself and complete strangers.
Visit Shackleford Crossings to make your holiday season perfect. You can even stop by for a family meal in between shopping and decorating.