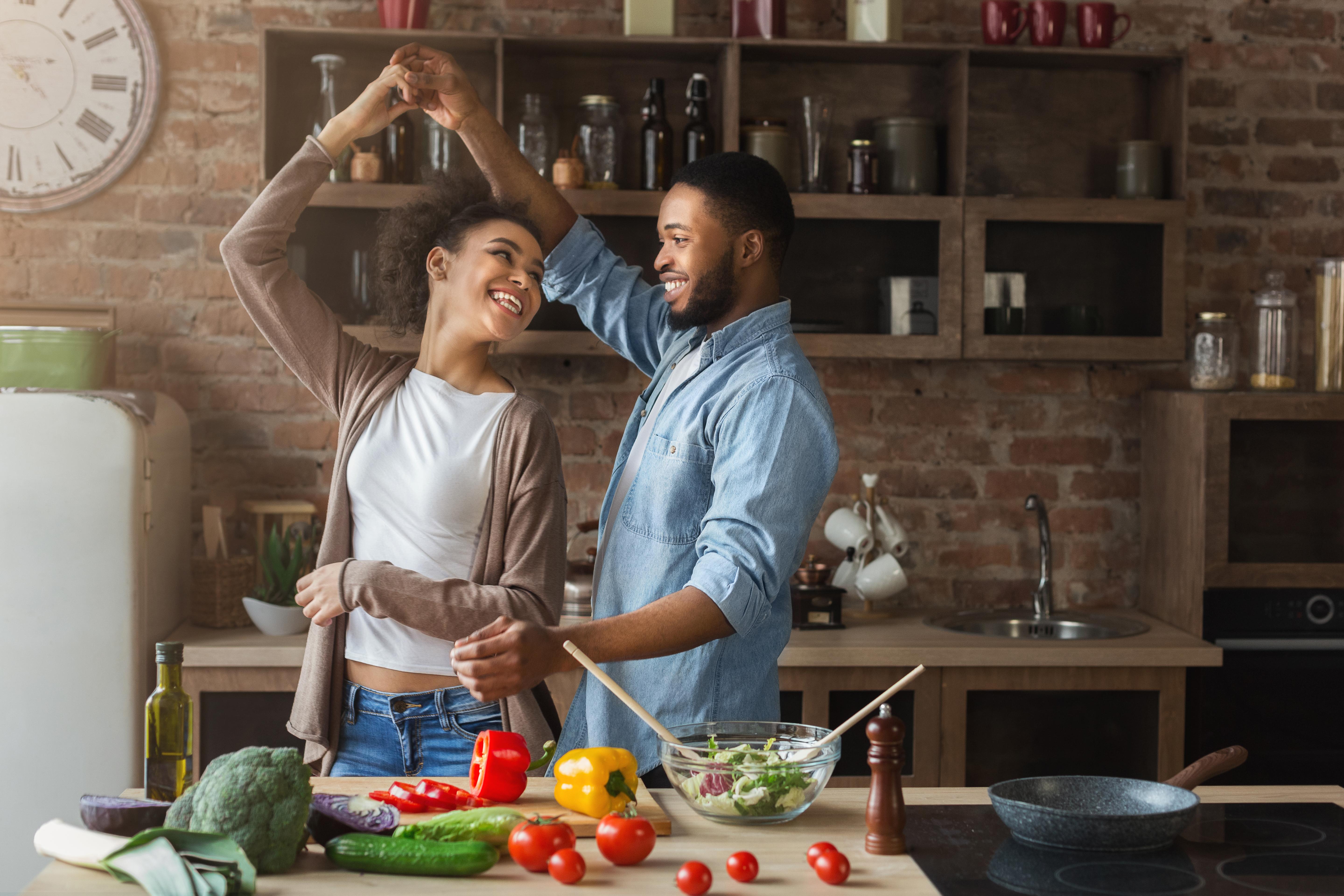 The time has come, but how are you going to celebrate Valentine's Day? It's a fun holiday for couples and singles. All five of these fun ways to celebrate are ideal for a romantic evening or showing your friends how much you care.
1. Cook Dinner Together
Cooking is a great way to grow closer and skip busy restaurants on Valentine's Day. Plan a meal ahead of time, gather your supplies, and spend the evening cooking together. Delish, Taste of Home, and Food Network have great recipe ideas for couples.
Rather go out? Try one of the many restaurants at Shackleford Crossings. You can always come back home and dip some strawberries in melted chocolate for dessert.
2. Play Board Games
Board games are ideal for a couple, multiple couples, families, and friends. Put away your phones, set up a board game or card game and celebrate Valentine's Day with laughter and some friendly competitiveness. Make it even more romantic or personal by giving your partner a personalized board game.
3. Take A Fun Day Trip
Take the day off to spend some quality time with your other half. Or, gather a few couples or friends together. The idea is to get out and explore your local area. Check out places you've never been before. It's more exciting than Netflix and chill and you'll make memories that last a lifetime. Little Rock and Trip Savvy list some great day trip ideas in and around Little Rock.
4. Watch A Movie Outside
Doesn't an evening under the stars sound wonderful? Set up a TV or even a projector outside for a fun movie night. Grab some blankets or a few comfortable chairs. If it's too cool outside, consider buying a fire pit to stay warm while you watch a movie together. You can pick up everything you need a Walmart and JoAnn, which is ideal for making your own projector screen.
5. Dance The Night Away
Dancing is both fun and romantic. Don't worry if you're not the kind of person to go to a nightclub. Instead, put together a personalized playlist, buy some smart bulbs that change color, and clear some space in your living room. It's a fun way to celebrate Valentine's Day.
Consider planning an early dinner at Shackleford Crossings. Then, go home and surprise your significant other with their own private dance floor. This also works well for families as kids will love dancing around.
However you celebrate Valentine's Day, Shackleford Crossings has everything you need to make it memorable and fun.