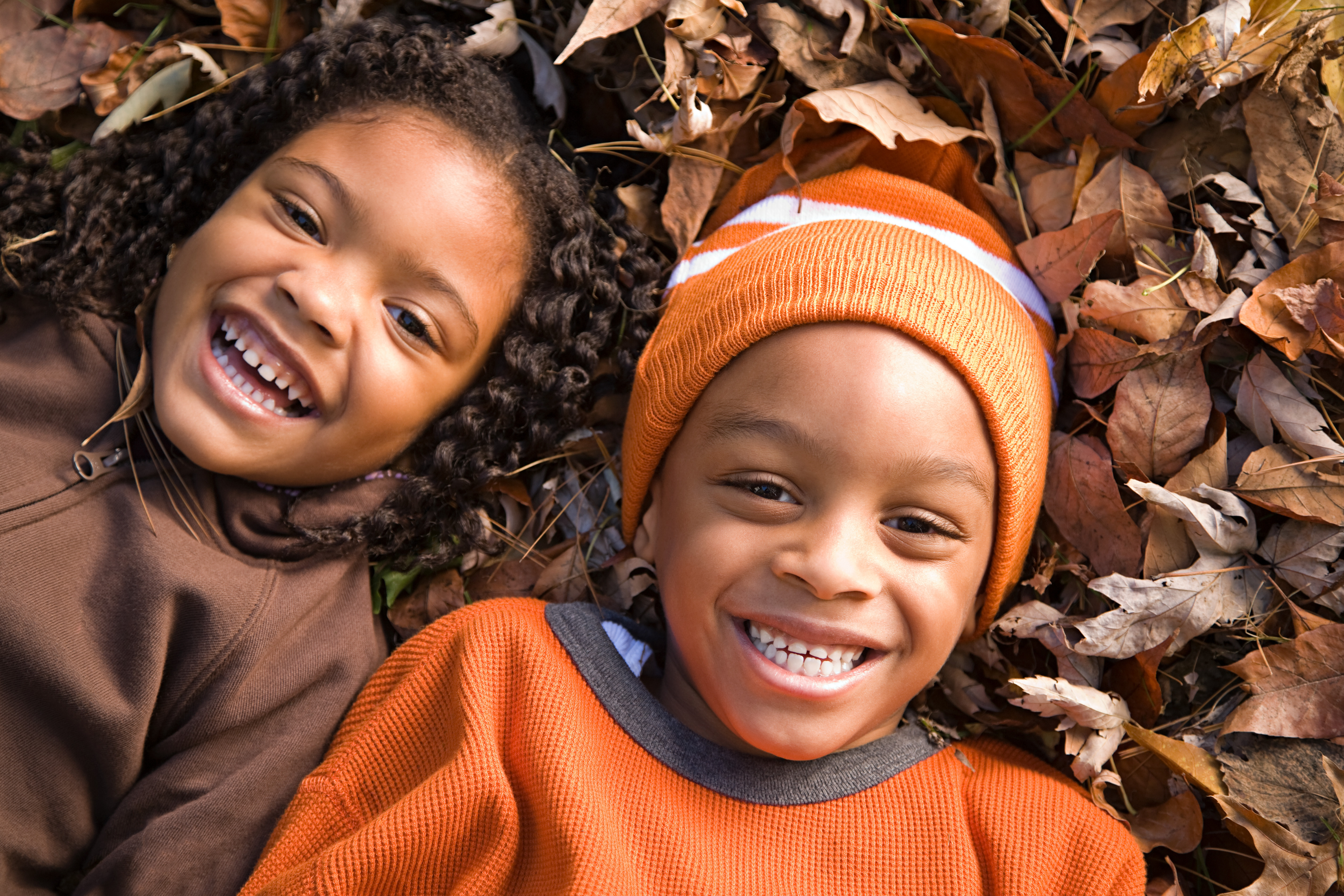 The air's starting to get a little cooler and pumpkin spice is everywhere. Fall is finally here and with it plenty of family friendly things to do. With so many options, you have a wide variety of ways to celebrate fall in Arkansas, even with the coronavirus restrictions.
1. Host Football Parties
You might not be able to actually go to football games in person, but that doesn't mean you can't still watch the games on TV. Stop by Shackleford Crossings to pick some some game night food. Order in advance at our restaurants or pick up supplies at Walmart to make irresistible appetizers.
Don't forget to connect with family and friends you can't be with in person. Hold a virtual party on Zoom or Skype and watch the games together.
2. Virtual Family Fun Runs
Most marathons and runs have been canceled for 2020, but that doesn't mean you're stuck inside. Grab a pair of running shoes, gather the family, and go on a virtual family run. Virtual Fun Run and Gone for a Run are both encouraging people to keep moving. You register just like a normal marathon. Then, just track your run based on the guidelines and run anywhere you want.
3. Plan A Foliage Tour
Arkansas may not be known as one of the top spots for fall foliage, but the colors are still amazing. Celebrate fall in Arkansas by planning a day trip to check out the colors in your area. Find the perfect place and the right dates for optimal colors by checking out Rove.Me's guide.
4. Go Hiking
Temperatures are just right for a pleasant hike. From short half hour hikes to multi-hour adventures, there's something to fit every family's idea of fun. Take along a picnic to sit and relax. Also, double-check before arriving to ensure the parks or trail you choose is open. All Trails lists over 20 trails around Little Rock. Want to see waterfalls? Hiking People lists seven beautiful trails with stunning waterfalls.
5. Corn Mazes And Pumpkins
Corn mazes are the perfect way to celebrate fall in Arkansas. While most are asking visitors to follow social distancing guidelines, you can still enjoy hayrides, mazes, and picking out great pumpkins. Step Outside lists a variety of corn mazes to check out. You can find even more mazes and pumpkin patches at Corn Mazes and More.
Get all the supplies you need for fun runs, hiking, pumpkin carving, and football parties at Shackleford Crossings.