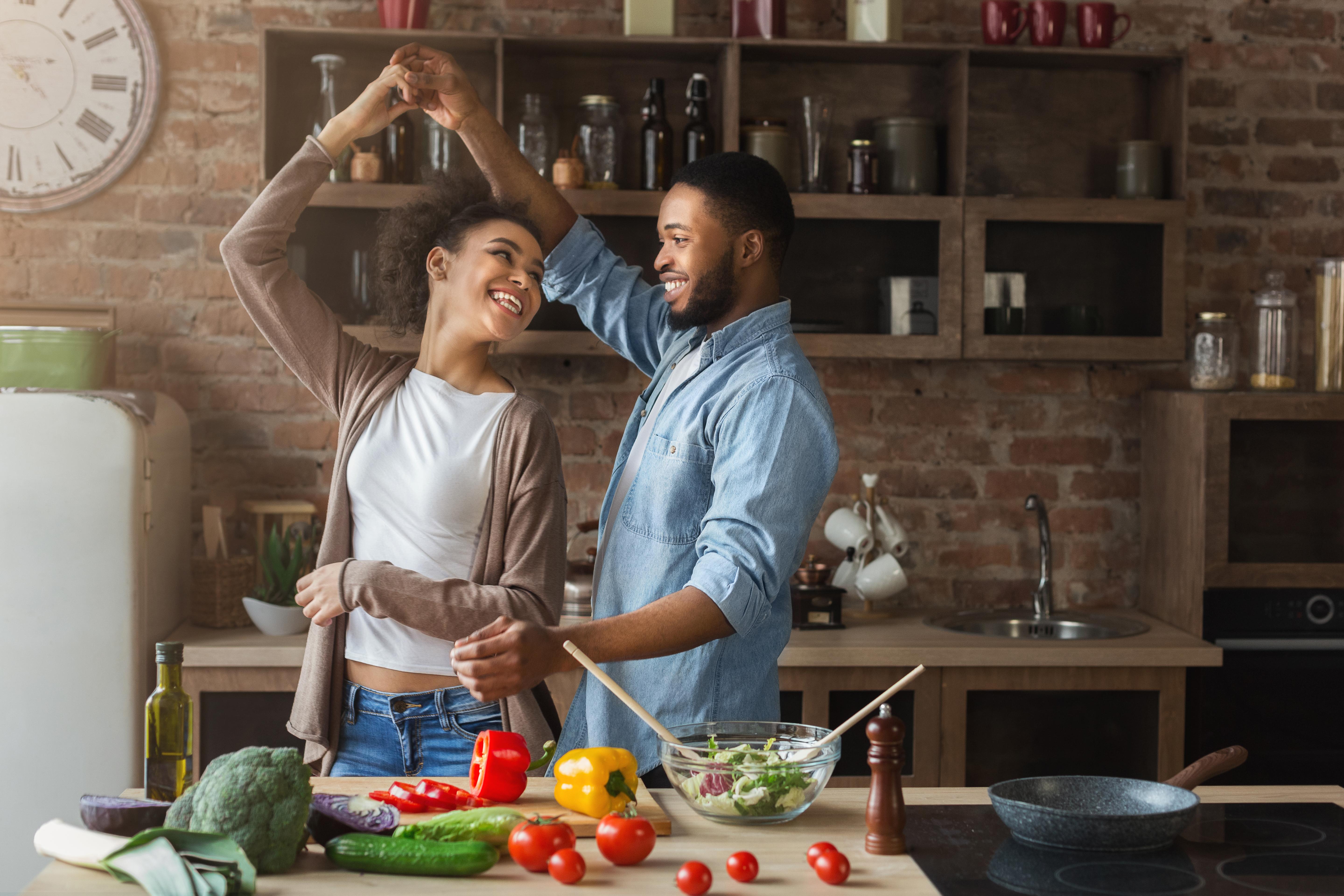 Monday, February 10, 2020
The time has come, but how are you going to celebrate Valentine's Day? It's a fun holiday for couples and singles. All five of these fun ways to celebrate are ideal for a romantic evening...
Read More
Tuesday, January 14, 2020
It's a new year and a time finally set some New Year's resolutions you can keep. You don't have to go with anything extreme to make 2020 your best year yet. Instead, set easy to keep reso...
Read More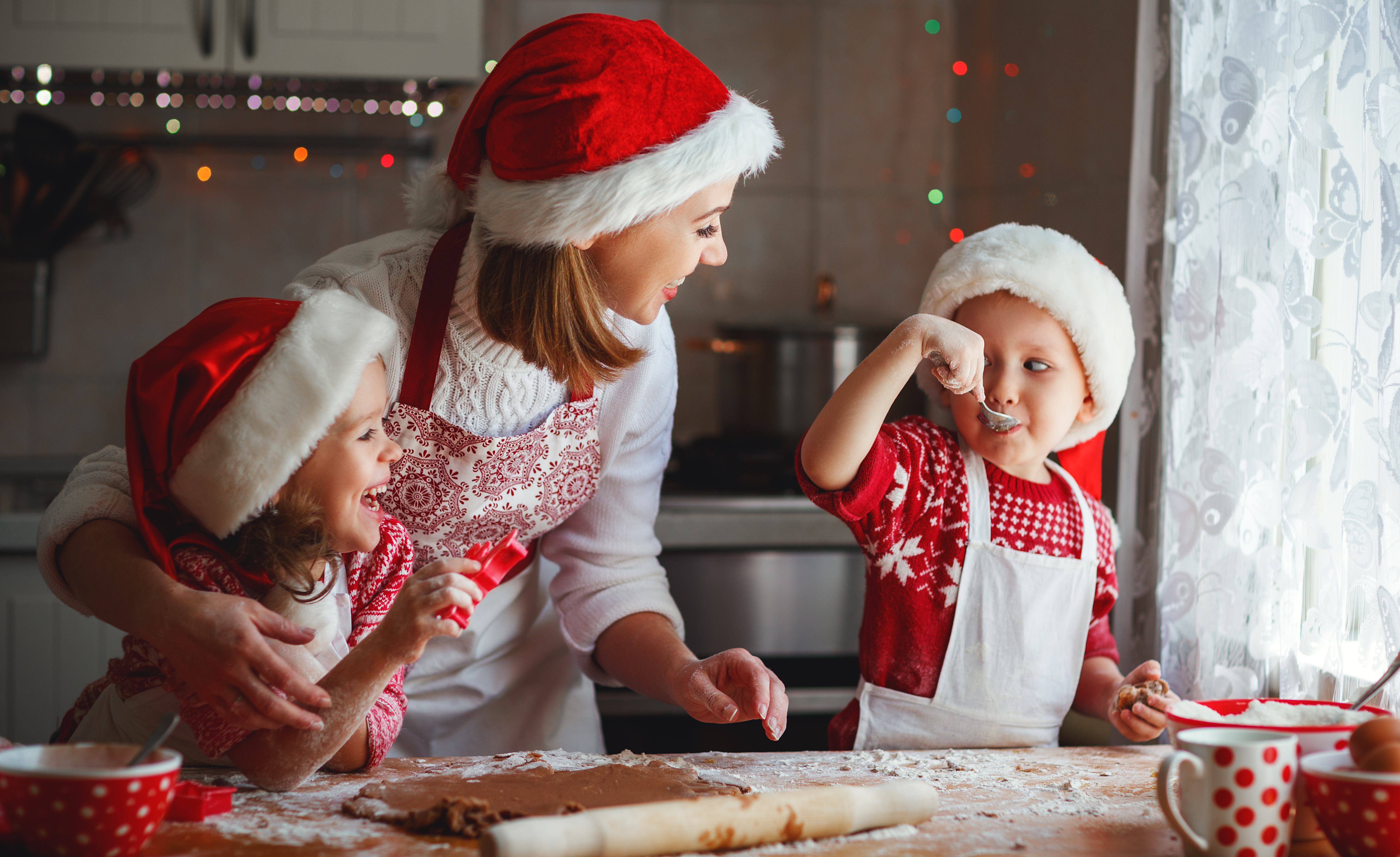 Monday, December 9, 2019
The holiday season should be one of the most memorable times of the year. You get to spend more time with family and friends. However, the holidays always seem to be a blur instead of the qu...
Read More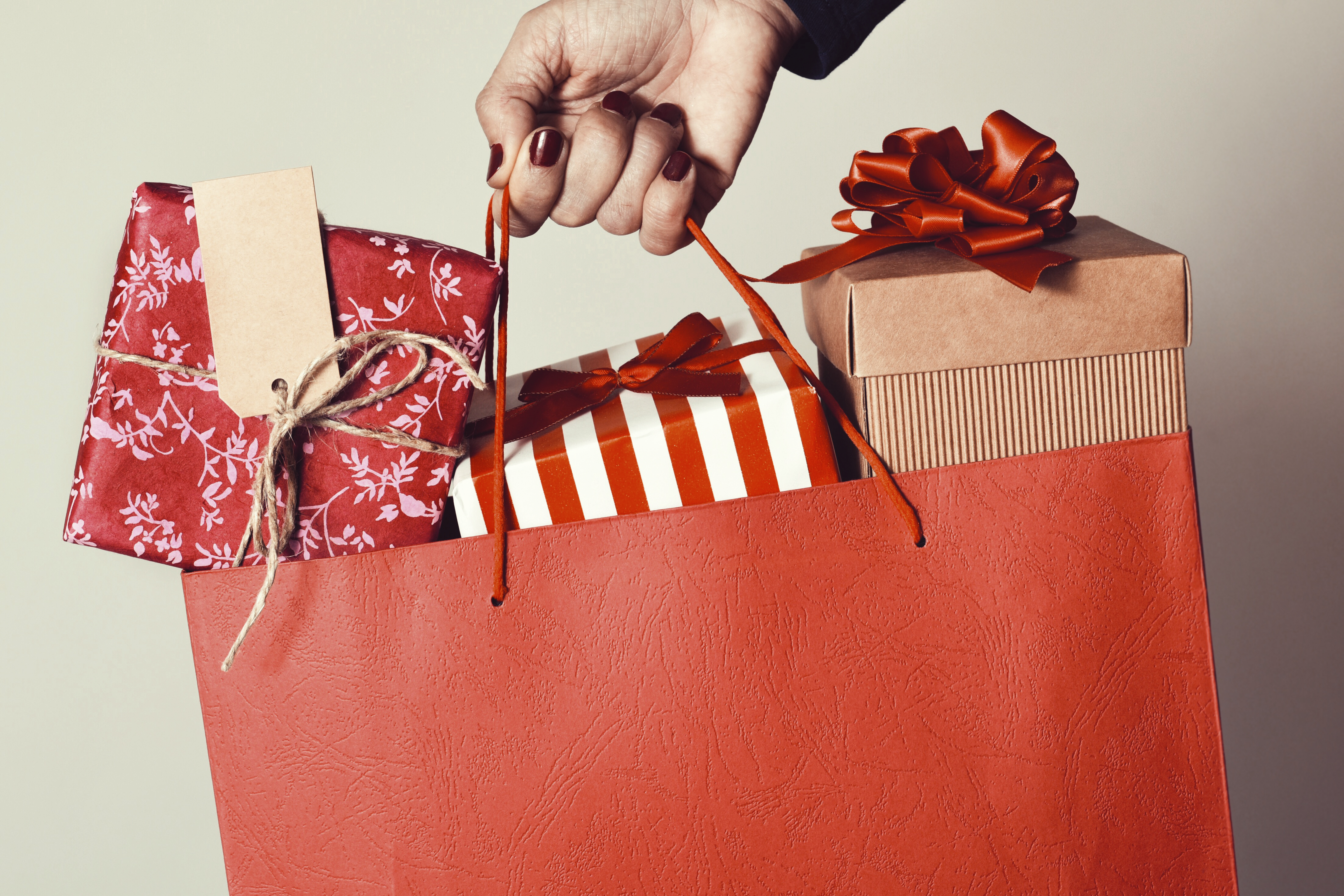 Friday, November 1, 2019
Does it always seem like the holidays are here before you know it? Instead of sitting back and enjoying time with family, you're rushing around planning meals and doing last-minute shopping....
Read More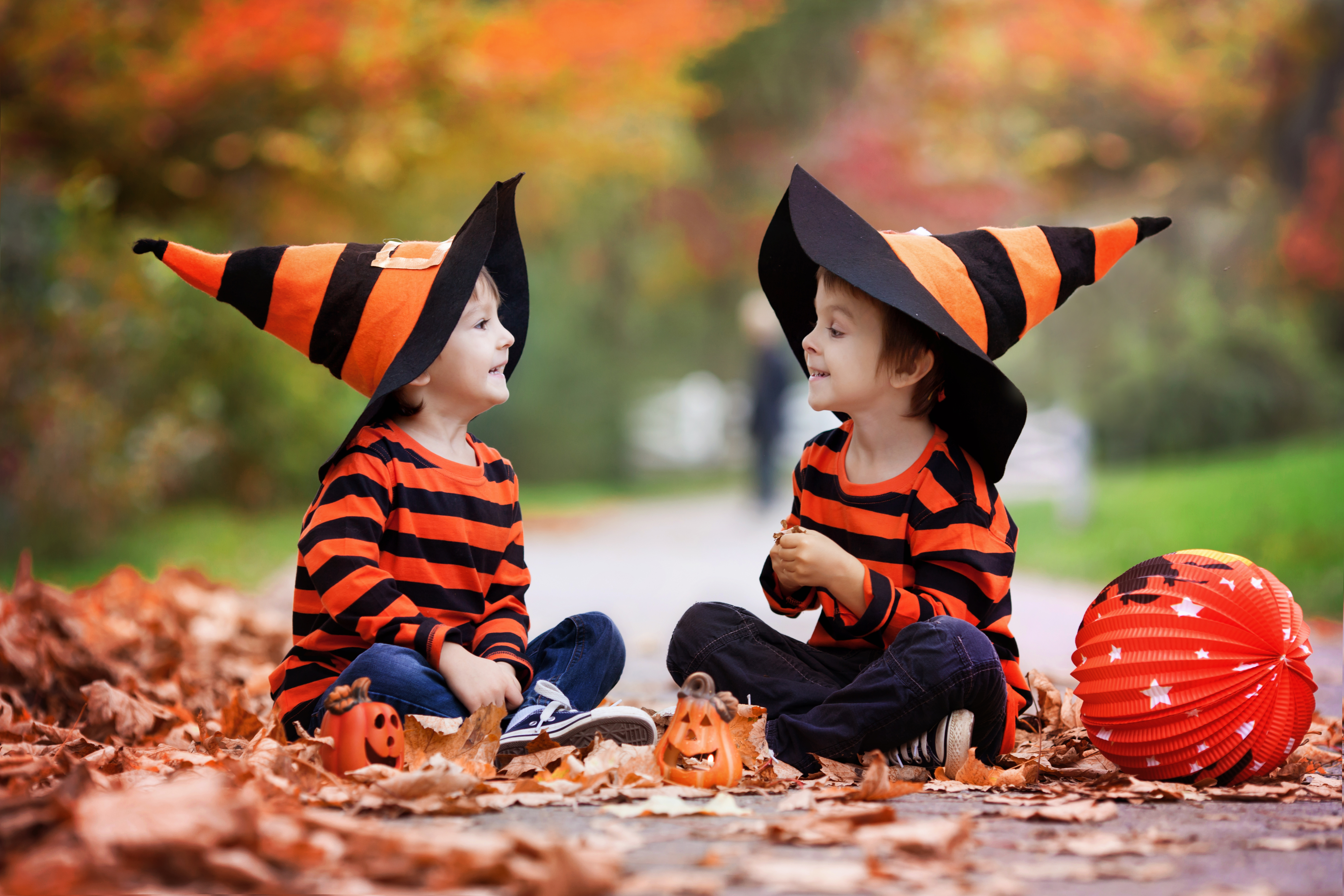 Monday, October 7, 2019
As Halloween draws closer, it's time to start thinking about fun Halloween activities for the entire family. You don't have to limit yourself to just trick or treating. Instead, gather frien...
Read More