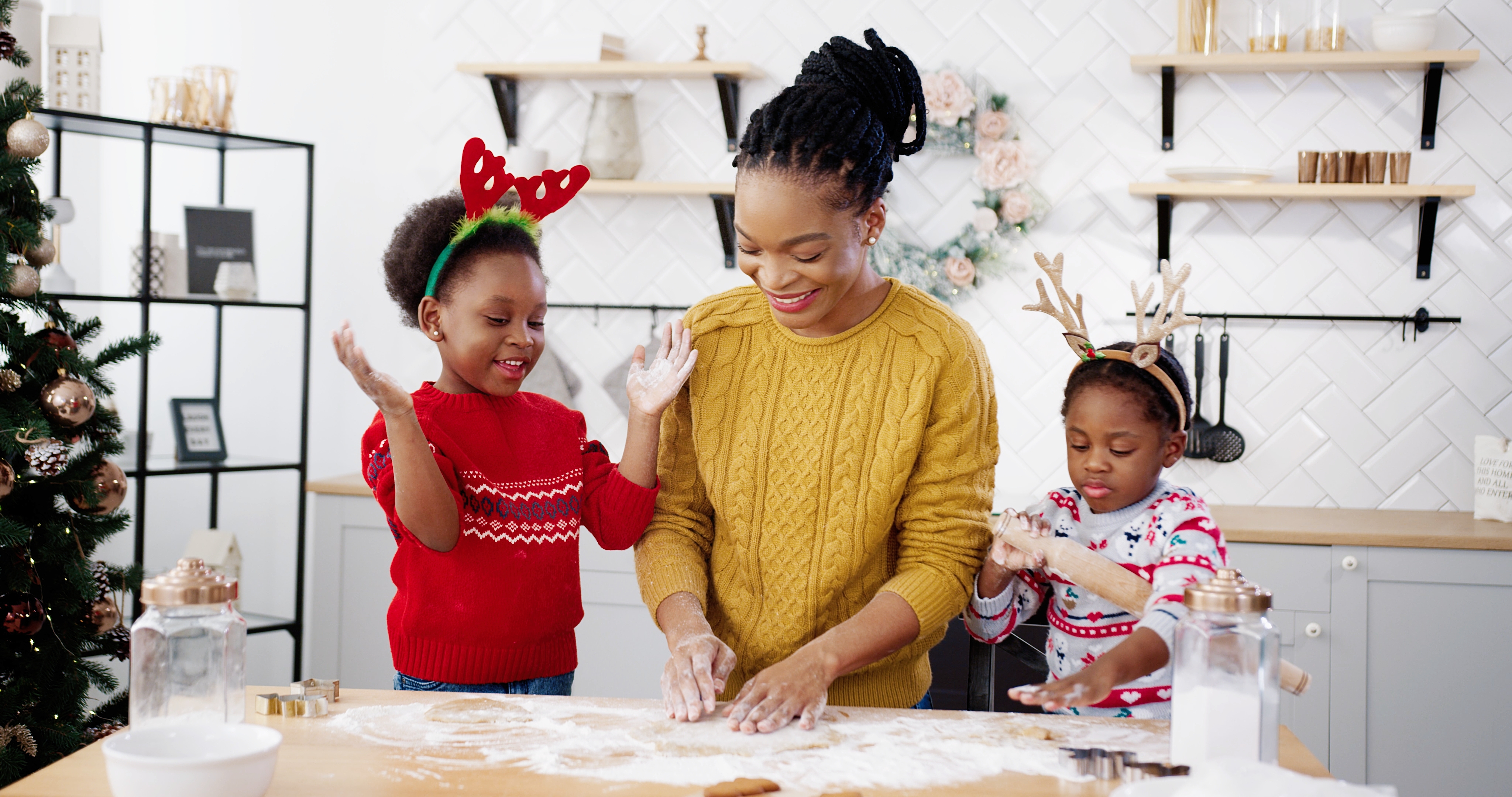 Monday, December 14, 2020
The holidays might be a little different in 2020, but that doesn't mean you shouldn't celebrate. If you can't do what you normally do, try starting some new holiday traditions this year. T...
Read More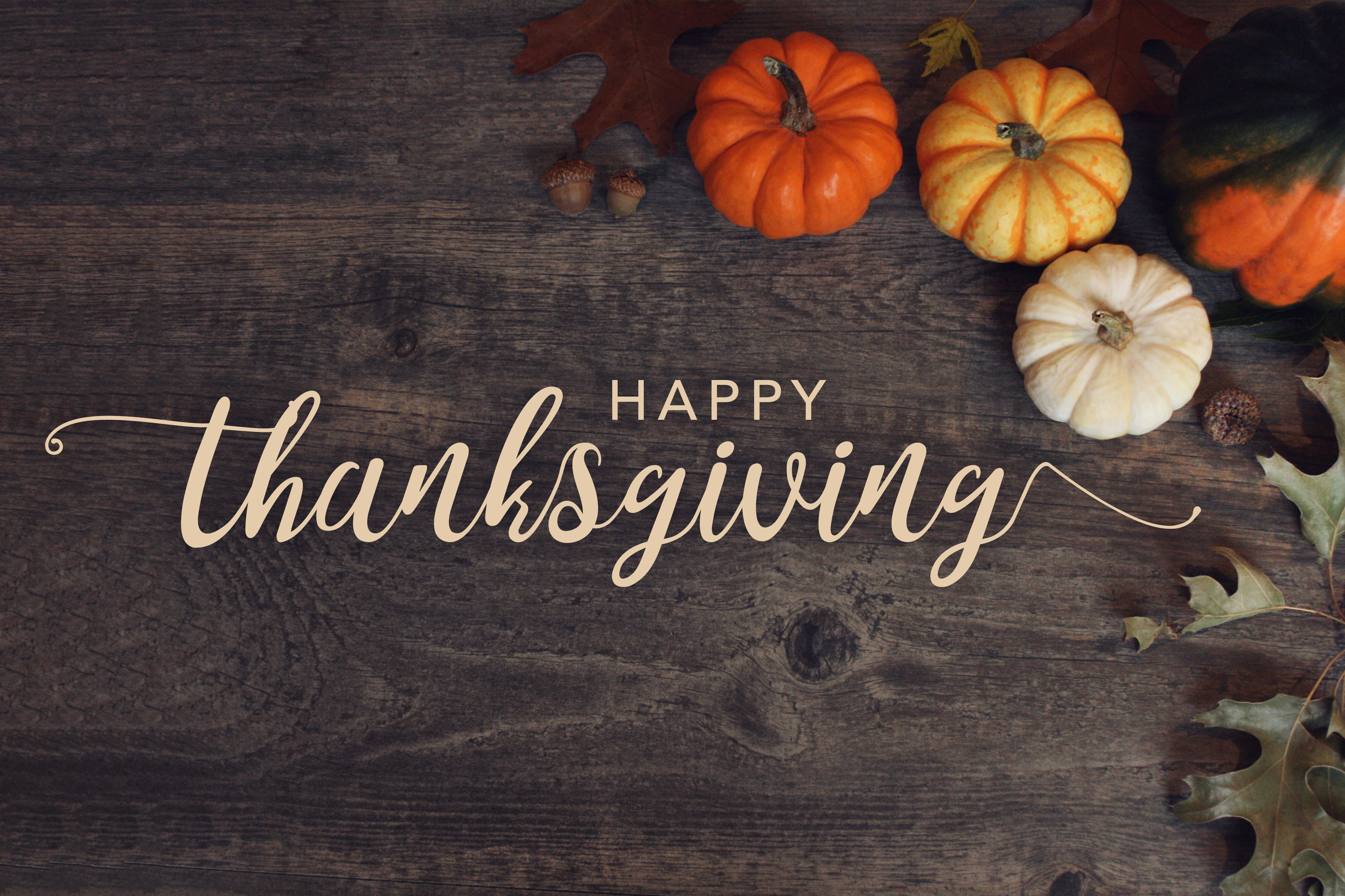 Monday, November 23, 2020
2020 might not have been the year anyone was expecting, but it doesn't have to ruin the holiday season. You can still have a safe, yet truly memorable holiday season. All it takes is a lit...
Read More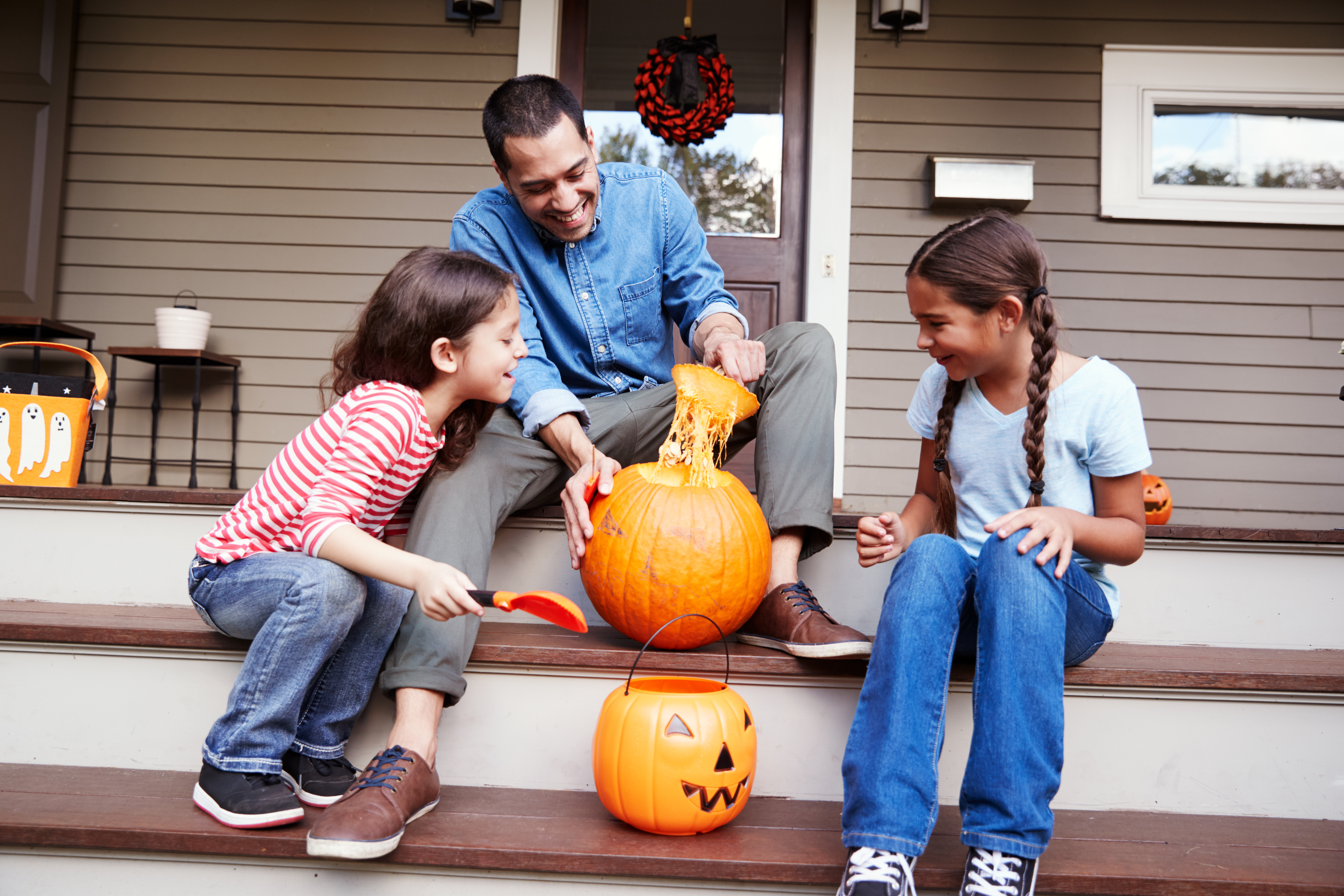 Thursday, October 15, 2020
Pumpkin spice everything, candy, costumes, and even voting await you this October. It's a busy month, but Shackleford Crossings has everything you need for the best October yet. You can ev...
Read More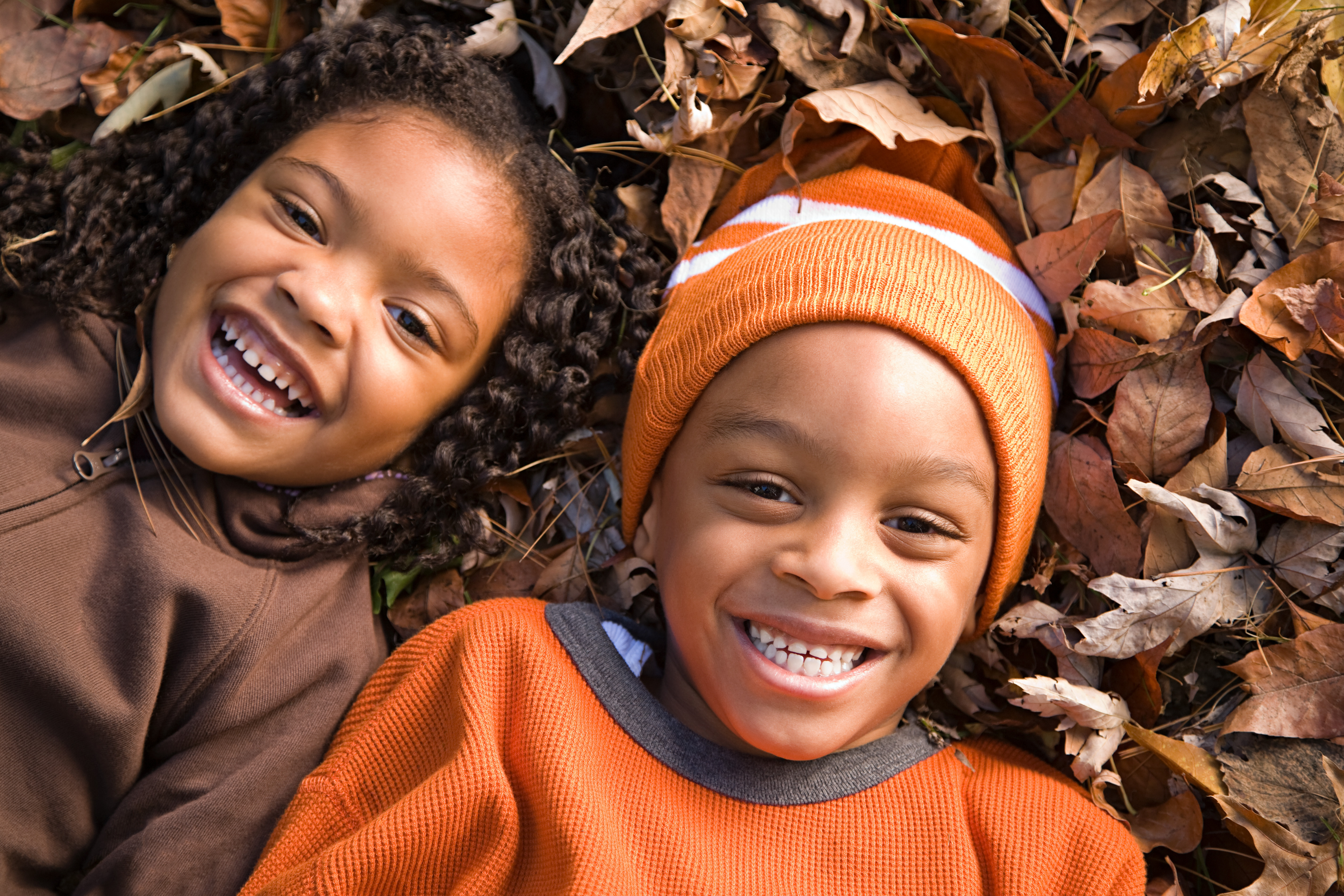 Tuesday, September 1, 2020
The air's starting to get a little cooler and pumpkin spice is everywhere. Fall is finally here and with it plenty of family friendly things to do. With so many options, you have a wide va...
Read More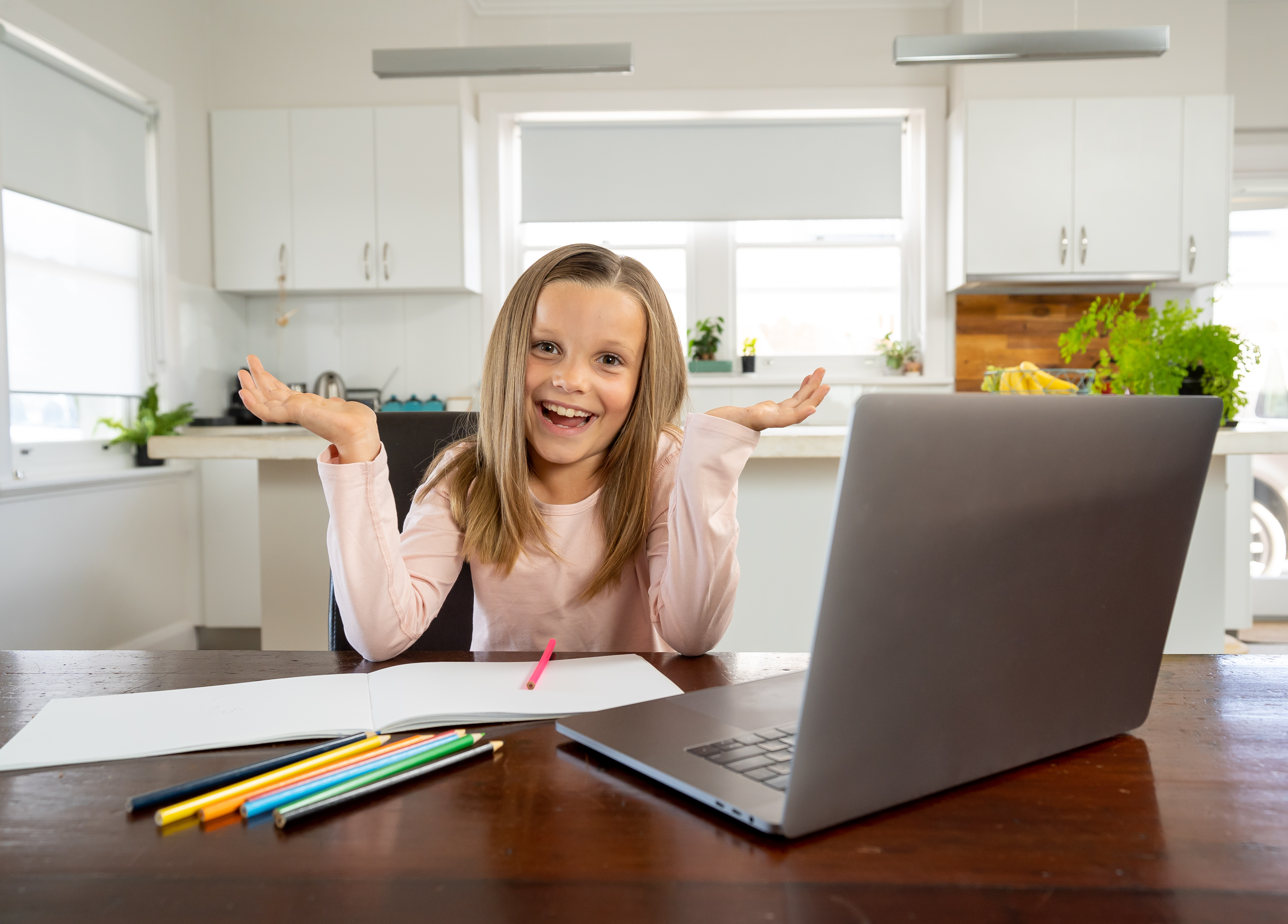 Saturday, August 1, 2020
It's that time of year again when students are eager and anxious to start another school year. While COVID-19 has made this year a little different, one thing remains the same - kids still...
Read More