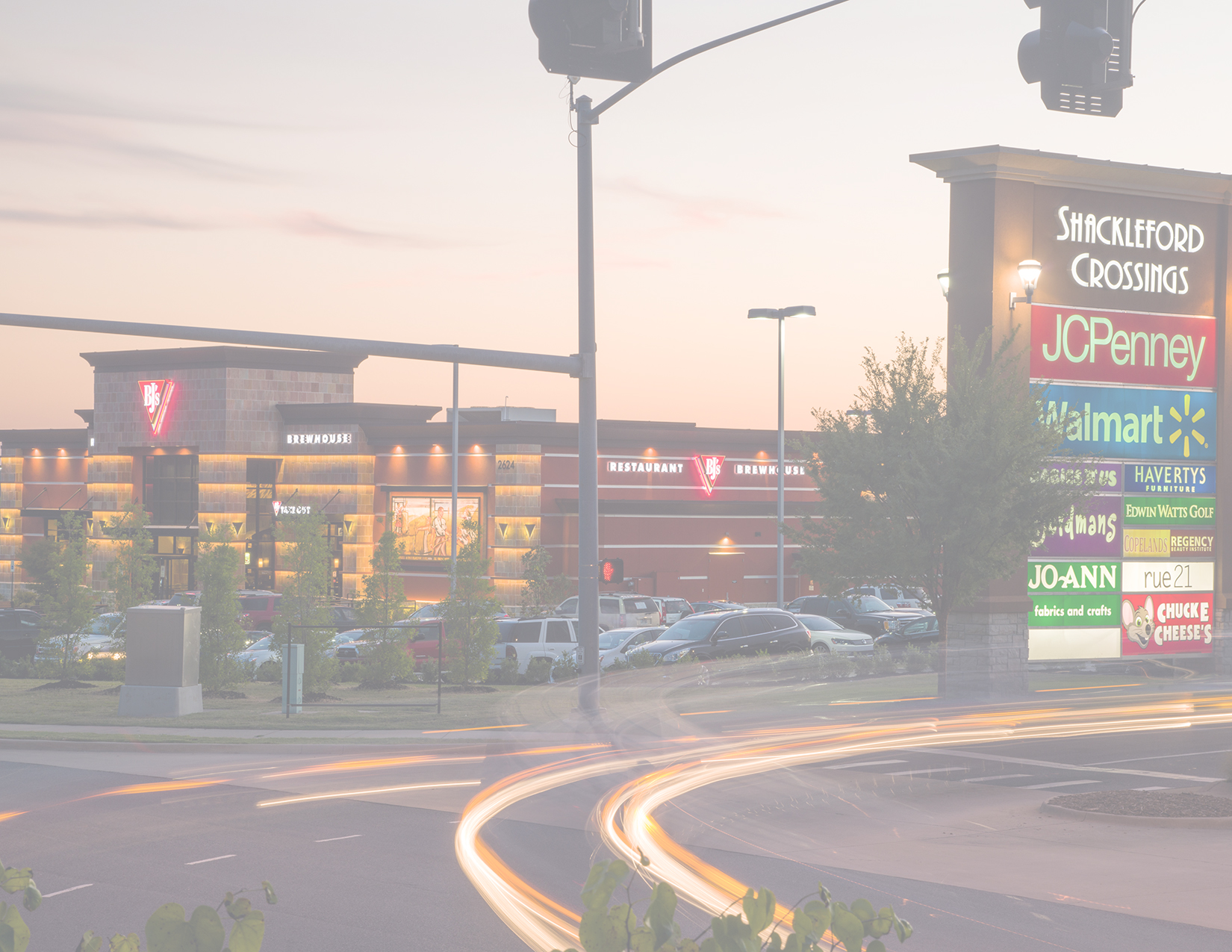 Where do you go in Little Rock for your shopping needs? 
If you haven't yet tried Shackleford Crossings, you definitely need to stop by. This mall is not simply a place to check out department stores. There really is something there for everyone's needs. Here are just five reasons why you should come to Shackleford Crossings today. 
1. Plenty of Shopping Opportunities
Shopping at the mall is a pastime many people have enjoyed over the years. These days, shopping in Little Rock has never been easier. You can come here and get the clothing and accessories you need for every occasion – from your daily wardrobe to formal events. 
2. You'll Have a Hard Time Choosing Where to Eat
According to the Huffington Post, most malls have chosen to go beyond food court restaurants by providing a sit-down dining experience. This is true of Shackleford Crossings. These are just a few of the restaurants you can enjoy there: 
Tacos 4 Life
Panda Garden
Zangna Tai Cuisine
Longhorn Steakhouse
Samurai Japanese Steakhouse and Sushi Bar
3. Take Care of Business
In addition to shopping and eating, you can conduct business at the mall. Take care of your AT&T bill, purchase some health insurance, get your car washed, or check on your latest market investments. 
4. Check Out Some Toys
If you're looking for gift items for yourself or loved ones, you're sure to find them at Shackleford Crossings. There are golf accessories, rock racers, drones, and so much more. 
5. Pamper Yourself
At the end of a long day (or a day of shopping at the mall), make sure to pamper yourself. Head over to Cobe Nails for a manicure and/or pedicure. 
Shackleford Crossings Has Everything You Need All in One Spot
There is another reason why you need to come by Shackleford Crossings: it's centrally located. You can easily get to the mall in your car or by riding the bus. 
Once there, you can take care of business, do some shopping, and get some takeout for dinner. Shackleford Crossings has something for everyone.